Community banking can build a better world
Banks use our deposit dollars to make loans. But as consumers, we don't have a say in what our bank finances. As a result, our deposit dollars could be financing things that cause harm to our communities, like private prisons, predatory lending, and weapons manufacturing. Community banks use our deposits to make loans where we live, keeping our financial resources circulating in our local economies. These investment decisions are made locally, with local impacts in mind. At Beneficial State Bank, we provide financing to businesses and nonprofits that support community development for low-income people and communities of color to create more impactful community outcomes.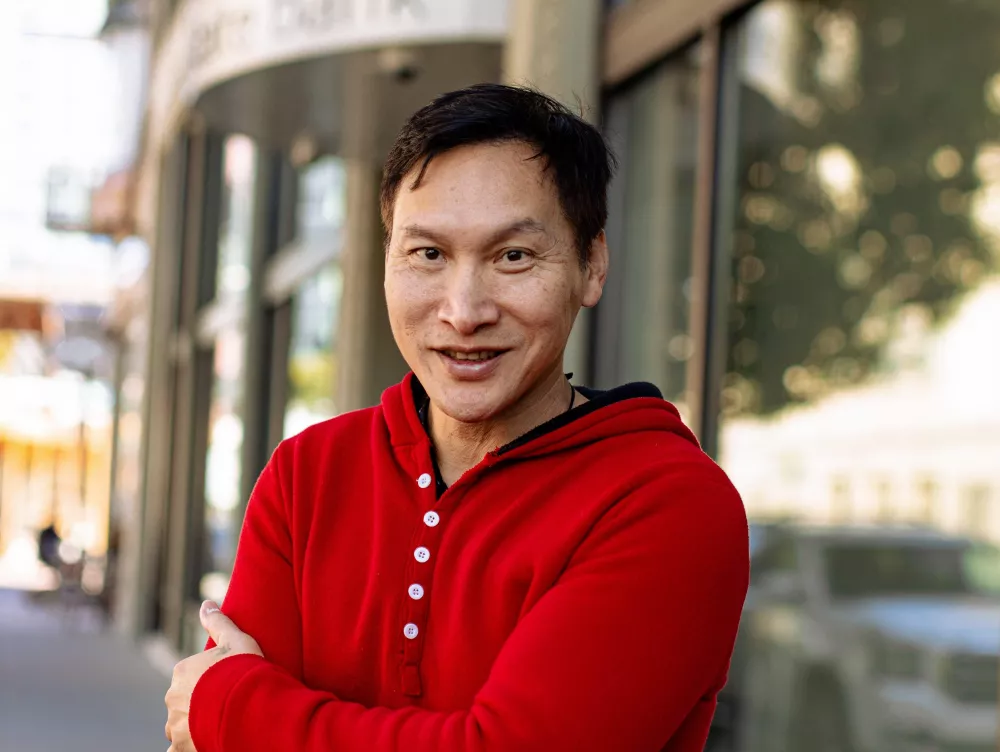 Our products and services
We design our products and services to be fair to the consumer, leveraging deposits from values-aligned consumers to support marginalized people and communities who have not always been well-served by the banking system. We practice relationship banking, getting to know our customers and working with them to get the right level of service for their specific needs. Your deposits make a difference by helping us help more people and help people more.
Our lending practices target consumers and organizations to maximize impact. We provide access to consumer credit through auto lending and credit card products. We provide access to commercial credit to nonprofits, affordable housing projects, local businesses, and B Corps.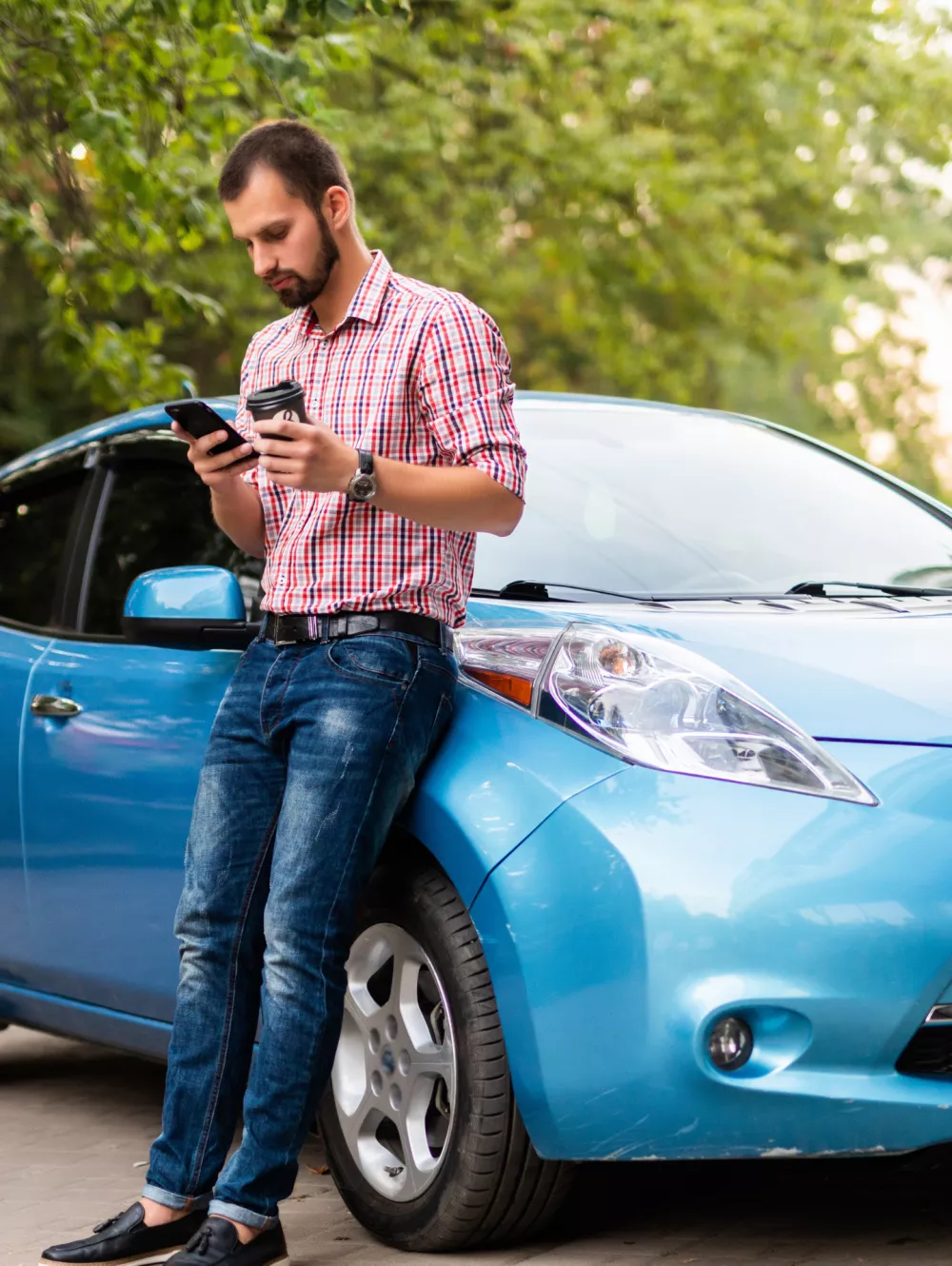 Helping more people access credit
We know that access to fair and transparent credit options can significantly impact someone's life, whether they're looking to repair their credit score or buy a car to get to work. The auto financing and credit card industries are rife with hidden and predatory fees, which cost everyday consumers money they could save or use for necessary expenses. We are trying to change the industry from within by providing financing that is fair and transparent.
We use Vantage Scores, a credit model that utilizes more comprehensive forms of debt repayment, as an alternative to FICO scores. This approach increases the credit data available for applicants, which helps us provide access to credit to more consumers, particularly immigrants who often face challenges accessing credit because they do not have a US-based credit history. In addition, we lend to customers who have Individual Taxpayer Identification Numbers (ITINs) and California AB 60 driver's licenses, allowing people without a social security number to access credit. These practices help us make credit available to more people in the communities we serve.
Commercial loans that make a difference
At Beneficial State Bank, we provide loans that make a difference. Nearly all of our borrowers create impact in at least one of the following ways.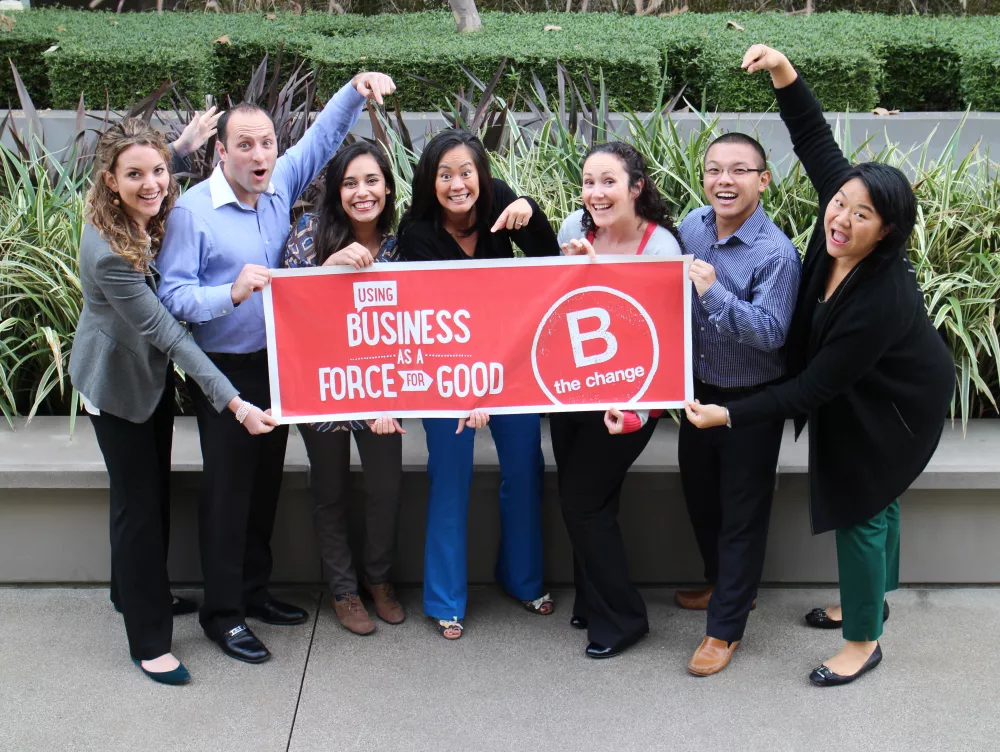 Mission-impact sectors, such as healthy foods, arts and culture, affordable housing, or social justice.
Impactful practices, such as earning mission-based certifications and labels (B Corp, CDFI, Green Certified), paying all workers a living wage, designing products that specifically benefit marginalized groups, intentionally hiring and retaining employees with historical or current barriers to employment, and purchasing locally.
Mission-aligned governance structure, such as cooperatives, nonprofits, or benefit corporations.
Owned, led, or governed by people of color, women, LGBTQIA+ people, formerly incarcerated people, disabled people, and others from systemically excluded groups.
We deepen our collective impact by lending to organizations so that their capacity and resources grow.

Providing services to those who need them most
In addition to direct lending, we offer two unique products that have a direct impact on marginalized community members.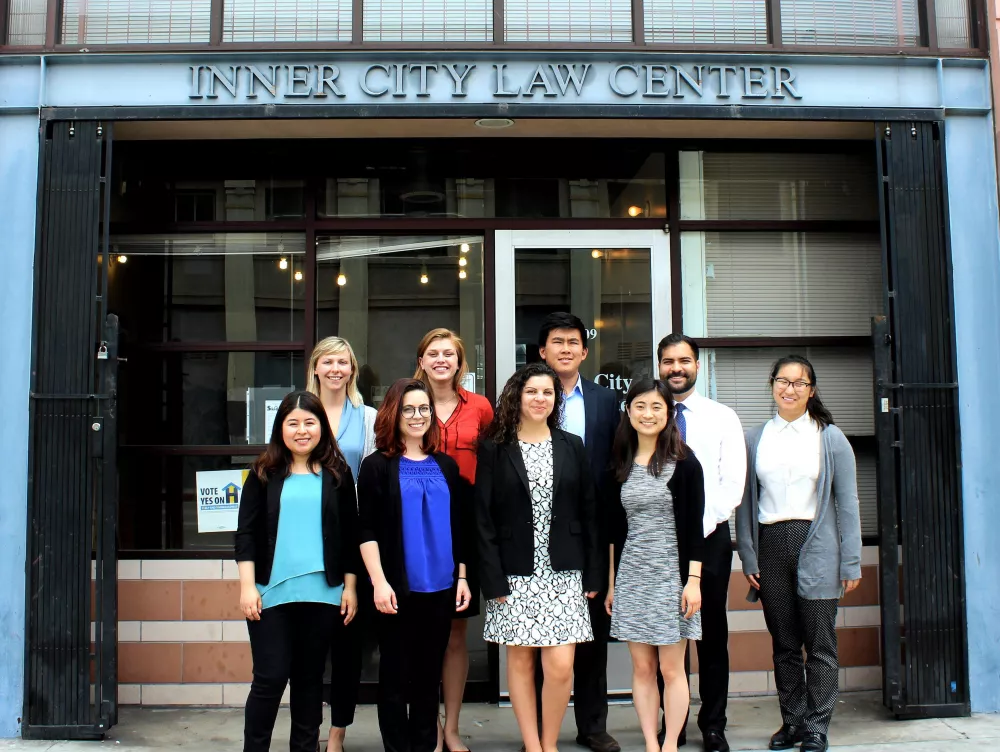 Interest on Lawyer Trust Accounts (IOLTAs)
IOLTAs are a type of account where the interest earned is distributed to provide core legal services to especially vulnerable people, like helping survivors of domestic violence or people with disabilities to obtain housing. Learn more about IOLTAs and how our participation in Oregon Law Foundation's Visionary Bank Leadership Program helps our clients with IOLTAs deepen their impact.
Individual Development Accounts (IDAs)
IDAs are special-purpose savings accounts that help people build financial stability by having federal, state, and/or charitable organizations match the funds in the account, assisting low-income individuals so they can save more. We have found that incentivized savings programs like IDAs can effectively help low-income people accelerate their savings and realize their life-changing goals.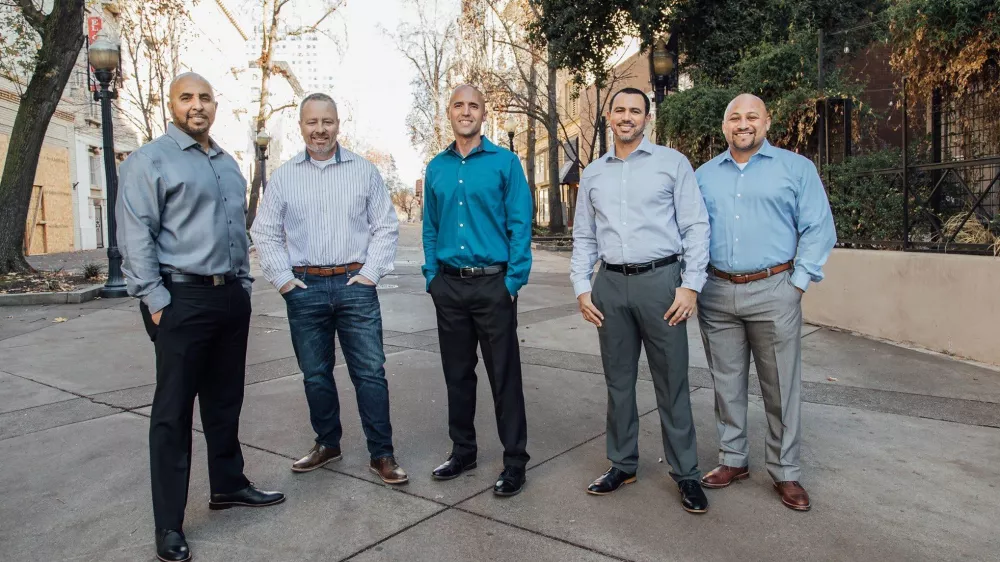 Growing financial wellness
We provide workshops and resources to build financial health in our communities. Our financial education program includes staff volunteers, community partnerships, and a full-time Financial Education Manager. This program operates in middle and high schools, colleges, nonprofit organizations, and at conferences.
By partnering with mission-aligned organizations, we deepen our collective impact.
Partnering through our sponsorship program
Beneficial State Bank supports local organizations through our sponsorship program, which has a dedicated budget to support local events and organizations doing good in our communities. In 2022, we supported 181 organizations through this program.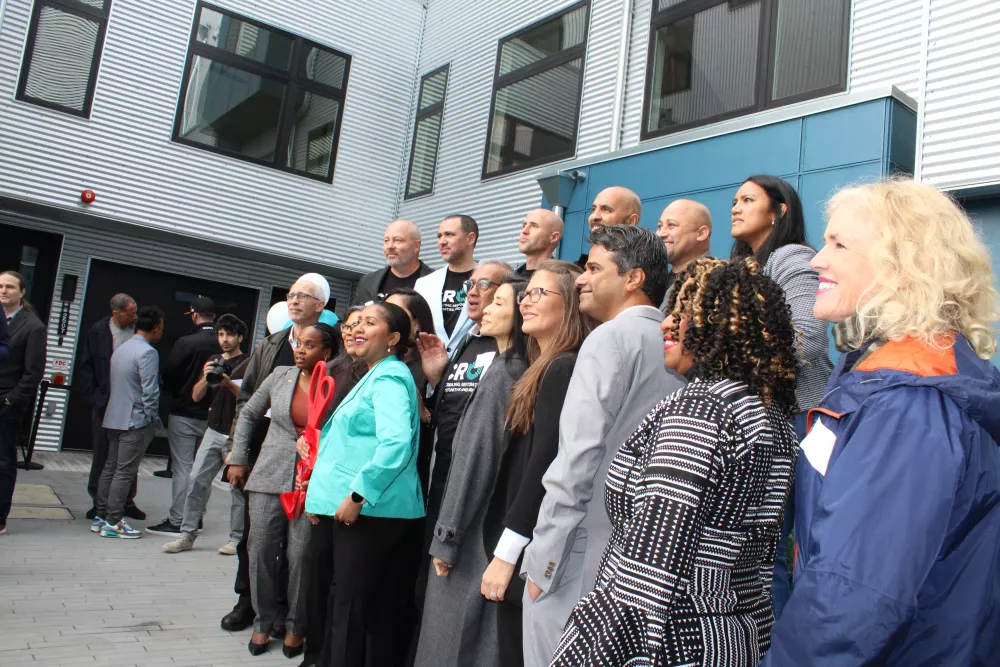 Choose a Bank that Invests in Tomorrow
A Beneficial Bank serves the triple-bottom-line of People, Planet, and Prosperity for All. That means prioritizing social justice and environmental sustainability. Change your bank and help change the world.
Spotlight on Arts, Culture, and Community
Many of our clients work to create a better future by creating spaces for communities and providing ways to engage with art, theater, and music.
Read More