Resources to help you achieve financial stability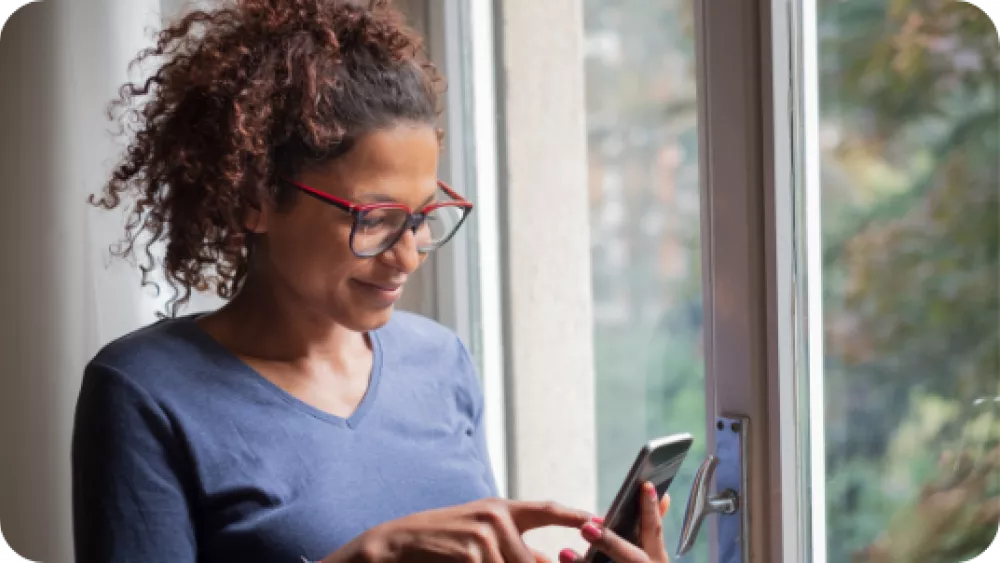 Find Free Local Assistance with FindHelp
Use this free tool to find food assistance, help paying bills, and other free or reduced cost programs. Over seven million people across the US have connected with local resources through FindHelp.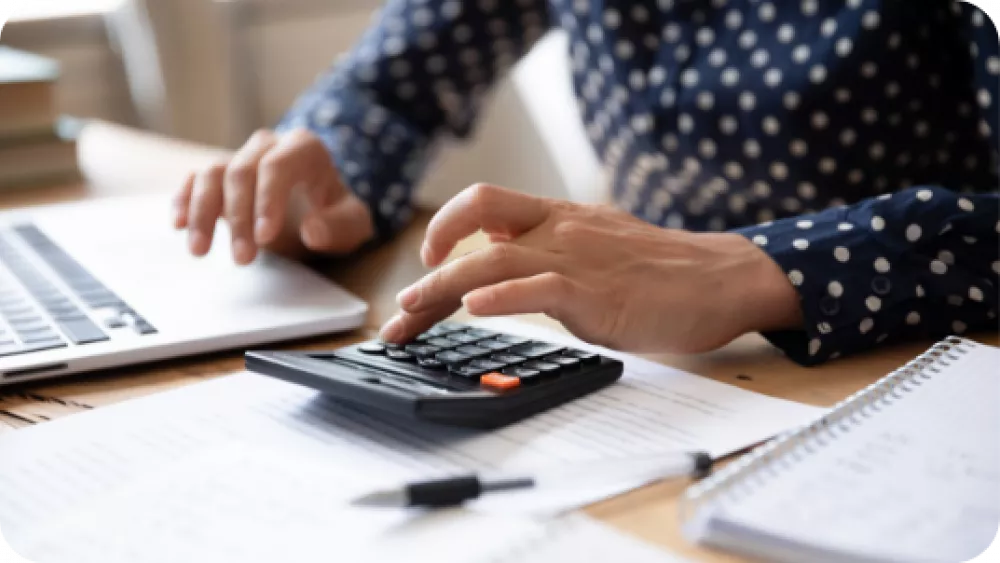 Build Your Knowledge and Improve Your Credit
Knowledge is power. Learn about your FICO score and how you can build credit. Plus, use helpful financial calculators from myFICO to answer questions about credit cards, buying a car, and more.
eCoach Lea, Our Virtual Financial Coach
Whether you're looking to improve your credit score, pay down debt, or build healthy financial habits, eCoach Lea will help set you up for success. All you have to do is answer a few simple questions related to your goals, and you'll get bite-sized action steps.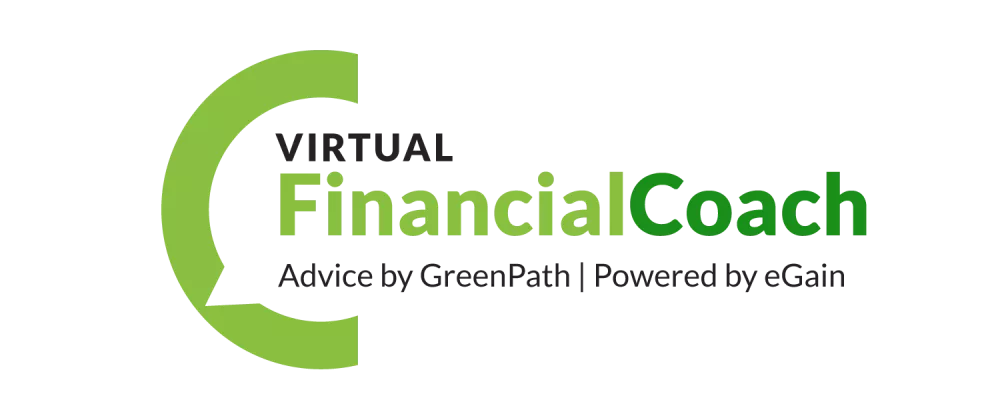 Personalized financial advice
Achievable action plans
Free and simple to use
Virtual chat messenger available 24/7
Advice by GreenPath | Powered by eGain
Coaching Topics
General credit advice
How to improve cash flow
Credit card payment strategies
Tackling large monthly expenses
Financial Wellness Workshops
If you are interested in a financial wellness workshop (offered both virtually or in person), please email us at financialeducation@beneficialstate.com.
Workshops are managed by Rafael Carlos Rogel, Vice President and Financial Education Manager, as well as experts on the Beneficial State Bank team.
Rafael has been an educator since 2003 and is passionate about teaching and empowering the community to make better, wiser, and more informed decisions about their personal finances. Rafael earned his B.A. in English with an emphasis in Teaching in 2003 and went on to receive his TESOL Certification (Teaching English to Speakers of other Languages) through the University of Cambridge in 2013. In 2014, Rafael turned his attention to the financial sector at Beneficial State Bank, where he provides no-cost financial wellness presentations to communities of K-12 students, colleges, adults, nonprofits, and businesses.

The content shared on this page is for informational purposes only and is not intended to be financial advice.