Supporting Our Communities With Sponsorships
From day one, Beneficial State Bank has been committed to supporting our community above and beyond our lending by providing sponsorships to 501(c)(3) nonprofit organizations each year. We provide sponsorships to 501(c)(3) organizations in California, Oregon, and Washington that are engaged in transformative social justice and environmental work in our target sectors: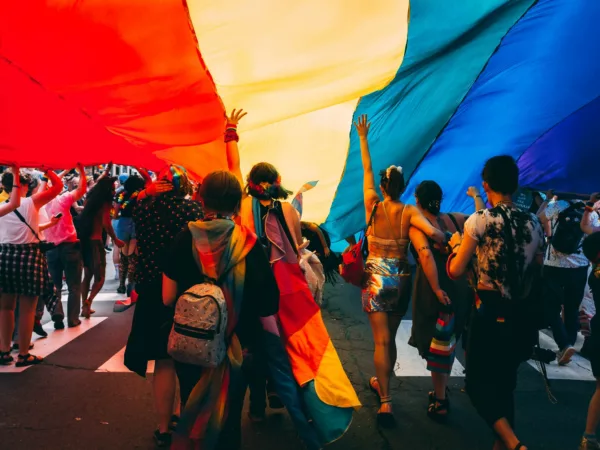 Social
Affordable and Multi-Family Housing
Arts, Culture, and Community-Building
Education and Youth Development
Beneficial Financial Services
Economic, Business, and Job Development
Making, Manufacturing, and Production
Social Justice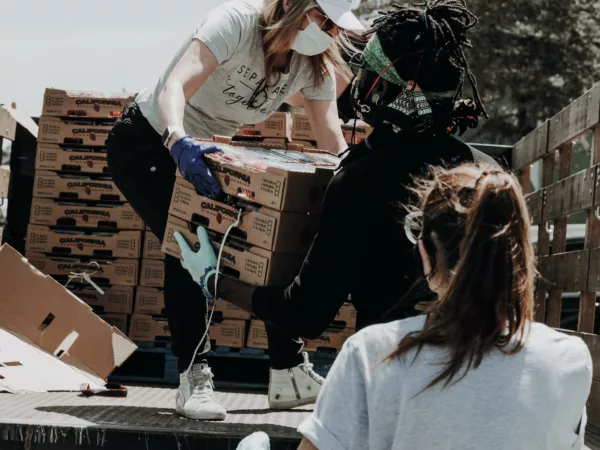 Environmental
Environmental Sustainability
Health and Wellbeing (non-food)
Healthy Food
Other Mission Categories (Business Ownership, Structures, and Practices)
Beneficial State cannot sponsor individuals. We choose to make small sponsorships available to many organizations; most of our sponsorships since 2013 were less than $1,000.

Sponsorship Eligibility Criteria

We receive a large volume of sponsorship requests each year. Filling out this form will help us understand your organization's work and the purpose of the sponsorship. Please review the sponsorship eligibility criteria carefully before submission:
Only 501(c)(3) nonprofit organizations AND 501(c)(3) fiscally sponsored-organizations are eligible.
Sponsorships are dedicated solely to our communities within CA, OR, and WA.
Please submit your request at least 60 days in advance of the desired arrival of the funds.
Sponsorships may be used to support projects including, but not limited to: capital campaigns, program operation, and events (online & in-person). However, they may not be used to support partisan political activity or intervention or participation in any political campaign on behalf of or in opposition to any candidate for public office.
Please have a copy of your 501(c)(3) determination letter ready to upload when completing this form. If you have a 501(c)(3) fiscal sponsor, you will need to upload that organization's 501(c)(3) determination letter.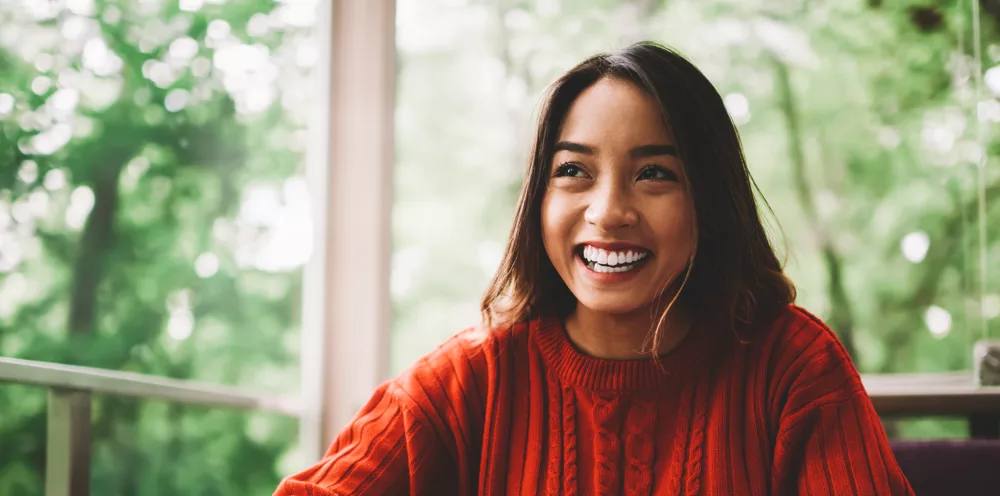 Sponsorship Request Form
If your project meets the criteria above and you have the required documents ready to upload:

Questions? Please contact our Sponsorship Team at sponsorships@beneficialstate.com.