Lending With Purpose
Our lending solutions to both for-profit and nonprofit entities not only offer strong terms for you, but also for the local community. At least 75% of our issued loans apply to mission categories, including environmental and community services, nonprofits, alternative ownership structures, and affordable housing. The remainder of our loans are reviewed to help ensure that we do not finance endeavors that are contra-mission. Our lending areas are primarily in the counties with branch and office locations, along with their contiguous counties.

Our bankers are experts in commercial, small business, nonprofit, and SBA lending. Whether you're maintaining or growing a business, our team of experts is here to assist you with your financial goals.
Loans Made to Fit Your Needs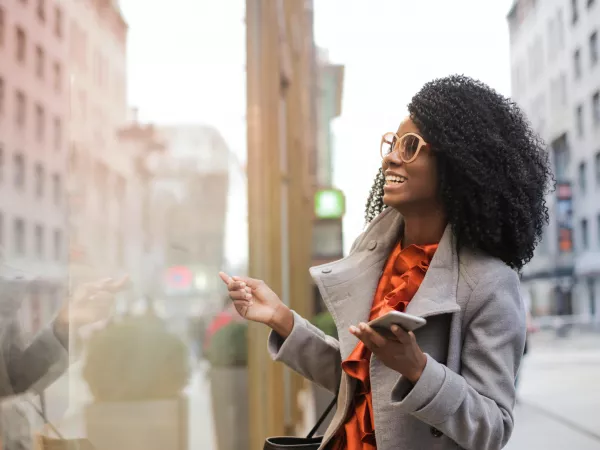 Real Estate Loans
We offer tailored financing for many types of commercial properties, for both for-profit and nonprofit clients. Our commercial real estate products include:
Construction/renovation, acquisition, and refinance of Affordable Housing Multifamily properties
Construction/renovation, acquisition, and refinance of owner-occupied properties
Acquisition and refinance for multifamily properties
Other forms of interim and long-term commercial real estate financing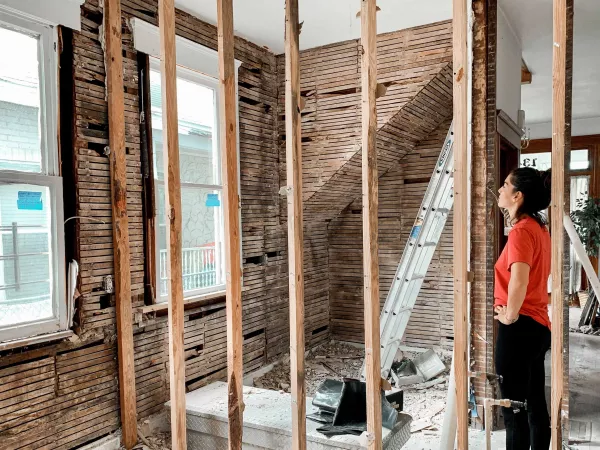 Commercial and Nonprofit Loans
We offer lines of credit and term loans to help your organization meet its goals. Our loans may be used to finance:
Working capital for A/R and Inventory
Equipment and other capital expenditures
Tenant improvements
Business expansion
New business acquisitions
Construction and term loans for renewable energy (primarily solar photovoltaic: ground mount and rooftop)
Other long-term projects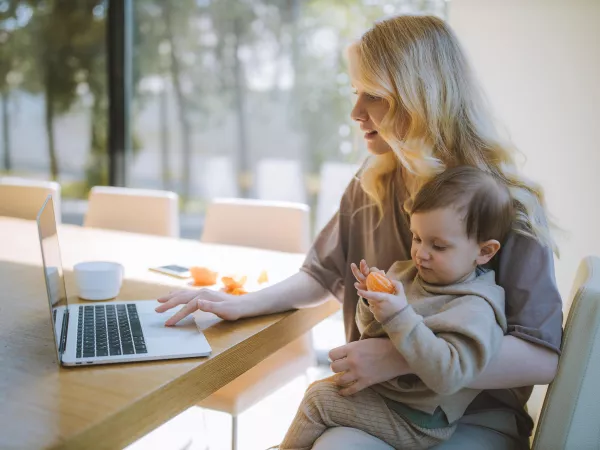 Business and Nonprofit Builder Loans
This loan type is for clients looking to borrow $10,000 to $150,000. These loans are available for working capital or multiple advances or term loans for asset purchases or tenant improvements.
Term loans
Revolving lines of credit
Purchases or tenant improvements
Learn more: Business Builder Summary Of Terms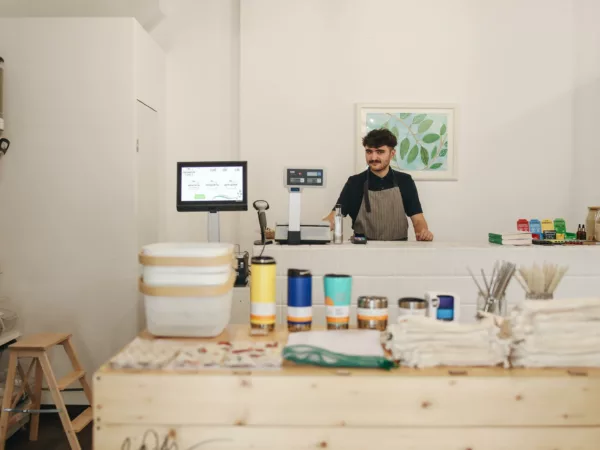 Small Business and SBA Loans
We offer financing solutions in partnership with the Small Business Administration (SBA), the United States Department of Agriculture (USDA), and our West Coast states. These programs can help your small business grow with favorable and flexible terms and competitive loan rates.
SBA 7(a) loans for equipment, tenant improvements, owner-occupied real estate, and business acquisition
SBA 504 loans for owner-occupied real estate and equipment purchase
SBA Express: Coming soon!

USDA Business & Industry and other state programs
Find the Perfect Lending Solution For You
Reach out to be put in touch with one of our experienced, dedicated bankers. Let us find a financing solution that fits your business goals.