Global Alliance for Banking on Values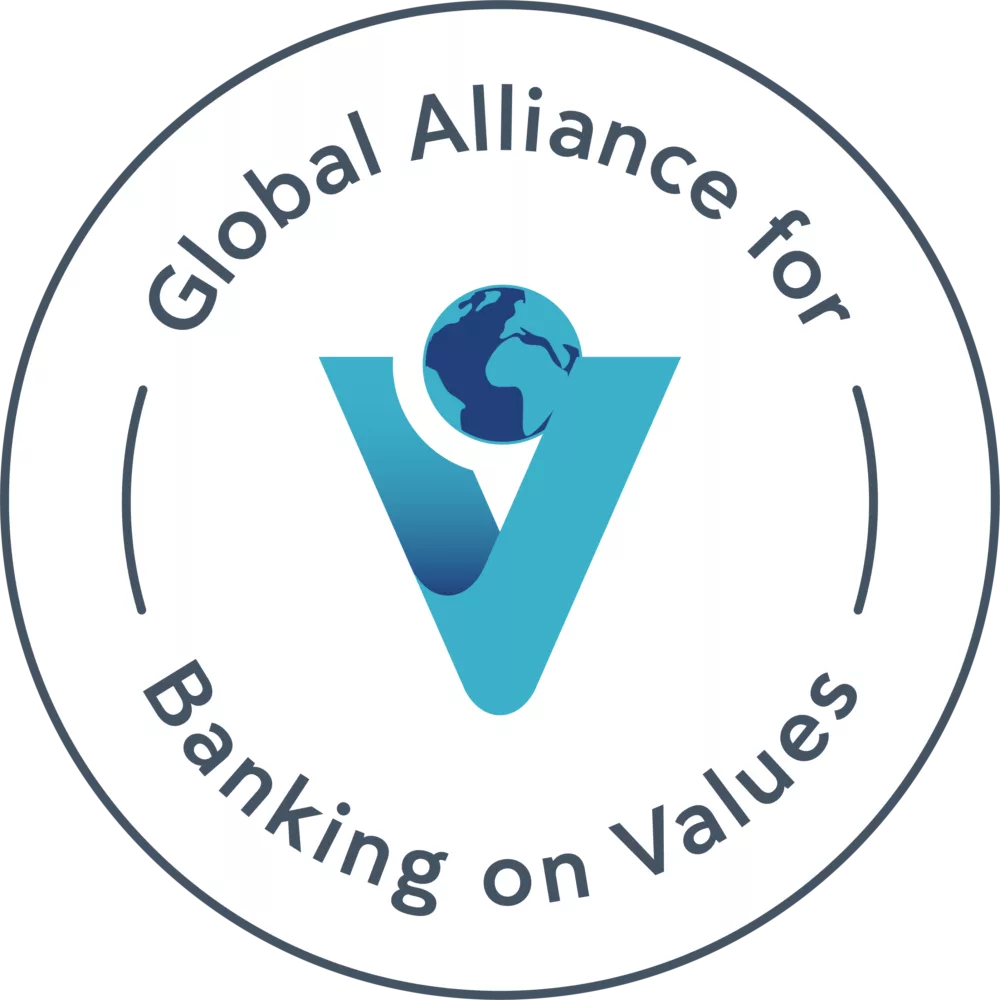 Advancing Positive Change Around the World
Beneficial State Bank has been a member of the Global Alliance for Banking on Values since 2012. We are part of a growing movement of independent banks and financial institutions committed to advancing positive change in the financial sector through sustainable economic, social, and environmental development.
As a member bank, we comply with sustainable banking principles and have a shared commitment to find global solutions to international problems – and to promote a positive, viable alternative to the current financial system. All member organizations believe that we must improve the quality of life for everyone on the planet, recognizing that we are economically interdependent and responsible to current and future generations.
About the Global Alliance for Banking on Values
The Global Alliance for Banking on Values is an independent network of banks using finance to deliver sustainable development for under-served people, communities and the environment.

The network's members have to meet three criteria:
They are independent and licensed banks with a focus on retail customers
A minimum balance sheet of $50 million
Most significantly, they should be committed to social banking and the triple bottom line of people, planet, and profit
The Global Alliance for Banking on Values works with key partners to further its work. In particular, with FMO, the development bank of the Netherlands, the Rockefeller Foundation, which co-fund its financial capital and impact metrics action track, and SBI who deliver services and solutions that extend access to capital to un(der)served individuals, households, and entrepreneurs globally.