Interest on Lawyers' Trust Accounts (IOLTAs)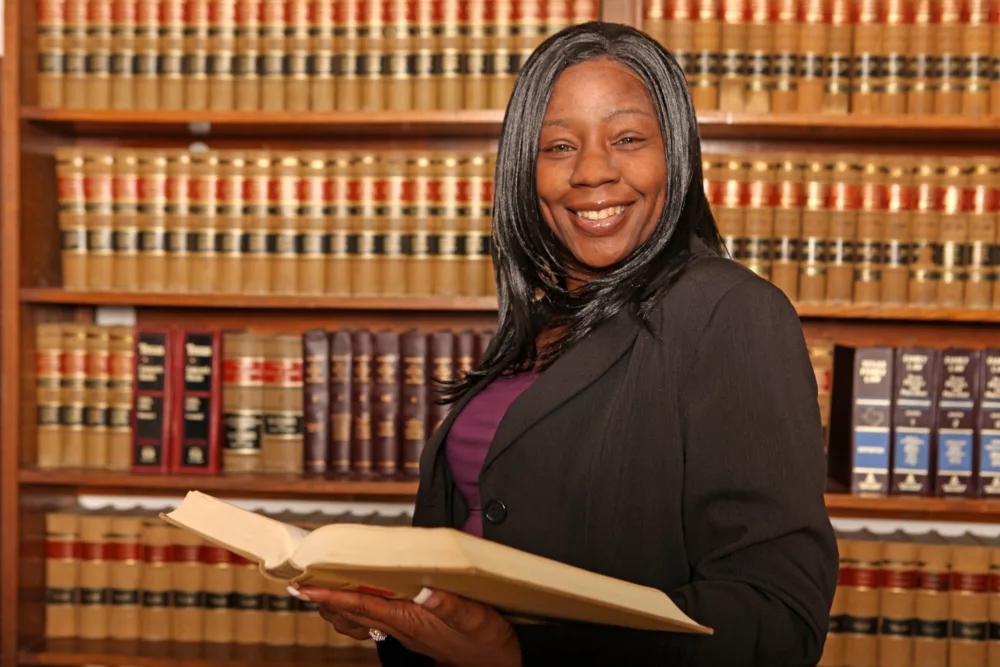 Empowering Legal Access and Justice
3.75% Annual Percentage Yield (APY)* on IOLTA Accounts
Beneficial State Bank's commitment to equal access to legal aid is reflected in part in our IOLTA interest rates. We initially committed to this rate as part of our participation in the Oregon Law Foundation's Visionary Bank Program, and today we offer this rate across our footprint in California, Oregon, and Washington.
What Is an IOLTA?
An IOLTA (Interest on Lawyers' Trust Accounts) is a type of account where the interest earned is distributed to provide core legal services to especially vulnerable people, such as assisting victims of domestic violence or helping people with disabilities obtain housing. All the interest earned goes toward supporting legal aid services in the same state as the IOLTA.
IOLTA Accounts with 3.75% APY*
Available in California, Oregon, and Washington
Minimum opening balance: $0
Service charge: $0
We are a Visionary Leadership Bank (Oregon)
Interest on these accounts is paid to a nonprofit that uses the funds to provide:

Access to justice in California, Oregon, or Washington by obtaining and distributing funds to provide legal services to persons of lesser means
Promotional support for diversity in the legal profession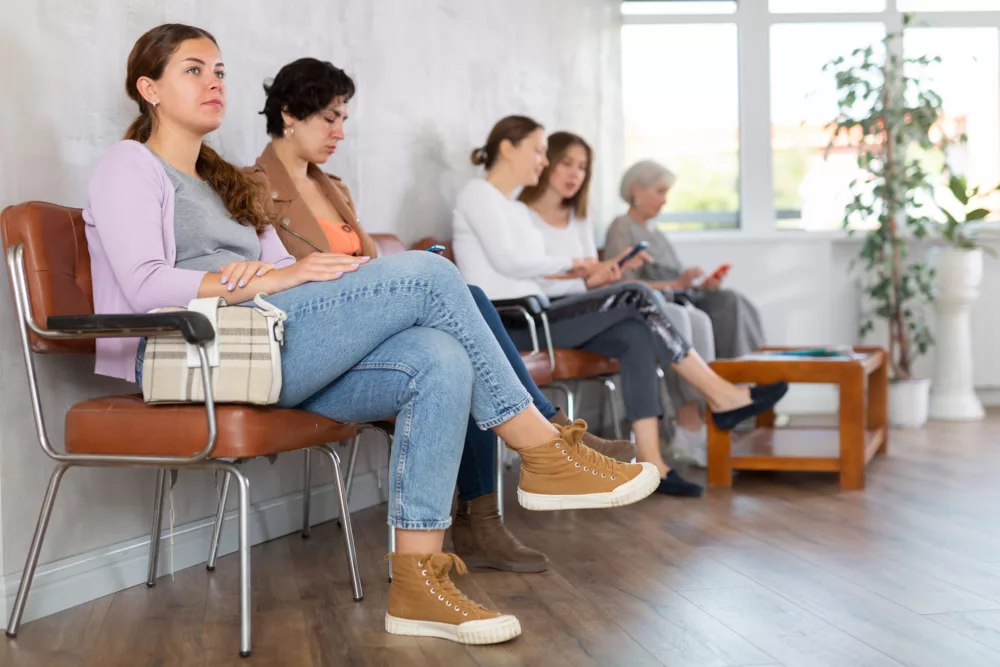 A Visionary Leadership Bank
Beneficial State Bank is proud to be a Visionary Leadership Bank, a program run by the Oregon Law Foundation. This program challenges banks to pay a higher interest rate in IOLTAs, significantly surpassing traditional savings rates. We participate at the highest tier and continue to do so even as the challenge rate increases.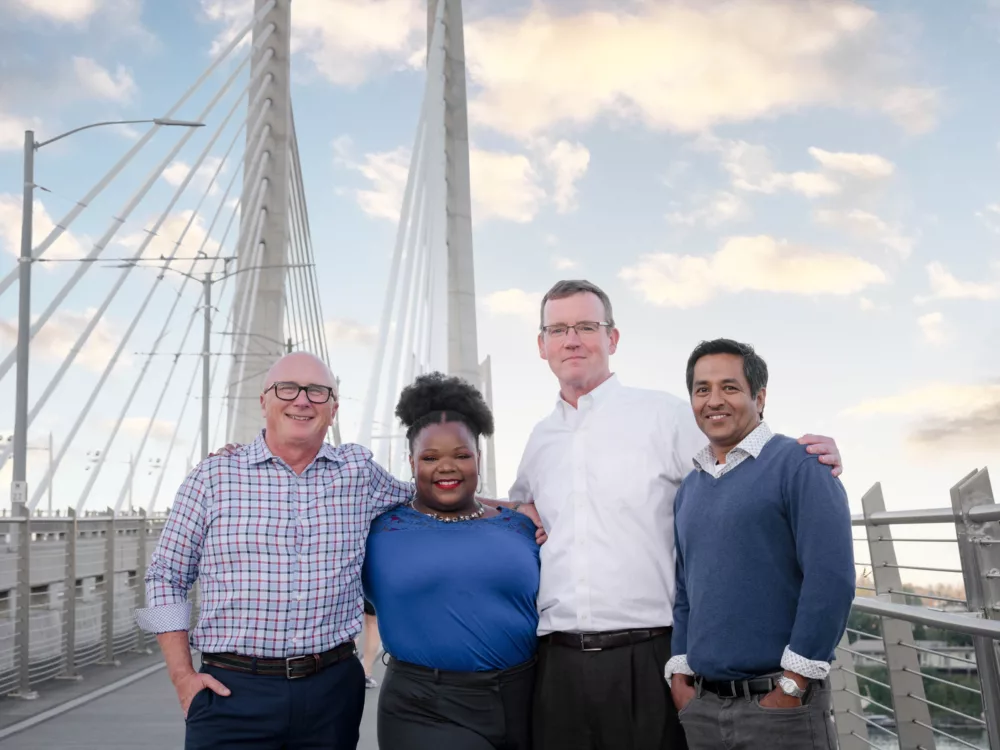 Managing the Complexity of Trust Accounts
Bridge City Law Firm is a Portland-based B Corp law firm that moved their IOLTAs to Beneficial State Bank.
"Trust accounts are complex, and it's important to manage them well. When a law firm holds money for a client, it has no options about what it can do with the interest earned. The Oregon State Bar uses the interest to support access to legal services for indigent people, seniors, and those with disabilities," says Jim Dwyer, managing partner.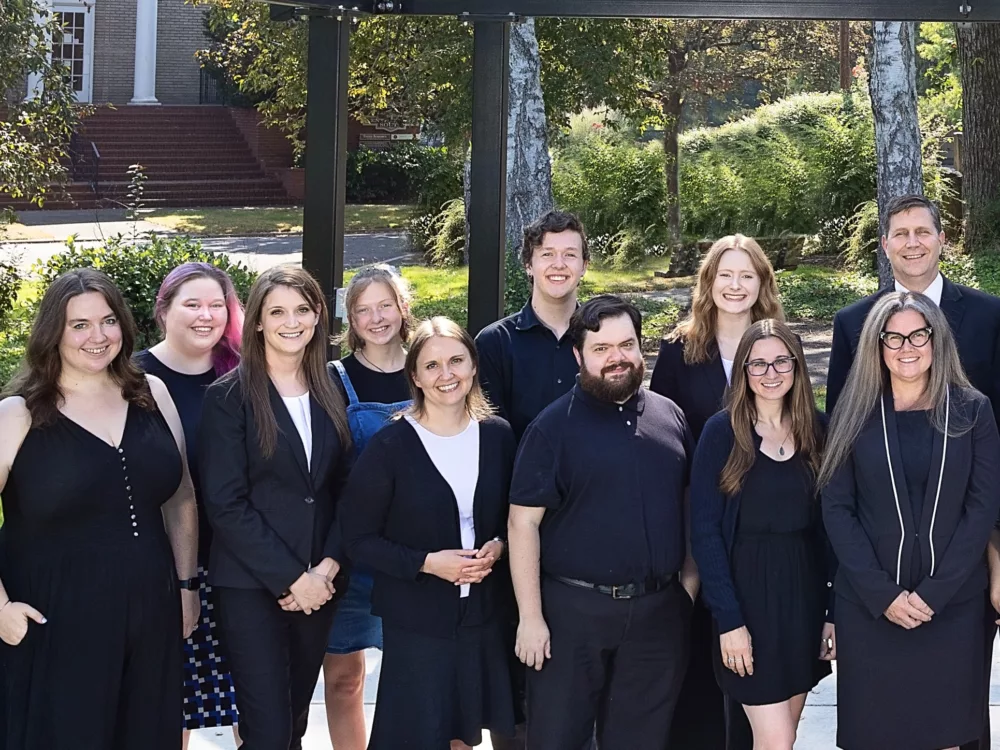 Aligning with Your Firm's Values
The Reynolds Law Firm provides legal support to their clients in many areas, including estate and business planning, personal injury, employment discrimination, discrimination against people with disabilities, and elder abuse. They have an Interest on Lawyers Trust Account with Beneficial State Bank.
"Holding funds in an IOLTA saves me time since I don't have to account for how to divide the interest earned among my clients. The fact the interest supports access to legal services also aligns with our firm's values," says Lorena Reynolds, managing partner at The Reynolds Law Firm.
Contact our dedicated team to open your IOLTA account today and help support equal access to legal services.
* 3.75% Annual Percentage Yield (APY) is effective as of October 1, 2023 and subject to change.