Bank on Purpose
Beneficial State Bank opened in 2007 under a unique ownership model and has 7 branches throughout California, Oregon, and Washington, including access to over 70,000 surcharge-free ATMs. We offer checking, savings, loans, credit cards, online and mobile banking, and everything else you'd expect from a bank—but we exist to serve your prosperity and goals, not to profit from them.
Vision & Mission Card Link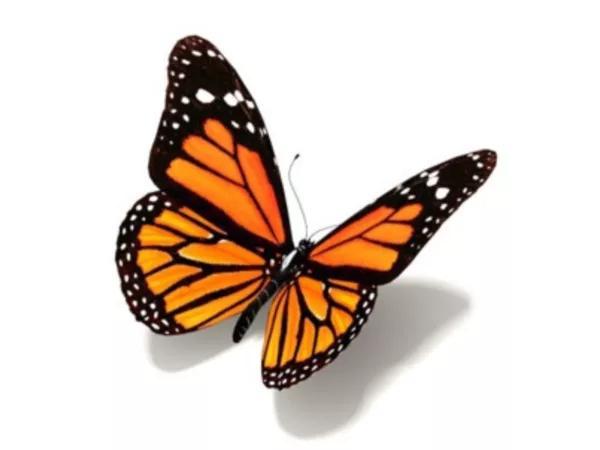 Vision & Mission
Our vision and mission guide every aspect of our work, and help us advance toward a common goal.
Careers Card Link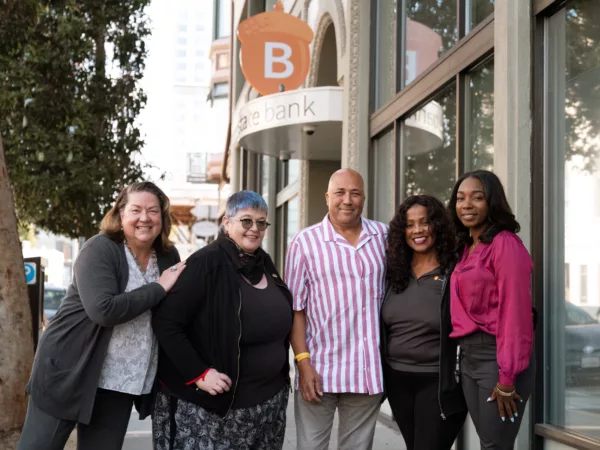 Careers
We're looking for team members who share our passion for community, equity, inclusion, and the environment.
Leadership Team Card Link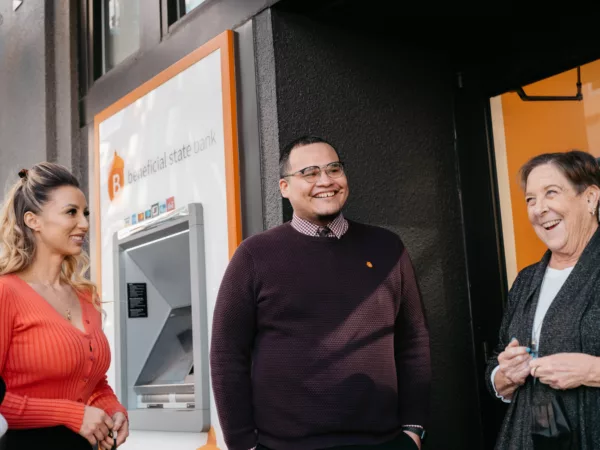 Leadership Team
Our leaders have diverse backgrounds and deep expertise in industries such as finance, nonprofits, start-ups, law, and banking.
Beneficial State Foundation Card Link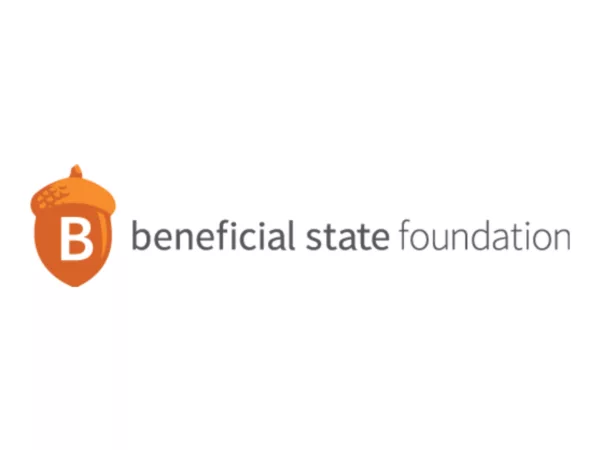 Beneficial State Foundation
Beneficial State Foundation, a nonprofit organization governed in the public interest, is the majority owner of the economic interest of Beneficial State Bank.
Better Banking Blog Card Link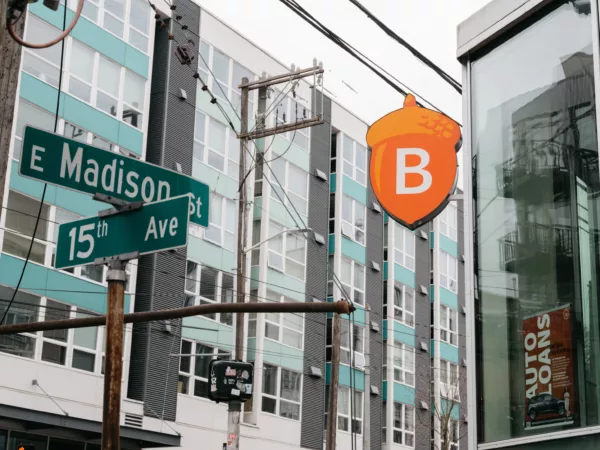 Better Banking Blog
In the Better Banking Blog, we explore what a Beneficial Banking™ system looks like and how it can serve all of us.
Frequently Asked Questions Card Link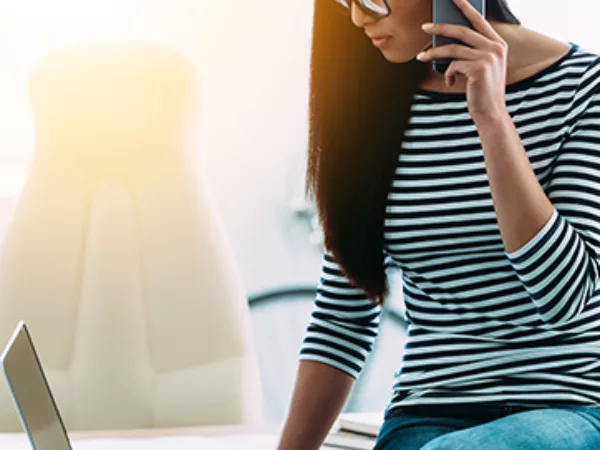 Frequently Asked Questions
Help finding your account and routing number, managing your debit or credit card, making a payment on a loan, and much more.
Contact Us Card Link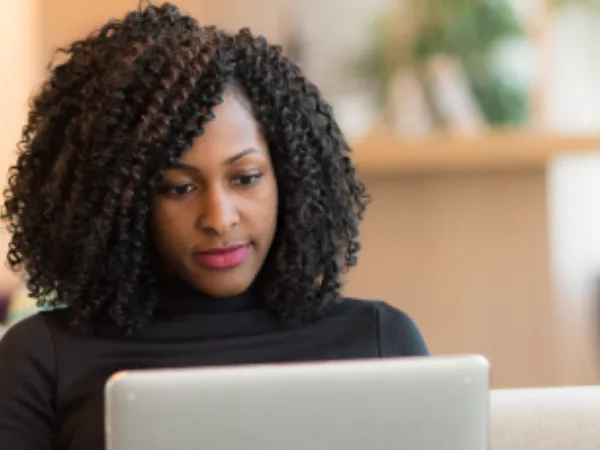 Contact Us
We're here to help. You can connect with our team via secure message, phone, email, video banking, or by visiting a branch.
Corporate Presentation Card Link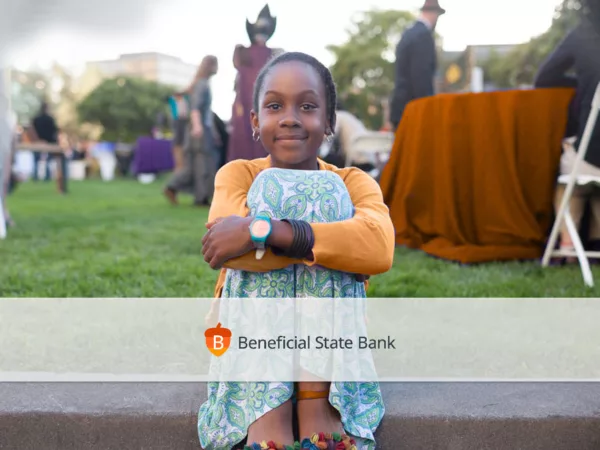 Corporate Presentation
Learn about our Theory of Change, our internal practices, and how our values align with our bottom line.
Sponsorships Card Link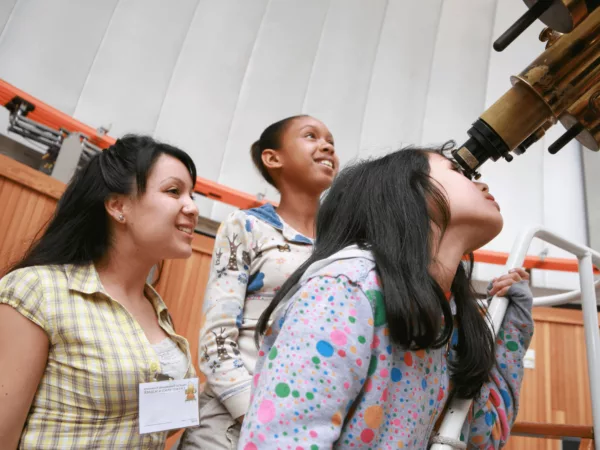 Sponsorships
We provide sponsorships to nonprofits in California, Oregon, and Washington that are engaged in social justice and environmental work.