Business Checking Accounts Card Link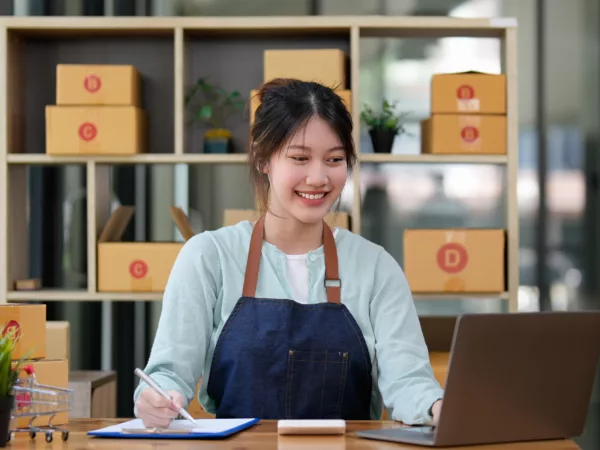 Business Checking Accounts
We offer a variety of accounts designed for a range of businesses, whether you're well-established or just starting up.
Business Savings Accounts Card Link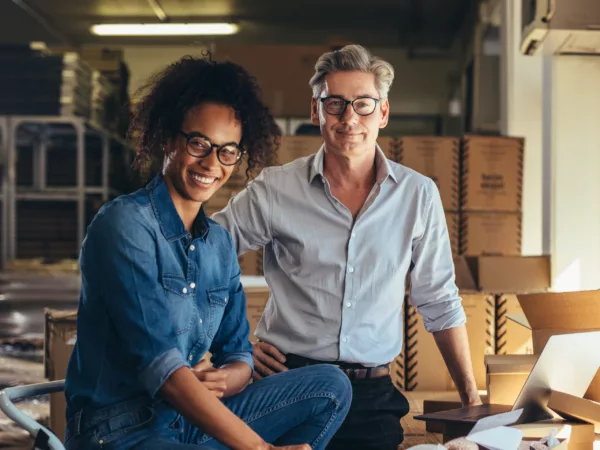 Business Savings Accounts
Start saving money for your business and earn money on the money you save with dividends.
Business Lending Card Link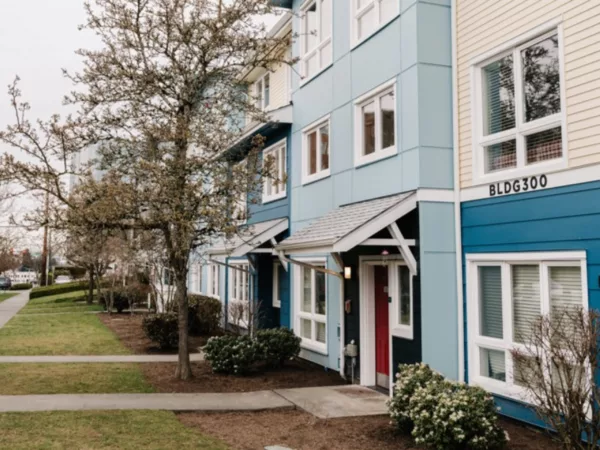 Business Lending
Beneficial State Bank offers several ways to help your company meet its long-term goals. We tailor your financing to meet your business needs.
CDARS and ICS Card Link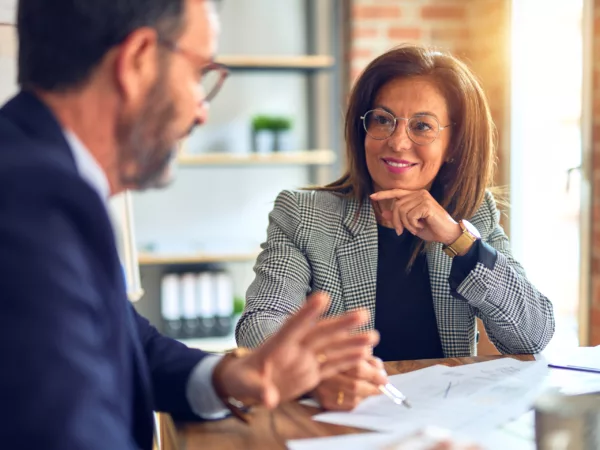 CDARS and ICS
A great solution for clients with over $250K in deposits. You can rest assured knowing that funds are eligible for FDIC insurance protection with IntraFi Network deposit products.
Treasury Management Card Link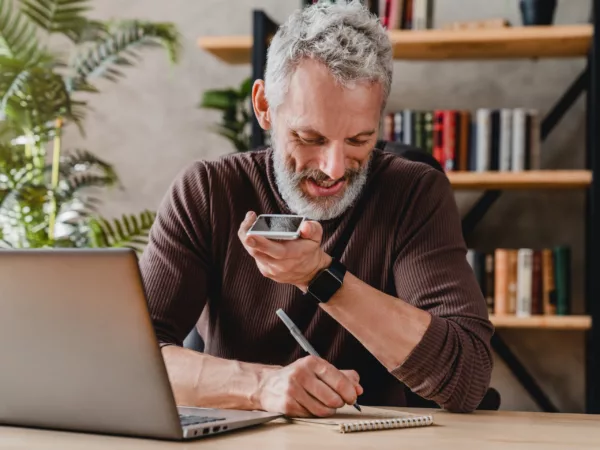 Treasury Management
With our online banking tools, you can save time, improve your cash flow, and streamline your treasury management solutions, all in a fully secured environment.
Employee Benefit Banking Card Link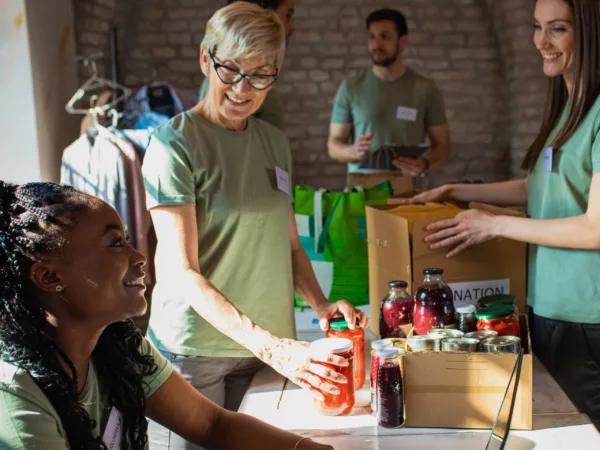 Employee Benefit Banking
When you bank with us, all active employees at your organization can access a dedicated banker, special offers, and a suite of financial tools through our Employee Benefit Banking program.
Spotlight on Business Banking
We are proud to serve our business clients to understand their needs and provide banking solutions that help them meet their goals.
Read More