We Are In a Climate Emergency
According to the United Nations, "the burning of fossil fuels has emitted enough greenhouse gases to significantly alter the composition of the atmosphere and average world temperature has risen between 1.1 and 1.2 degrees Celsius."
The irreversible impacts of climate change affect us all, from extreme heat in the Pacific Northwest, increasingly severe droughts in California, freezing winter storms in Texas, and devastating hurricanes across the Eastern seaboard. If we as a global community do not act, the impacts of climate change will destroy our homes, our livelihoods, and our economy.
We believe that banks and investors collectively have immense power to guide the resources we use to mitigate the impacts of climate change and heal the planet.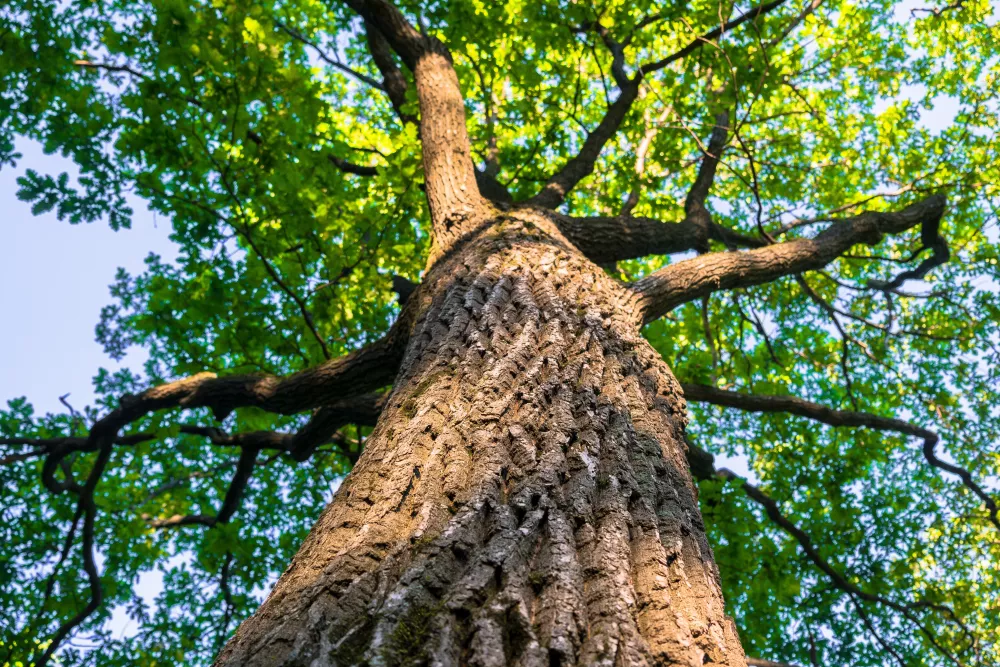 Carbon Neutral Operations
We engage with EcoShift Consulting to measure our operational carbon footprint, including direct emissions (the bank's energy usage) and indirect emissions (employee commutes, business travel, purchased paper, etc).
To become carbon neutral, we purchase carbon offsets and take them off the market through Carbon Lighthouse and Forterra's Carbon Capture Program. Forterra's program supports positive local impact through reforestation efforts in our Puget Sound communities. Carbon Lighthouse reduces the finite supply of available allowances that utilities, power plants, and other regulated entities can obtain, encouraging further emissions reductions more broadly.
Lending to Support the Environment

Beneficial State Bank is proud to finance clean energy systems of various sources and consciously seeks to avoid extractive and dirty energy sources like coal, oil, and gas.
We use our lending power to fund clean, renewable energy and the environmental sustainability sector more broadly. Our clients include environmental advocates, eco-friendly producers, green building professionals, conservation groups, and environmental education programs.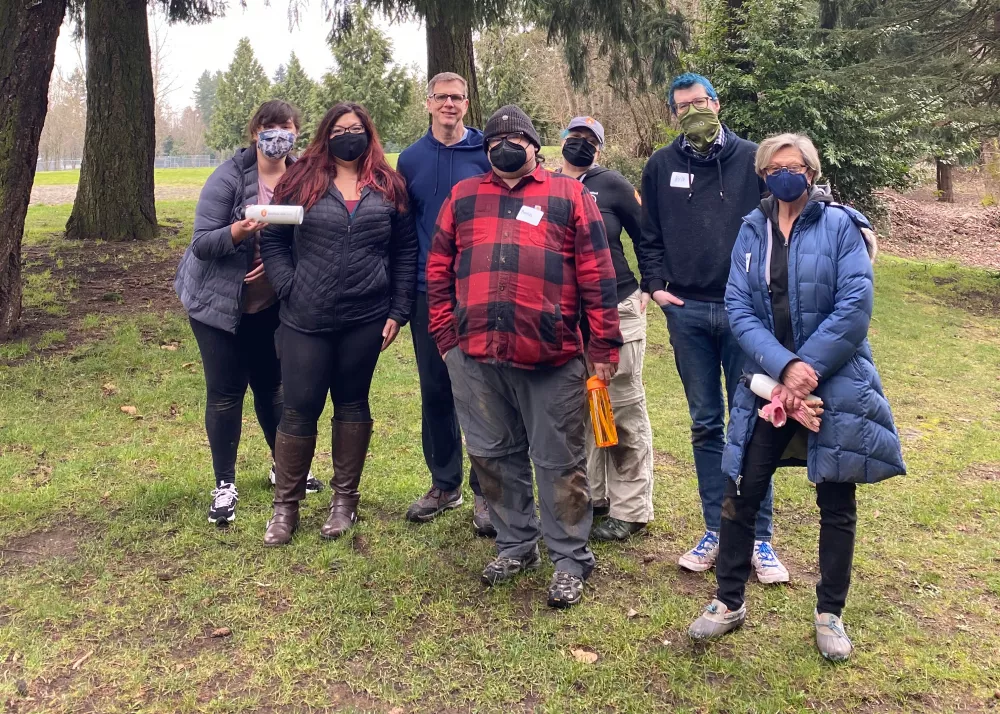 Earth Services Team
Environmental impact has been central to Beneficial State's mission since our founding. In 2019, we formed our Earth Services team to advance our existing environmental lending practice. Our team is passionate about finding financing solutions that help our commercial banking clients and mitigate the impacts of climate change. We have an important role to play in providing loans that finance clean energy projects, net-zero building construction, and environmentally focused nonprofit organizations.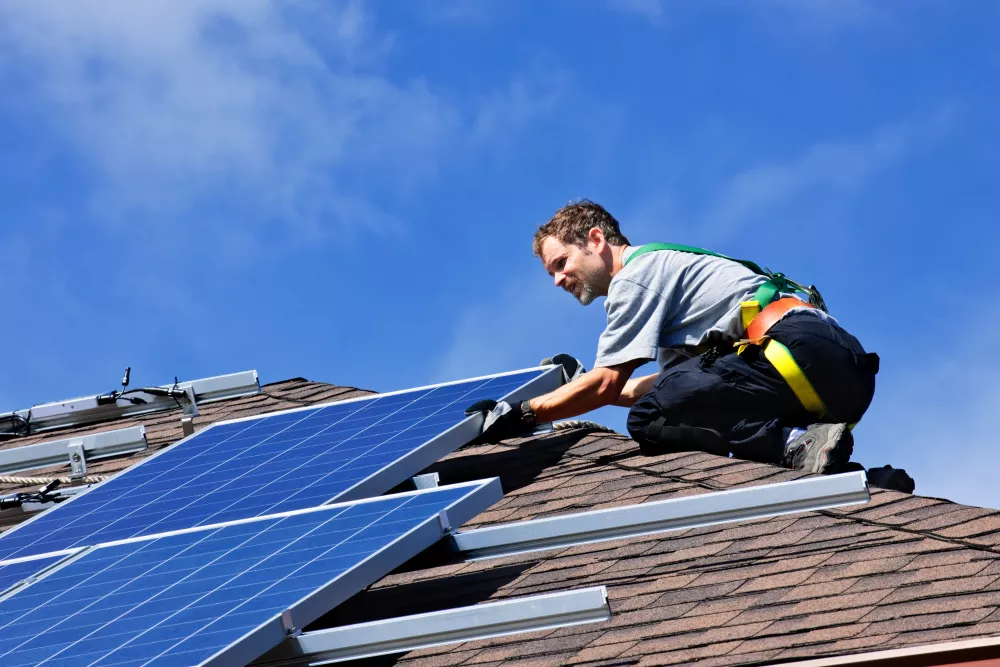 Partnerships
Our Earth Services team is specifically focused on solar power, financing loans for installation and new solar development for mission-aligned companies and organizations. In spring 2020, Beneficial State Bank began purchasing consumer renewable energy loans from other specialty lenders to help expand our reach. These kinds of loan purchases are called indirect lending. Through our indirect lending, our partners can better manage their liquidity, credit, and other risks, allowing them to scale and expand their solar financing.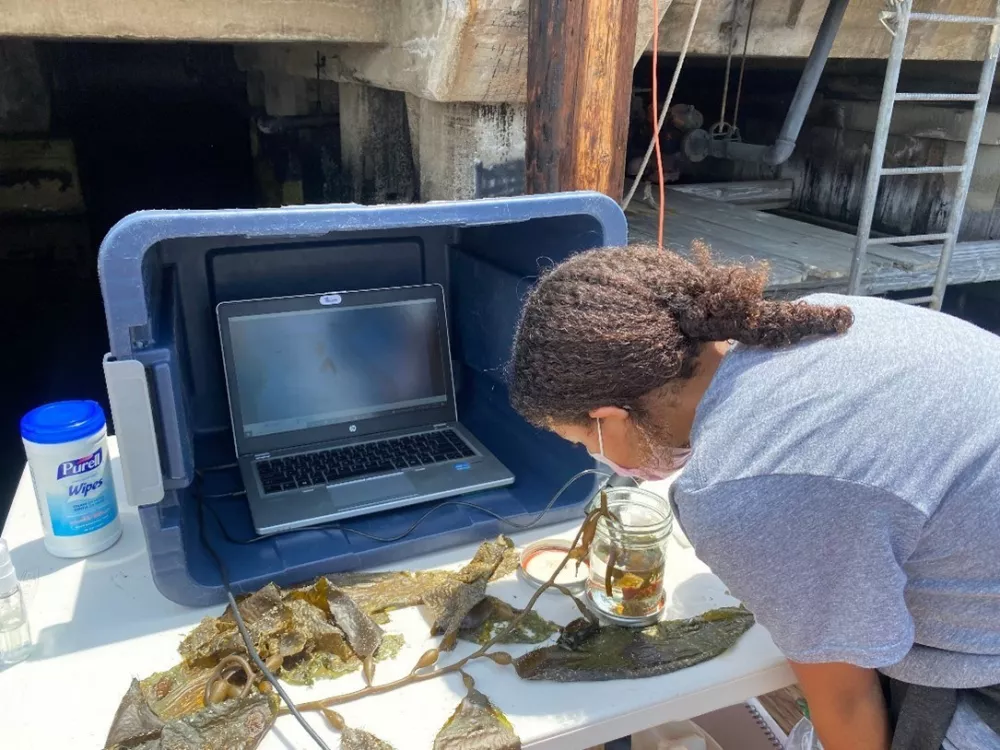 ChangeMakers Deposit Program
Our ChangeMakers Deposit Program offers favored pricing to organizations that make a commitment to increased positive environmental change.
To qualify, organizations disclose how their core products or services support environmental sustainability, any third-party environmental certifications, and sustainability commitments and goals. Ask one of our bankers if your organization qualifies.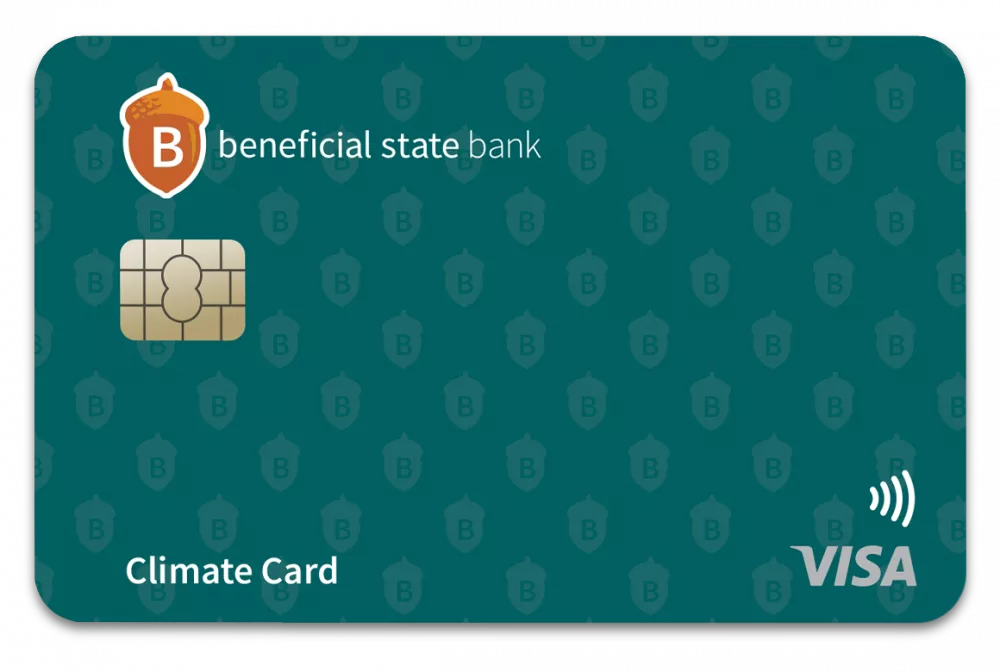 Climate Card
Using our Climate Card (Beneficial State Bank's Visa Signature card), our clients can earn rewards for everyday purchases and support climate-related nonprofits. Learn more about our credit cards.
Choose a Bank that Invests in Tomorrow
A Beneficial Bank serves the triple-bottom-line of People, Planet, and Prosperity for All. That means prioritizing social justice and environmental sustainability. Change your bank and help change the world.
Spotlight on Environmental Sustainability
Banks have immense power to guide the resources we use. We are proud to provide banking services and lending to support the environment and renewable energy.
Read More