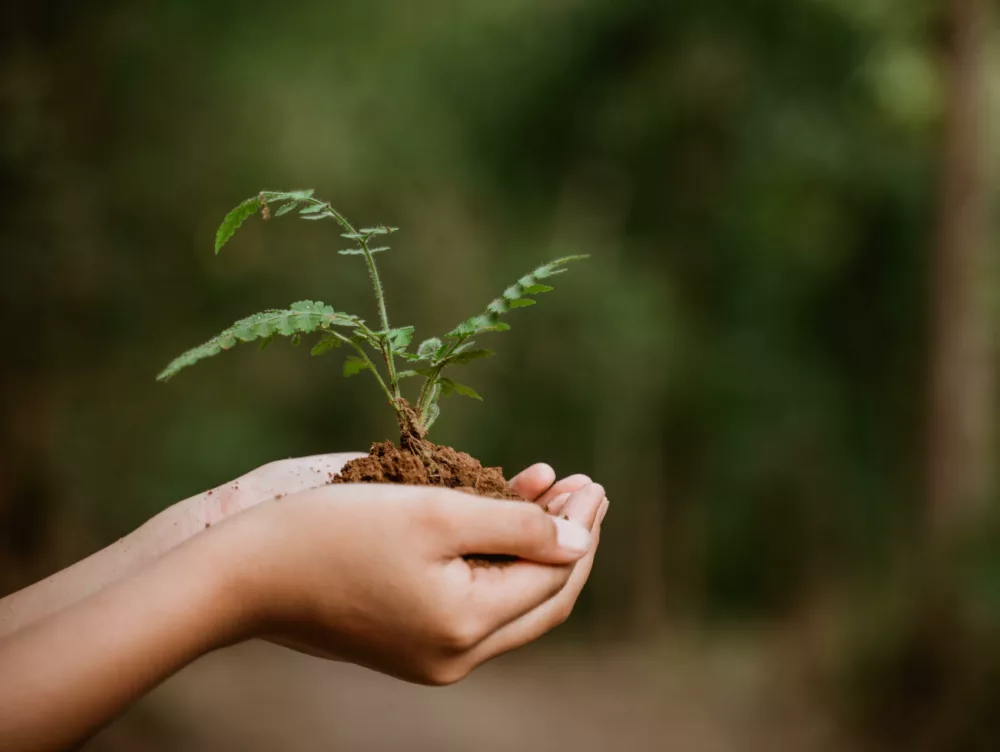 Our Vision

An economy that restores our planet ​and extends prosperity to all.​
We envision an economy that dismantles discrimination, helps break the chains of generational poverty, and ends extractive environmental practices. This economy nourishes our planet and restores our ecosystems. This economy helps build healthy and thriving communities. This economy centers and honors systemically and historically excluded people, granting us access to healing and uniting around the possibility of a just and viable future.
We are proving that the banking industry can and must invest in this future. Together, we hold the power to create a new banking system that is environmentally regenerative and equitable for all.
Join us in making this bold future a reality.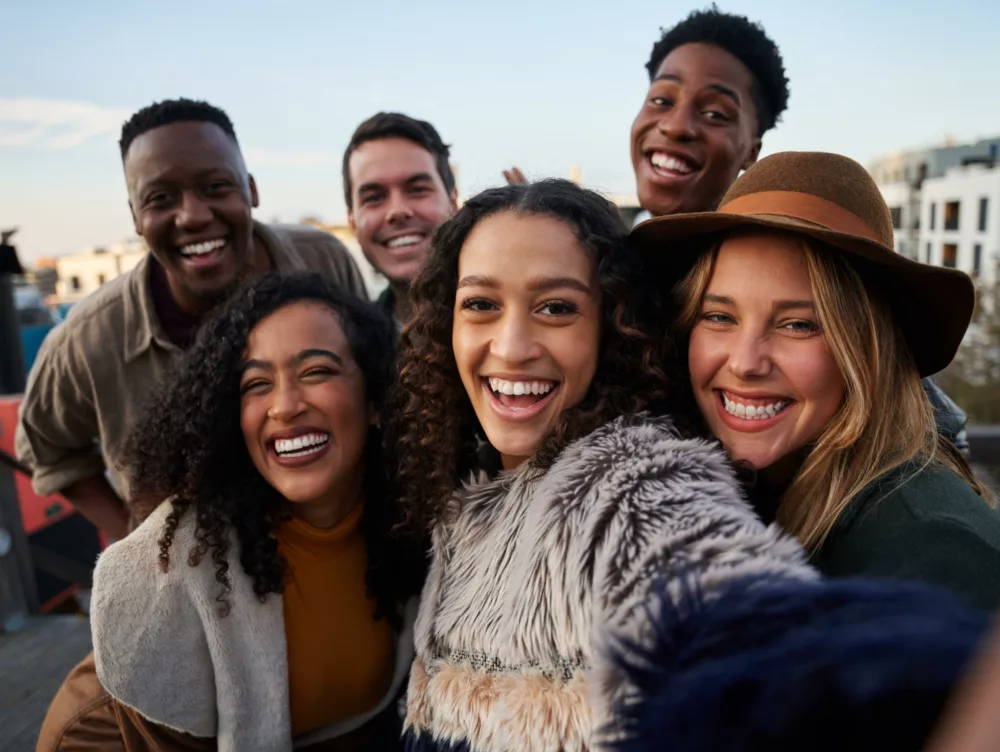 Our Mission
We practice Beneficial Banking™, ​in harmony with nature, ​to help more people and help people more.
We invest in positive social and environmental impact. We prioritize transparency and accountability. We expand access to equitable financial products, endeavoring to leave those we help better off than they were before. We don't maximize profits at the expense of our customers, team members, communities, or the planet. We consider all of our stakeholders, including the earth we share, in our business decisions. Our products are designed to help, not hurt.
When we practice Beneficial Banking™, we collectively demonstrate how much power we wield in coalition by aligning our money with our values.
Learn more about the impact of ethical banking on our communities and environment.
Spotlight on Ethical Banking
We envision a more equitable economy and a banking industry that prioritizes a triple-bottom-line: people, planet, and prosperity for all.
Read More