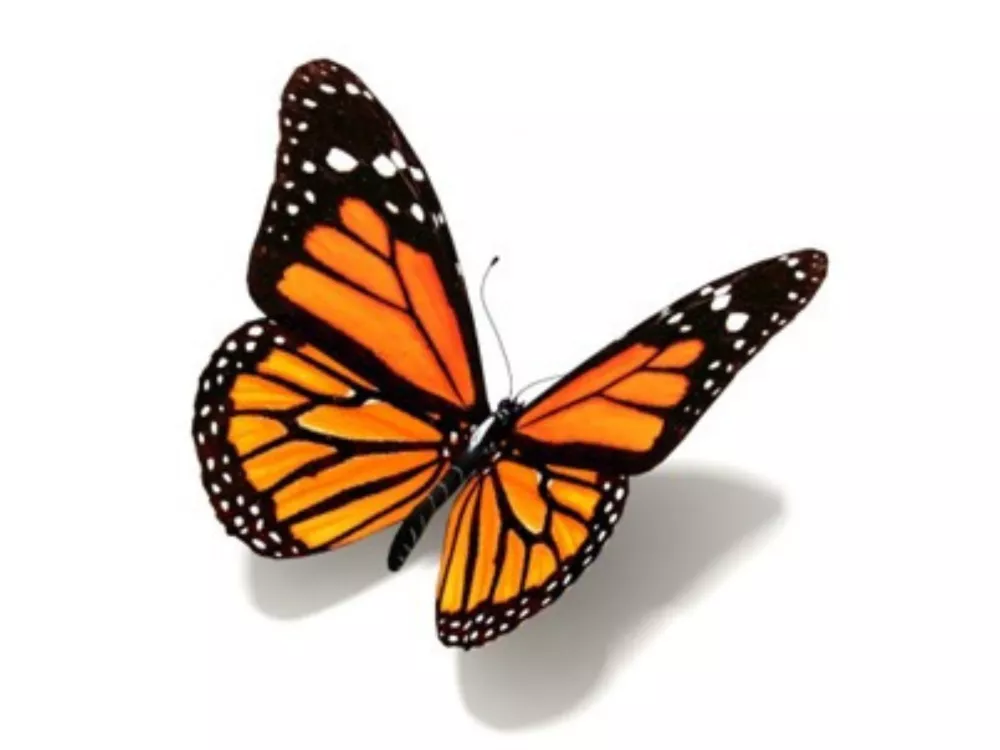 Our Vision

An economy that restores our planet ​and extends prosperity to all.​
Our Mission
We practice Beneficial Banking™, ​in harmony with nature, ​to help more people and help people more. ​
Our vision and mission guide every aspect of our work, and help us advance toward a common goal. Our vision names our target future, while our mission describes what we do every day to get there.
Spotlight on Ethical Banking
We envision a more equitable economy and a banking industry that prioritizes a triple-bottom-line: people, planet, and prosperity for all.
Read More