What is a Community Development Financial Institution (CDFI)?
Feb 03, 2022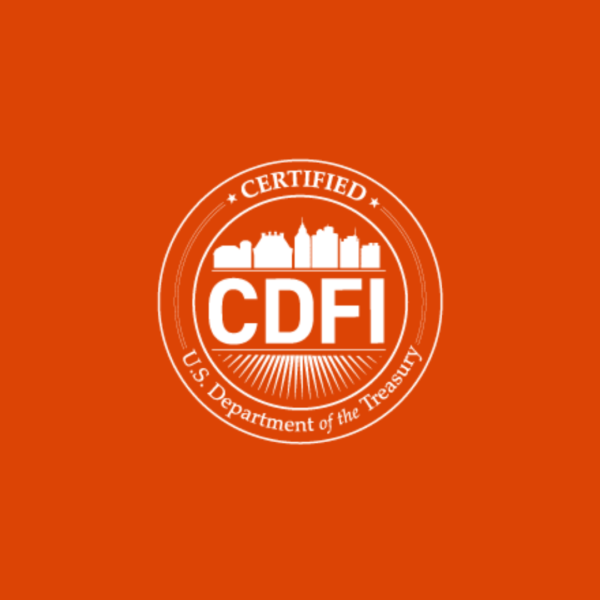 Beneficial State Bank was founded to provide fair and transparent banking services to the communities that need them most.
We became a Community Development Financial Institution (CDFI) in 2008, demonstrating our commitment to serving low- to moderate-income communities in California, Oregon, and Washington.
What is a CDFI?
Community Development Financial Institutions (CDFIs) are mission-driven organizations that create economic opportunities for low- to moderate-income (LMI) communities and individuals by making financial services more accessible. CDFIs support businesses and organizations that create jobs, develop affordable housing, invest in community facilities, and more. Learn about the impact that CDFIs make across the county.
Why do CDFIs exist?
Research shows that historical and modern-day discriminatory policies and practices negatively impact wealth outcomes like homeownership for people of color because of unequal access to banking and lending services. According to research, improving accessibility of essential banking services like savings accounts could result in up to $40,000 in additional savings for individual Black Americans. Stories of homes being unfairly appraised because of racial bias demonstrate that systemic barriers like redlining are not the only challenges that limit fair and equitable access to financial services. CDFIs provide fair and accessible financial services where they are most needed.
How does a financial institution become a CDFI?
Financial institutions receive CDFI designation from the U.S. Treasury Department. Our CDFI designation means that a government agency has evaluated our work and determined that we walk our talk. While other institutions say the right things, CDFIs like Beneficial State Bank prove our impact. CDFIs must recertify annually.

How do CDFIs finance their programs and services?
Each organization is different. Nonprofit CDFIs rely on philanthropic donations and municipal public funding sources. Depository institutions like banks and credit unions use deposits to make investments in the communities they serve. In addition, the U.S. Treasury awards grants and funds to CDFIs to support their work in marginalized and excluded communities. In December 2021, the Treasury announced $8.7 billion in new capital to CDFIs. Beneficial State Bank is proud to be included in the list of organizations awarded. Other grants and funding sources are also available to CDFIs.
Where you bank makes a difference.
Your bank uses your deposits to make investments. By choosing to bank with a CDFI, your deposits support affordable housing, locally-owned small businesses, and fair financial services in your community. Find a CDFI near you.
If you're interested in banking with Beneficial State, please connect with us. Our experienced team is ready to work with you.
People, Planet, Prosperity for All
We lend over $762 million to support affordable housing, health and wellbeing, the environment, and social justice. When you bank beneficially, you choose to support people and planet.
Spotlight on Ethical Banking
We envision a more equitable economy and a banking industry that prioritizes a triple-bottom-line: people, planet, and prosperity for all.
Read More