Beneficial Banking™ Auto Loans
Purchasing a new or used vehicle? Looking to lower your payment on a current auto loan? Reach out to one of our auto lending experts and learn what Beneficial State Bank can do for you.

Make a Payment
If you have an auto loan with Beneficial State and are ready to make a payment, please choose one of the following options:
*Paying through these options with a debit card will incur a $5 service fee.
To avoid the fee, you can set up the following types of payments instead:
ACH payments | Recurring payments | Mail-in payments | In-person branch payments (cash or debit card)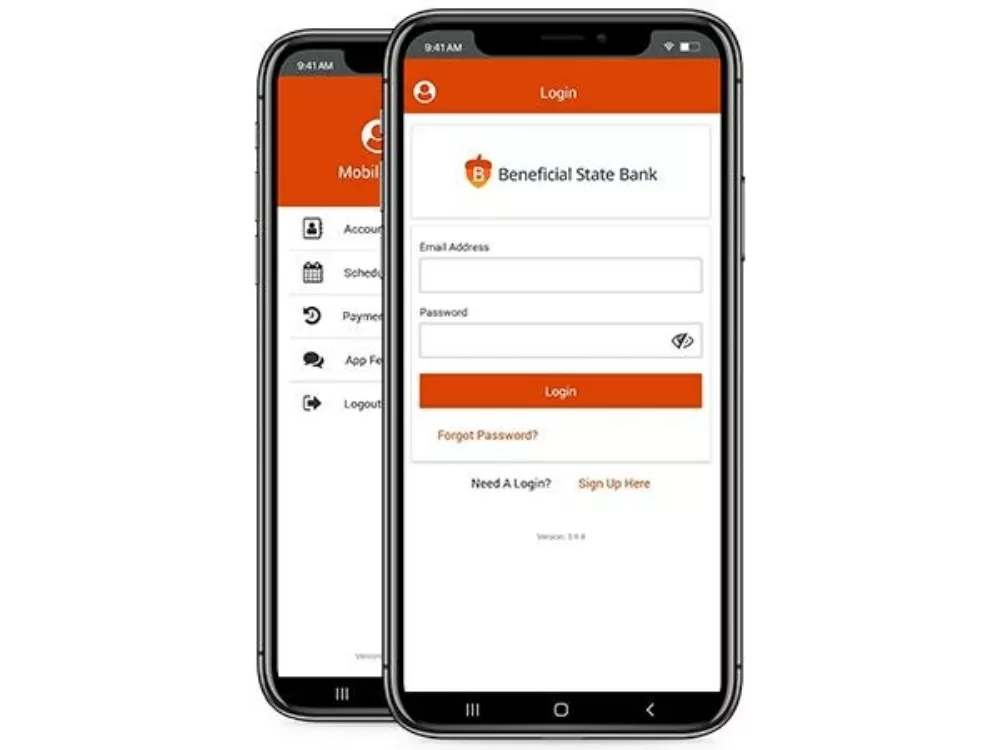 How to Pay Your Auto Loan Online
To set up online payments, create a new username and password. Once you've created your account, you can use this same link to log in and make payments.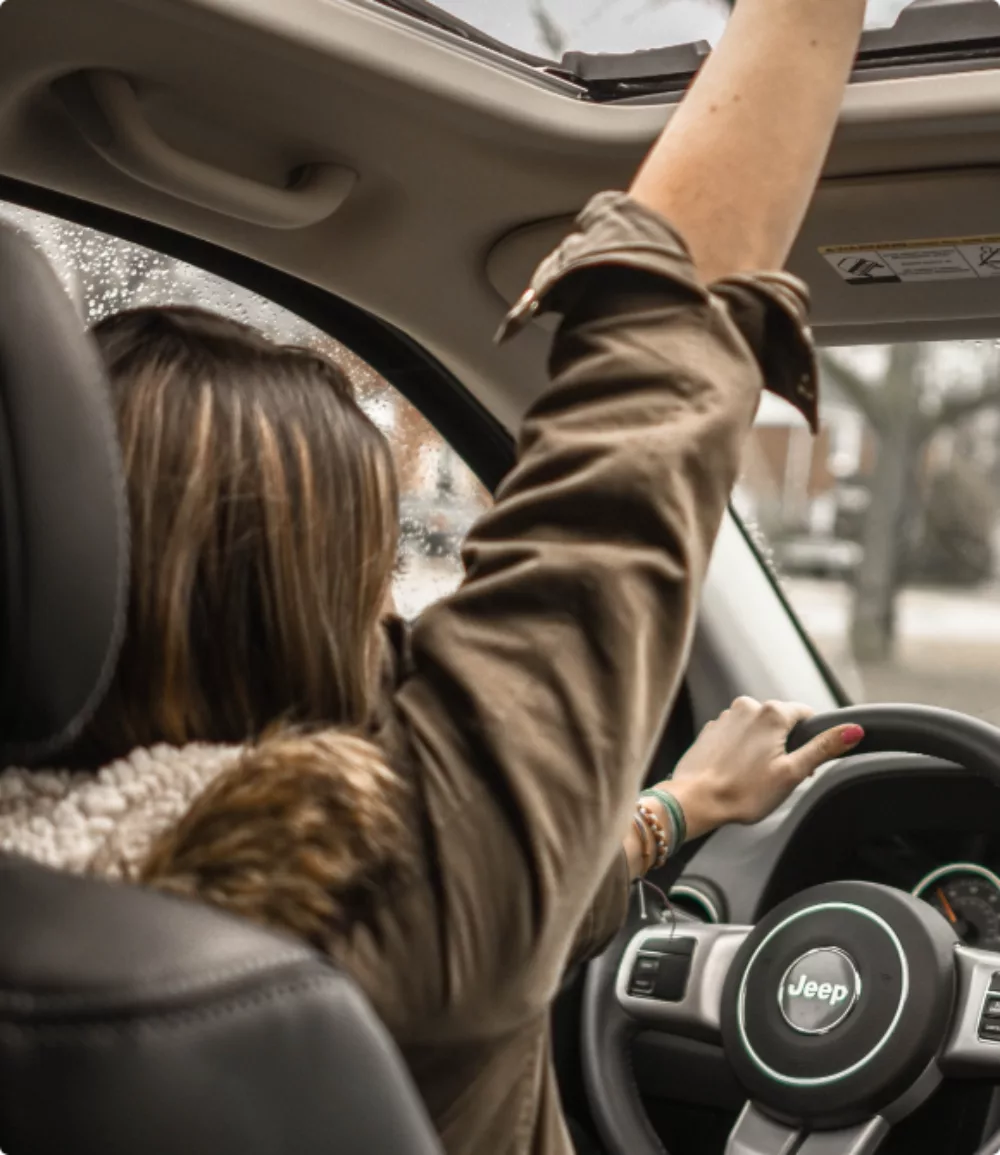 Auto Purchase or Refinance
Refinance
Lower the rate or payment amount on your current non-commercial vehicle.
Pre-approvals
Before you shop, learn how much you can spend on your next vehicle without breaking your budget.
Ready to shop?
Find your next vehicle now!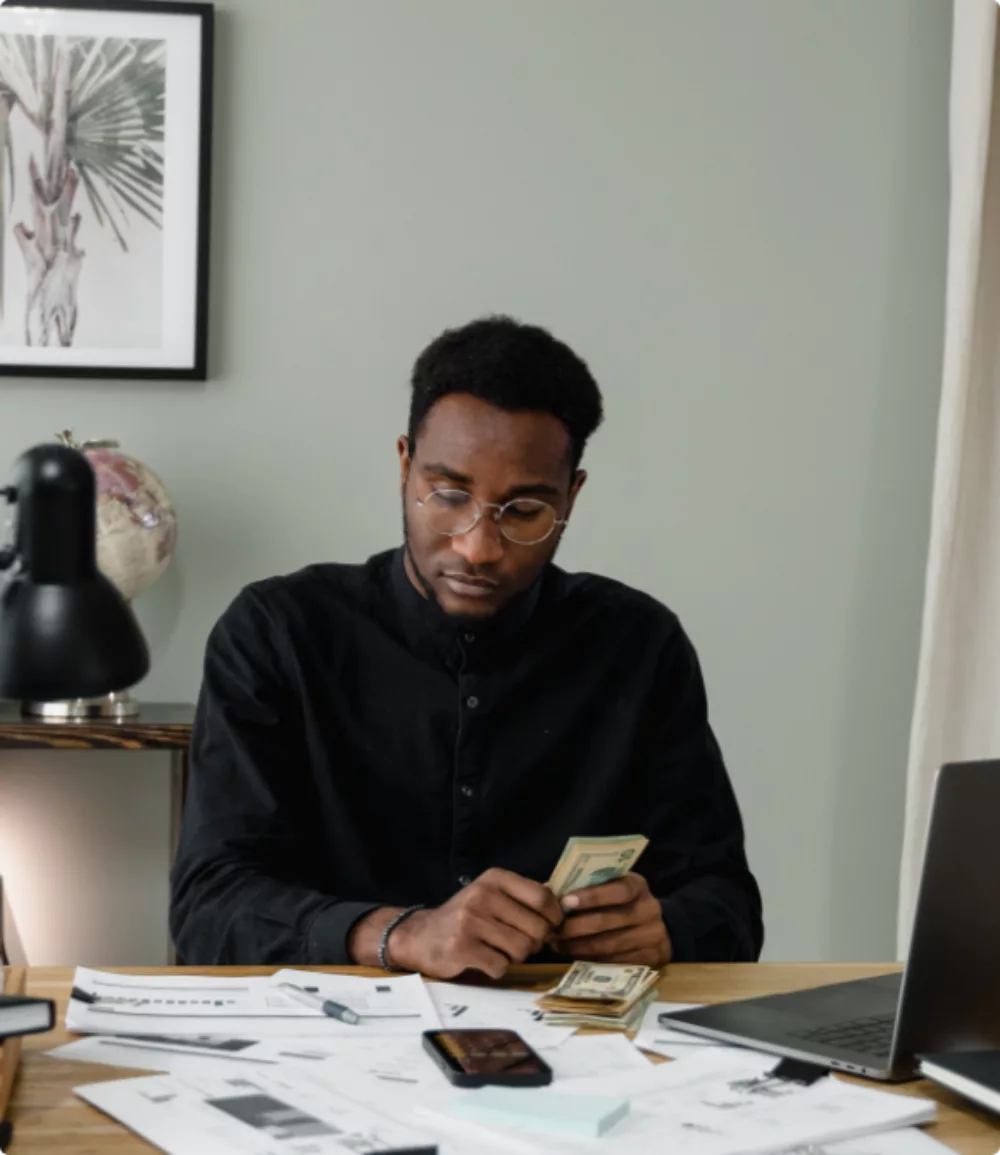 Tap Into Your Car's Equity
Did you know you can borrow against the equity in your current vehicle to consolidate debt or cover unexpected expenses? Keep your car and work on your personal debt.
Need assistance? Contact us.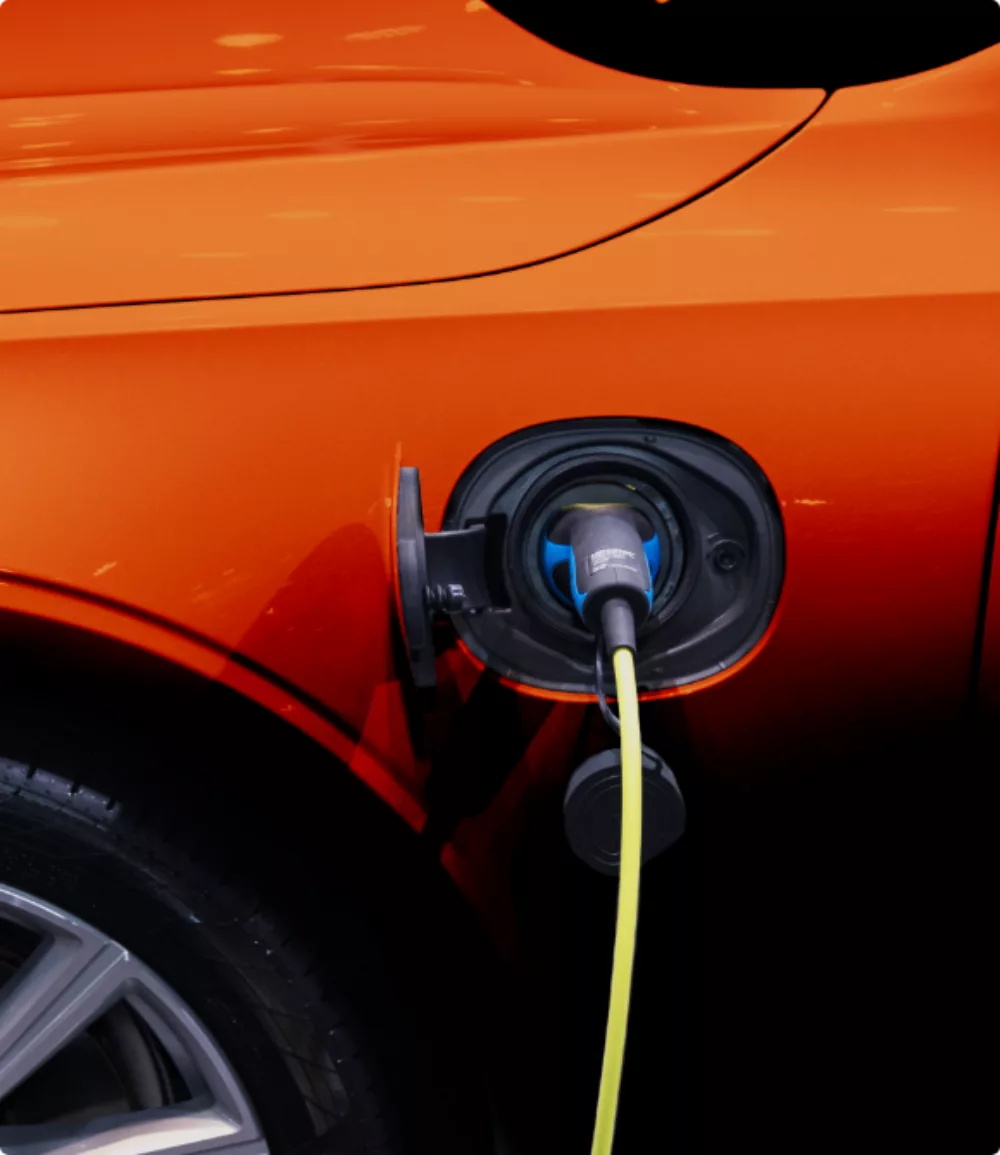 Clean Vehicle Financing
Did you know that you can get funding and affordable financing for clean vehicles if you are a California resident with a household income under a certain threshold?
Beneficial State Bank is a preferred lender for multiple clean vehicle programs. If your purchase is combined with any program incentive or grant, please be sure to select the appropriate program and/or Grant Approval ID.* Click here to apply.
NOTE: Any approved application in conjunction with a clean vehicle program will require verification of program/grant prior to funding. If you have not received a Grant Approval ID yet, you can still apply. If your loan application is approved, you will be required to provide a Grant Approval ID before your loan can be funded.