Client Spotlight
A1DesignBuild, Cultivating Design Through Co-Operative Ownership
Aug 15, 2022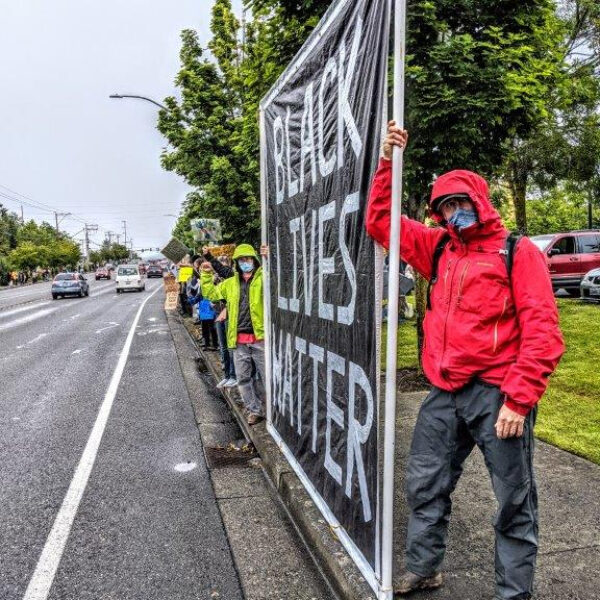 The desire for better wages, improved job satisfaction, and a sustainable work-life balance have become a focus of worker concerns in recent years. Highlighted by movements like The Great Resignation and high-profile unionization drives, workers have challenged the status quo in the labor market. In response, companies and organizations have sought alternatives to traditional top-down corporate models. According to Linkedin's Global Talent Trends 2022 report, companies are increasingly "rethinking about how their cultures can evolve with employees" and are "overhaul[ing] their culture to meet the expectations of working professionals." A1DesignBuild, a co-operative-led residential design firm in Bellingham, Washington, is one example of a company that adopted a new approach to doing business to meet the needs of employees, their customers, and the local community.
In 2017, A1DesignBuild converted to a worker-owned cooperative model. This means the company is equally owned and democratically governed by the people who work there. Workers share a voice in the company and an opportunity to build equity. Patrick Martin, General Manager, explains: "With everyone thinking like owners, a more sustainable business emerges, and it shows in the quality of our decisions, workmanship, relationships, and commitment." Their business is structured to put people and community first while using environmentally responsible practices.
A1DesignBuild specializes in residential construction, remodeling, and design. A1 designers and builders collaborate with their clients to create cost-effective, structurally-efficient, aesthetically and environmentally rewarding solutions for their homes. Their team specializes in Accessory Dwelling Units, passive house-certified buildings, aging-in-place solutions, and sustainable home solutions.
Empowering worker-owners is good for business
According to the International Co-Operative Alliance, a cooperative, or co-op, is "an autonomous association of persons united voluntarily to meet their common economic, social, and cultural needs and aspirations through a jointly-owned and democratically controlled enterprise." In other words, cooperatives are created by a group of people who share a specific goal and are willing to work together to operate and organize a company that will meet that need. According to the National Cooperative Business Association, there are about 65,000 co-op establishments in the United States.

At A1DesignBuild, the organizational structure is paying dividends in the local community, "it's not just better for A1, it's also better for the workers, and their community too," Patrick notes. "The more invested they are, the more creative they become. They're actually changing the culture of the company, not just doing their jobs. They're developing systems that not only make their jobs easier but make other people's jobs easier. They're more invested in the success of the company."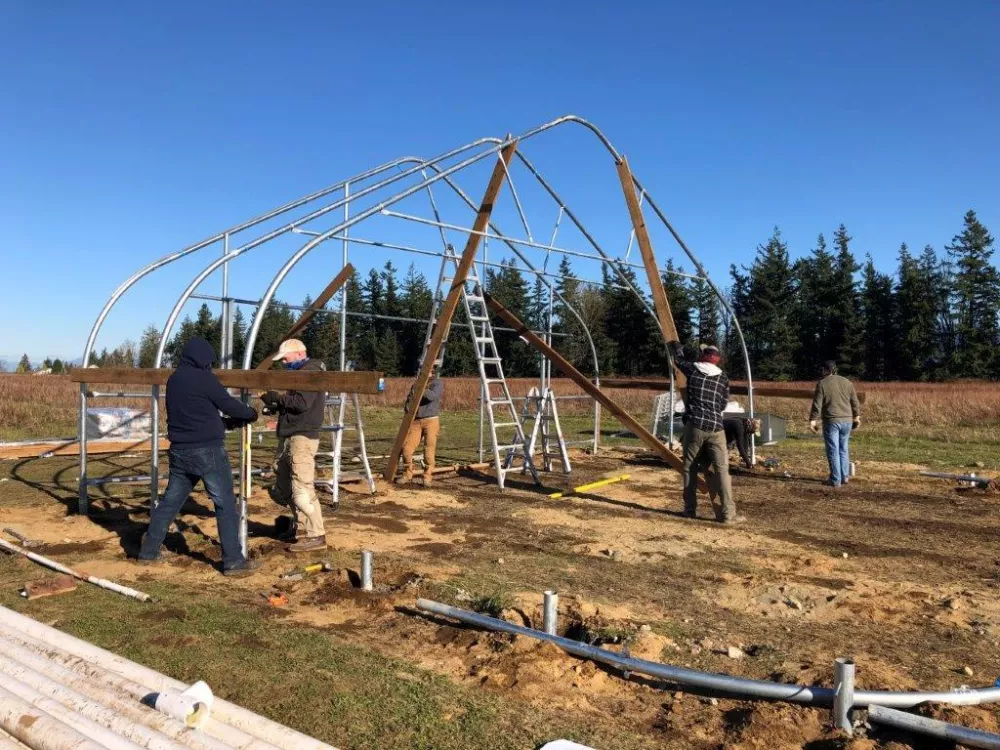 Banking that invests in community
Patrick explains: "I met Cynthia Weaver [Vice President, Relationship Manager] at Beneficial State Bank because of a referral from another client, Metis Construction. We built a positive relationship, and it was an easy decision to move our banking to Beneficial State Bank." He adds, "Beneficial State Bank is really active in the community, and that commitment showed us that our two organizations have similar values."
Learn more about A1DesignBuild's projects and see if a better home is in your future.
People, Planet, Prosperity for All
We lend over $762 million to support affordable housing, health and wellbeing, the environment, and social justice. When you bank beneficially, you choose to support people and planet.
Spotlight on Alternative Ownership Structures
It is our honor to offer creative banking solutions for companies with alternative ownership structures.
Read More