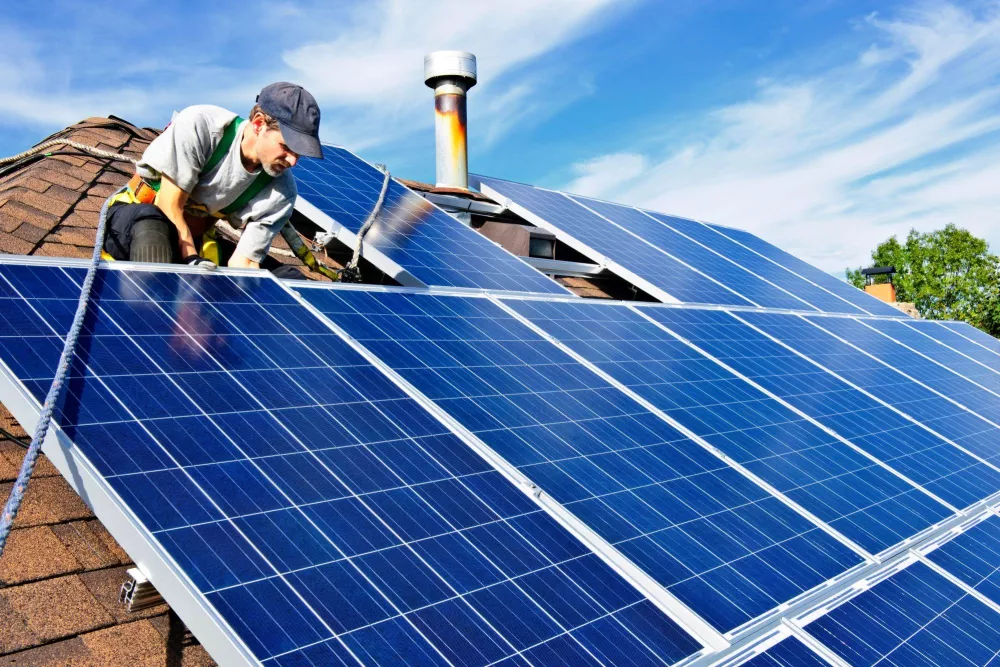 Take action with your deposits.
Banking is the original and most powerful form of crowdfunding. When pooled together, our deposits can finance affordable housing, renewable energy, business cooperatives – a new, inclusive economy. Whether you are an individual or an institution, where you put your money matters. Take action to build the world you want to see by placing your deposits in a bank that values people and planet before profit.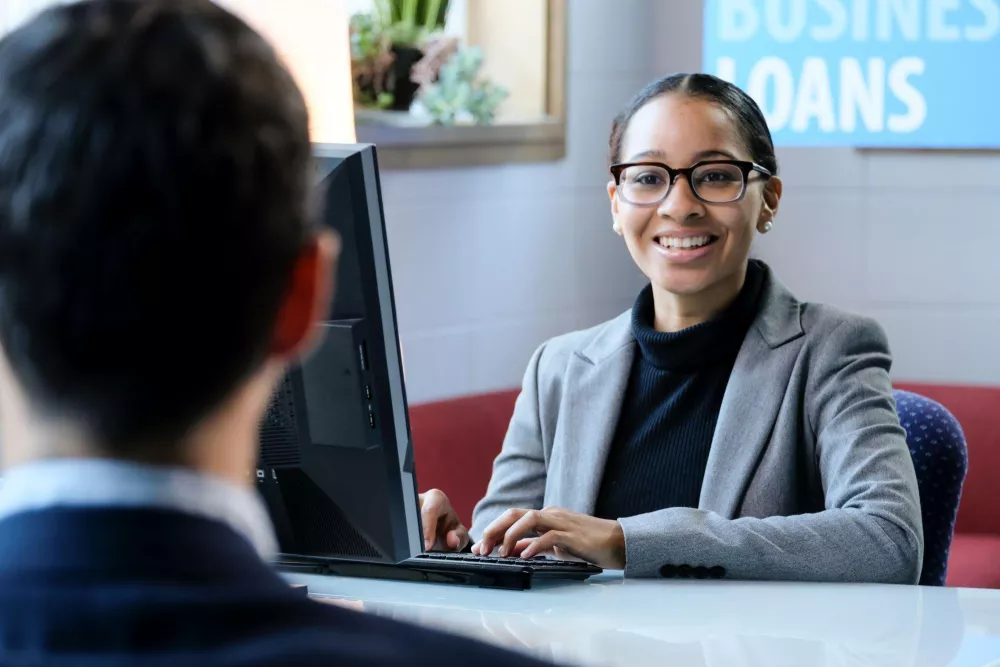 Switch your account in four steps
Choose a community bank that shares your values. Need help finding a bank? You can also open a personal, business, or nonprofit account with Beneficial State Bank.
Order your new checks and debit card.
Make changes to your direct deposit with your employer, your direct debits if you have automatic payments, and any online bill payments.
Close your former bank account – and make it public! Share why you made the switch on social media and tell your old bank, too.
How to know if your bank is ethical
Beneficial State Bank participates in several certification and membership groups comprised of ethical and socially-responsible banks.
Focus: Social and environmental impact
A network of values-based banks using finance to deliver sustainable economic, social and environmental development. These are independent banks with a focus on retail customers that are committed to delivering a triple-bottom-line.
Focus: Local economy, low-income community development
CDBA is the national trade association of the community development bankers. As a voice and champion of the industry, they educate policy makers, regulators, and legislators on the importance of community development banks.
Focus: Social and environmental impact, triple-bottom-line
Certified B Corps are for-profit companies using business as a force for good. They are certified by a nonprofit, B Lab, to meet rigorous standards of social and environmental performance, accountability, and transparency. There are several financial institutions with B Corp certification, including Beneficial State Bank, which ensures they are accountable to their triple-bottom-line of delivering social and environmental impact while being financially sustainable.
Focus: Local economy, low-income community development, minority-owned banks
NCIF is the largest investor in the mission-oriented banking industry, helping to build opportunity for Community Development Financial Institution banks (CDFI) and Minority Depository Institutions (MDI). Use the BankIMPACT map tool to find the highest-performing mission-oriented financial institutions focused on underserved communities.
Focus: Local economy, low-income community development
CDFIs like Beneficial State Bank are financial institutions dedicated to delivering responsible, affordable lending to help low-income people and communities join the economic mainstream. The CDFI Fund, a program of the US Treasury Department, promotes access to capital and local economic growth in under-served communities by administering grant and tax credit programs to certified CDFIs. The CDFI Fund does not have an easy locator tool at this time, but it's a good designation to look for when evaluating a financial institution. CDFIs can be loan funds, credit unions, or community banks.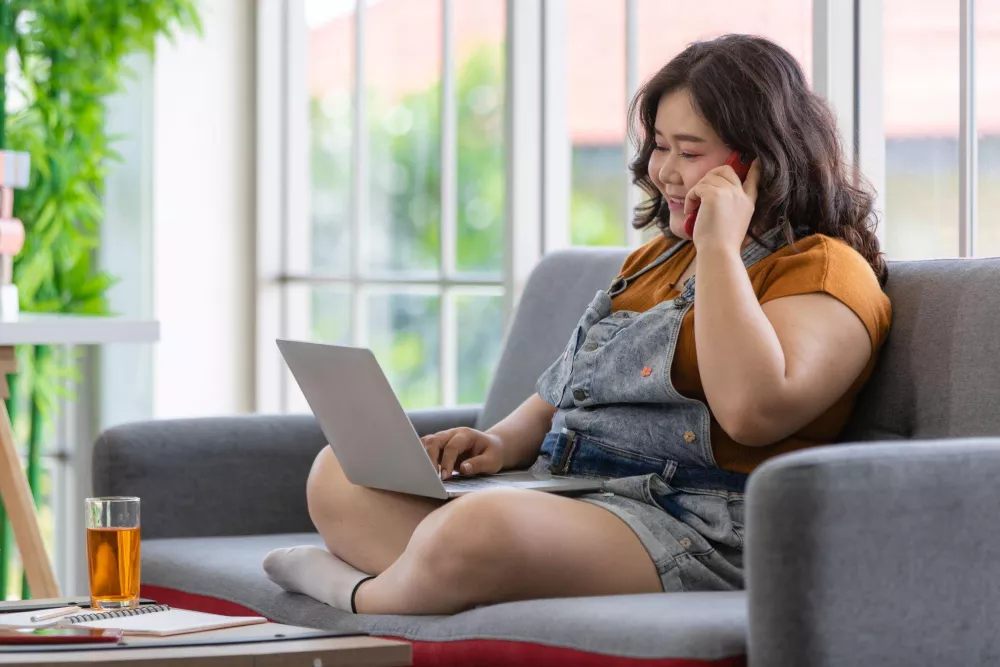 More resources to find an ethical bank near you
Choose a Bank that Invests in Tomorrow
A Beneficial Bank serves the triple-bottom-line of People, Planet, and Prosperity for All. That means prioritizing social justice and environmental sustainability. Change your bank and help change the world.