In a Period of Financial Disruption, Beneficial Banking™ Is Here to Help
Mar 10, 2023 | Randell Leach, CEO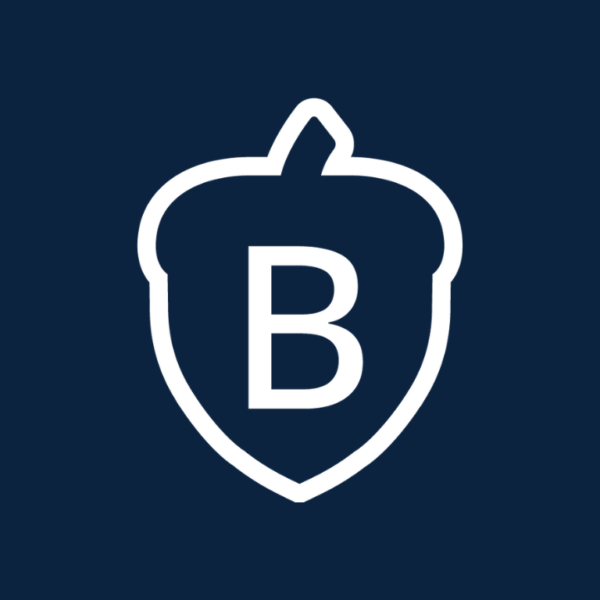 Beneficial State Bank is safe and sound. At Beneficial State Bank, your money is purposeful, supporting our communities through our mission-driven lending practice.
You may have heard about the recent financial disruption occurring in the market, including the regulatory seizure of Silicon Valley Bank. Beneficial State Bank has no direct exposure to Silicon Valley Bank and has a very different approach to banking. We are a community bank and a certified B Corporation, investing in people, planet, and prosperity for all, and we do not engage in market speculation. Beneficial State Bank is in a strong financial position: we are more than simply well capitalized, we maintain robust liquidity and have additional resources available to support our work. Our strength is thanks in part to our strong relationships with our clients, our impactful work rooted in our communities, and significant investments that we receive as a result of our work as a Community Development Financial Institution (CDFI).
Beneficial State Bank's mission is enduring and our purpose sets us apart: we are a bank that is here for our community and governed in the public interest. We support our clients and customers through tough times every day. Our team's commitment to our clients, to our neighbors, and to our communities was clear during the COVID-19 pandemic, where we supported local nonprofits and small businesses to get access to the support they needed.
Beneficial State Bank is a member bank of the FDIC, meaning that your deposits are insured up to $250,000 per depositor, per insured bank, for each ownership category. To better understand your insurance coverage, you can use the FDIC's Electronic Deposit Insurance Estimator (EDIE) calculator. If you use our CDARS or ICS products, your deposits may be insured for more than $250,000. Please reach out to your banker if you have any questions.

We are here to support you. If you are interested in opening a personal bank account with us, you can do so directly online. If you are interested in opening a business or nonprofit bank account, please reach out to us.
Choose a Bank that Invests in Tomorrow
A Beneficial Bank serves the triple-bottom-line of People, Planet, and Prosperity for All. That means prioritizing social justice and environmental sustainability. Our clients want to see their money put to good use – funding causes that defend our planet and build resiliency in our communities. Change your bank and help change the world.