Client Spotlight
MESO - Entrepreneurship Training and Support
Aug 16, 2021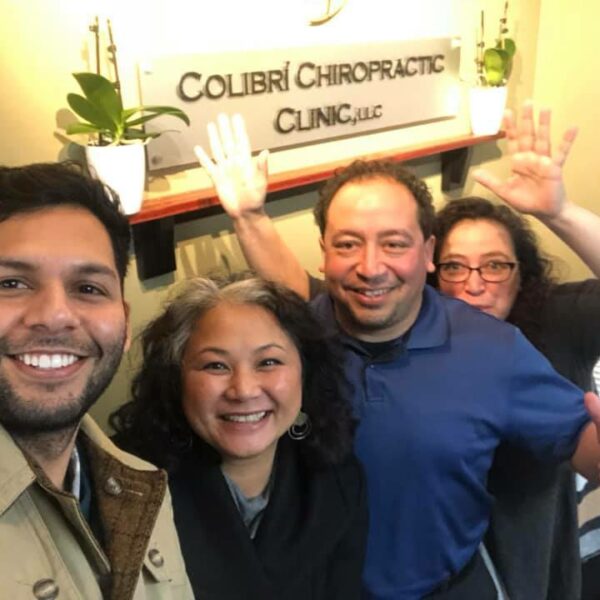 Portland-based MESO empowers local business owners with accessible resources and customized support
Small businesses are essential to the growth and prosperity of local economies. Still, small business owners, or those with dreams of starting their own business, face challenges accessing vital resources.
These challenges tend to be even greater for women, people of color, immigrants, and those from other underserved communities. Access to capital, business education, and mentoring are out of reach for many.
The pandemic has only exacerbated this trend, as evidenced by unevenly distributed relief funds and an overall decrease in businesses owned by Black, Latino, and Asian Americans in 2020. While there was also an increase in new Black-owned businesses last year, spurred primarily by economic necessity, the long-term success of these enterprises is not certain.
Organizations like MESO, or Micro Enterprise Services of Oregon, are working to bridge this gap by supporting under-resourced entrepreneurs and facilitating small business success. With the help of its holistic services and programs, none of MESO's small business clients closed down in 2020.
For example, Miss'ipi Chefs founder Melinda Sandifer turned to MESO when the pandemic hit, wondering how she would keep her business afloat in a socially distanced world. With MESO's guidance, she pivoted to virtual catering and even started a line of healthy protein bars for the retail market, which has enabled her business to survive the pandemic.
A trustworthy partner for underserved business communities
MESO was formed in 2005 as a grassroots initiative under The Black United Fund of Oregon. The pilot program, which assisted local small business owners facing challenges as a result of gentrification, was so successful that MESO branched off in 2008 with the mission of empowering its clients to build family wealth through small business ownership.
Today, MESO is a comprehensive small business service provider in Oregon and Southwest Washington, whose services range from advising and lending to education and market research. To date, they've served nearly 3,000 families, provided over $2.25 million in matched savings accounts, and have reached a default rate of less than 1% in their microlending program. They key to their successful approach is building trust.
"Many people in the communities we serve don't have a trusting relationship with traditional banks, which can lead to outcomes like defaulting on their loans," says Cobi Lewis, Executive Director at MESO. "We prioritize building trust with our clients and having staff that reflects and understands them culturally. Our clients can feel the difference and this helps them to succeed."
This emphasis on relationship-building has helped the organization grow. However, when the COVID-19 pandemic made in-person classes and consultations impossible, MESO had to pivot fast in order to continue serving clients who needed their services more than ever.
The team transitioned all classes and one-on-one coaching online and began offering more resources focused on digital marketing and website creation. MESO then built an entire team dedicated to digital programs, focusing on tools that clients can access on their phones. "Technologies that work on smartphones allowed our clients to overcome the digital divide and shift their businesses virtually, which allowed them to survive the pandemic," explains Lewis.
Lewis believes in partnering with organizations that share MESO's commitment to the people, neighborhoods, and communities it serves.

When MESO was just an idea, Beneficial State stepped out on faith to support our pilot program, and they were willing to collaborate so we can both serve our communities well. We really value the sense of partnership between our organizations.
Cobi Lewis, Executive Director at MESO

Visit MESO's website to learn more about their services and programs, read about their entrepreneur clients, and find out how you can get involved.
Banking for a Brighter Future
Join our community of nonprofits, B Corps, small businesses, and conscientious organizations with lending and deposit services that help you grow your impact.