Why You Should Support Black-Owned Businesses
Aug 01, 2022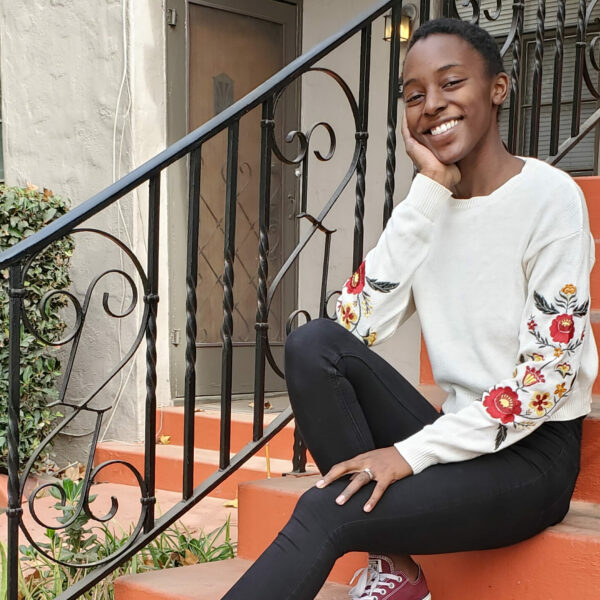 August is Black Business Month!
It's a time to celebrate the Black-owned businesses and organizations that make our communities great places to live and work, and to consider how to align our spending with our values.
Why are local businesses important?
Local businesses contribute to healthy local economies in many ways. Importantly, compared to chain stores headquartered elsewhere in the country, local businesses keep more of their revenue in the community. Local businesses can also be an important solution to wealth inequity. Studies show that 77% of wealth in the United States was made from owning a business. When we support local businesses, we support people in our community who are creating jobs for themselves and others.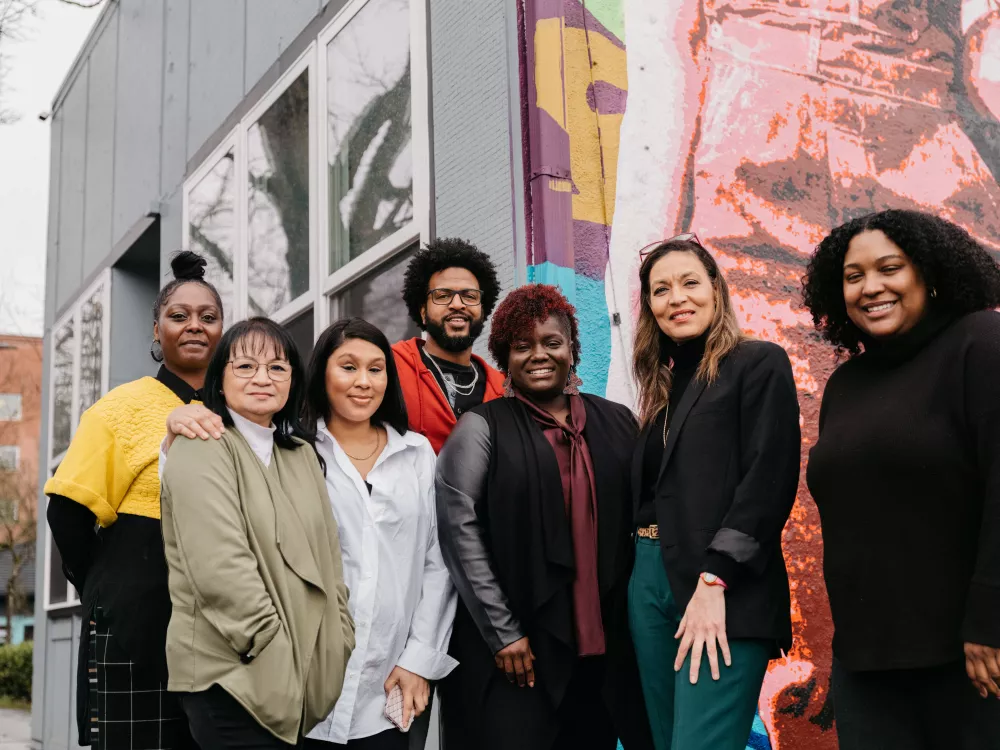 Why we should support Black-owned businesses
Black-owned businesses face barriers to success
Where we spend our money matters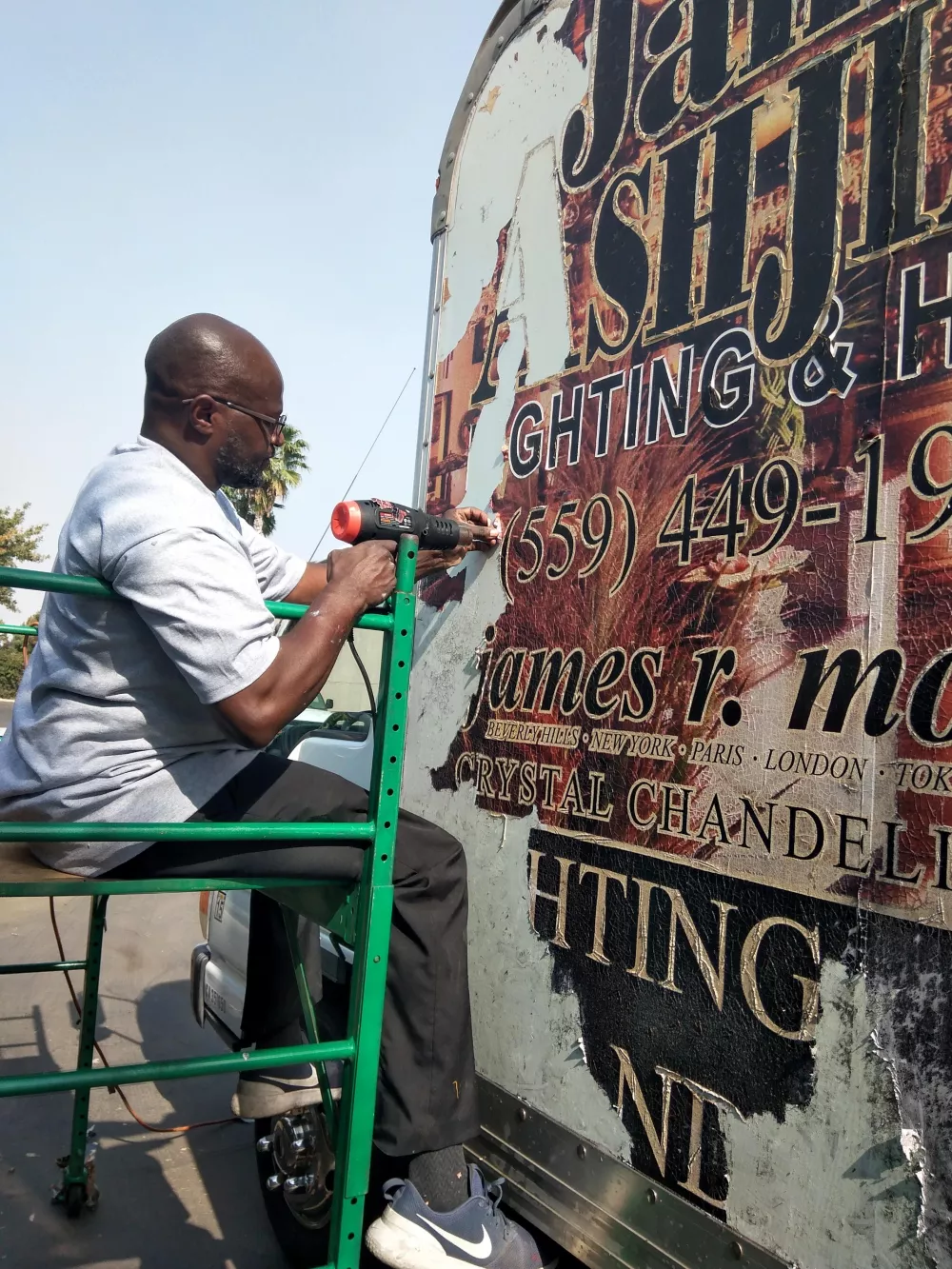 People, Planet, Prosperity for All
We are proud to lend $28 million to support social justice, and $0 to weapons manufacturing. When you bank beneficially, you choose to support people and planet.
Spotlight on Organizations Led by People of Color
We are proud to support companies and organizations owned and led by people of color who are leading the way toward a more equitable world.
Read More
Choose a Bank that Invests in Tomorrow
A Beneficial Bank serves the triple-bottom-line of People, Planet, and Prosperity for All. That means prioritizing social justice and environmental sustainability. Our clients want to see their money put to good use – funding causes that defend our planet and build resiliency in our communities. Change your bank and help change the world.