Aug 01, 2022 |
Why You Should Support Black-Owned Businesses
August is Black Business Month! It's a time to celebrate the Black-owned businesses and organizations that make our communities great places to live and work, and to consider how to align our spending with our values.
Why are local businesses important?
Local businesses contribute to healthy local economies in many ways. Importantly, compared to chain stores headquartered elsewhere in the country, local businesses keep more of their revenue in the community. Local businesses can also be an important solution to wealth inequity. Studies show that 77% of wealth in the United States was made from owning a business. When we support local businesses, we support people in our community who are creating jobs for themselves and others.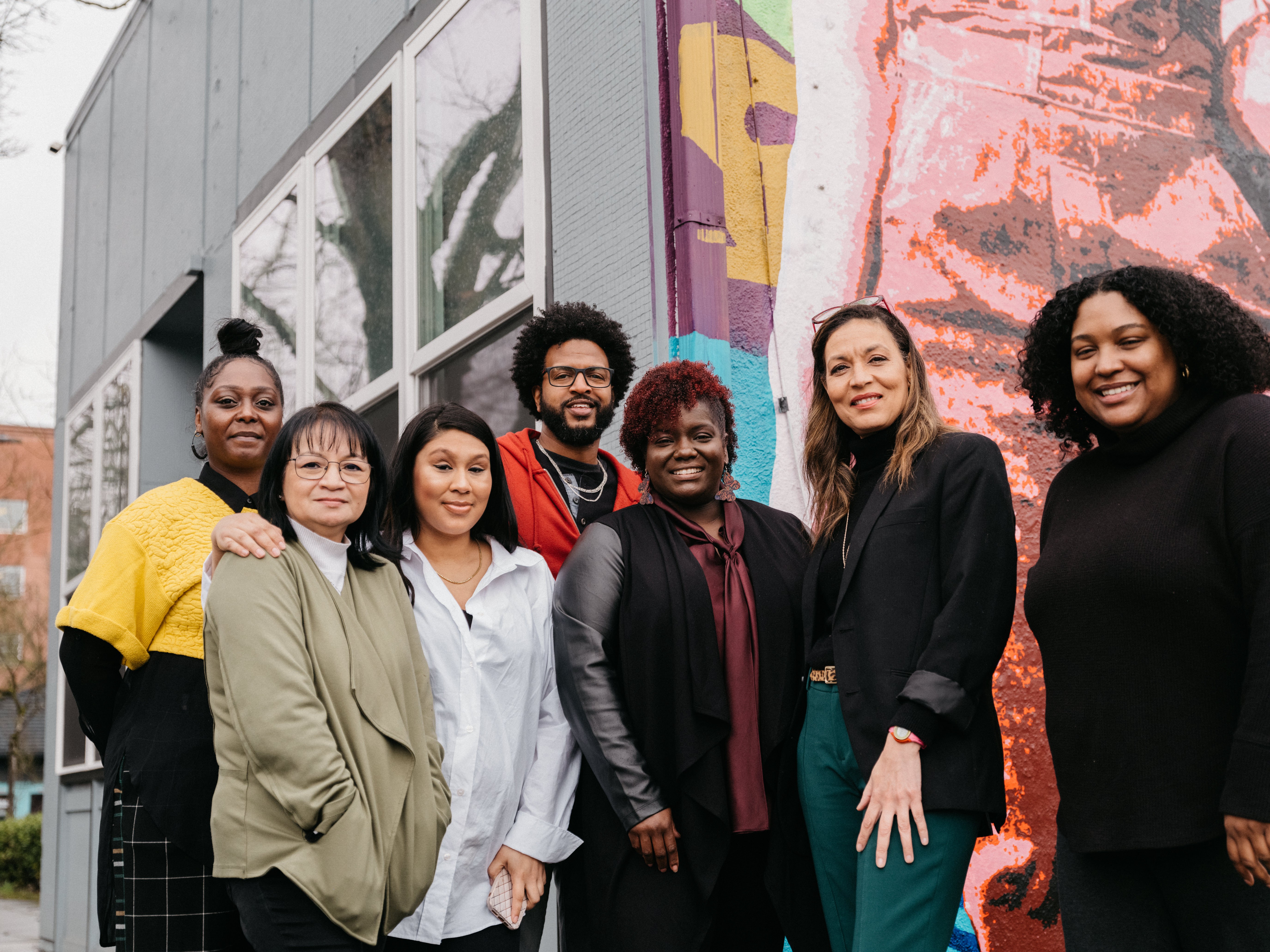 Why we should support Black-owned businesses
In 2019, while there were more than 5.7 million employer firms, only 2.3% of those were Black-owned. By contrast, Black people make up approximately 14.2% of the United States population. Black businesses are more likely to hire Black workers, so this disparity has ripple effects that impact broader community wealth and opportunity. Brookings Institute reports that bringing the number of Black-owned businesses to parity with white-owned businesses would result in 1.6 million more jobs. Today, Black-owned companies account for $133.7 billion in annual receipts and employ 1.3 million people.
Black-owned businesses face barriers to success
Starting a business requires money, and Black entrepreneurs typically start with less money than their white counterparts. Over the life of their businesses, capital tends to be invested more slowly in Black-owned businesses, which slows the overall business growth. Coupled with systemic barriers like institutional racism (implicit bias by those making decisions about funding and an overreliance on credit scores to determine creditworthiness, to name a few), Black-owned businesses have to work hard to find success.
COVID-19 has also had a disproportionate impact on Black-owed businesses. Due to less access to familial wealth and COVID relief funds, Black-owned businesses were less likely to weather closures and survive the economic turmoil brought on by the pandemic.
Where we spend our money matters
Thriving Black-owned businesses make our communities better for everyone. Watch this video that showcases the impact of Black-owned businesses.
You can find Black-owned businesses in your community through various business directories, through local Black Chambers of Commerce, and through community organizations.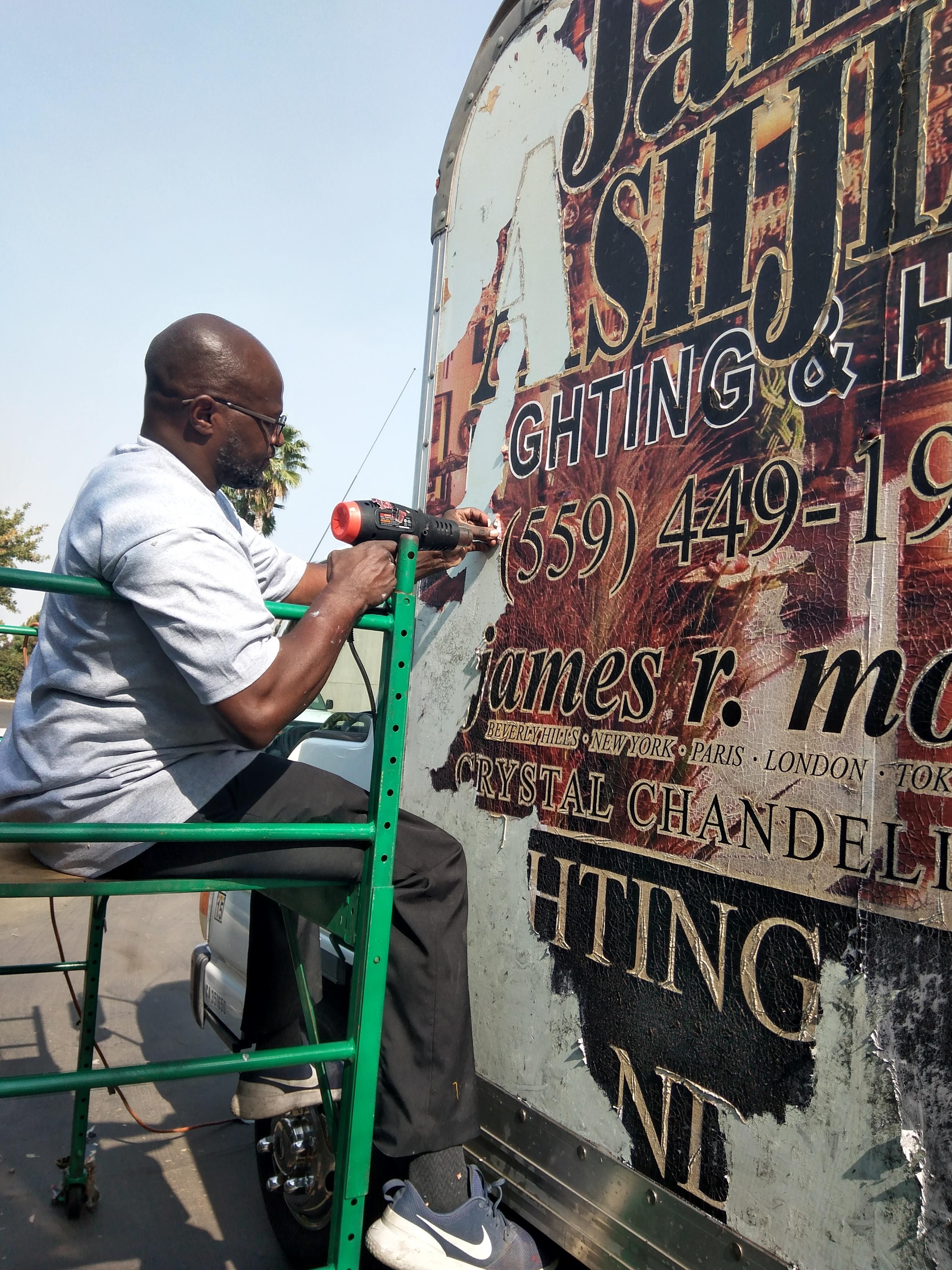 Support community by banking with your values
When you deposit your money in the bank, you cast a vote for how you want that money invested. By moving your money to a bank that aligns with your values, you have the opportunity to make a difference where you live. Mighty Deposits is an independent, third-party that evaluates banks based on their investment decisions.
Beneficial State Bank is proud to be a community-focused bank committed to a triple bottom line of People, Planet, and Prosperity for All. Learn about how banking with us positively impacts our communities in California, Oregon, and Washington.
Member FDIC, Equal Housing Lender
---