Build Something Beautiful With Us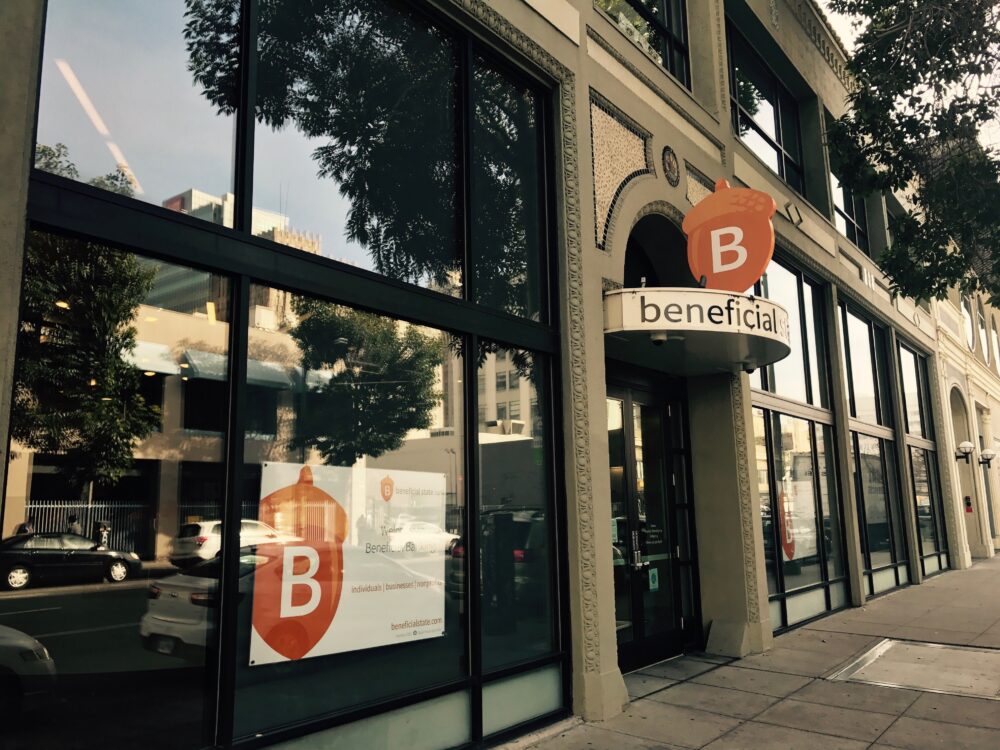 If you have a passion for building a better banking industry, we invite you to join us.
We are a community bank focused on economic and environmental sustainability, with a triple-bottom-line approach. We believe that a healthy environment is necessary for economic prosperity. We also believe that we can be a catalyst for positive change in our communities by providing fair, transparent, and sustainable banking products and services.
Together, we can realize our vision:
Delivering a banking industry that is fair to the person with the least bargaining power
Providing access to financial services for all our communities, particularly the traditionally under-served
Long-term prosperity of responsible consumers
Financial system stability
Sustainability of the environmental commons
Help us work toward a world where we bank with purpose.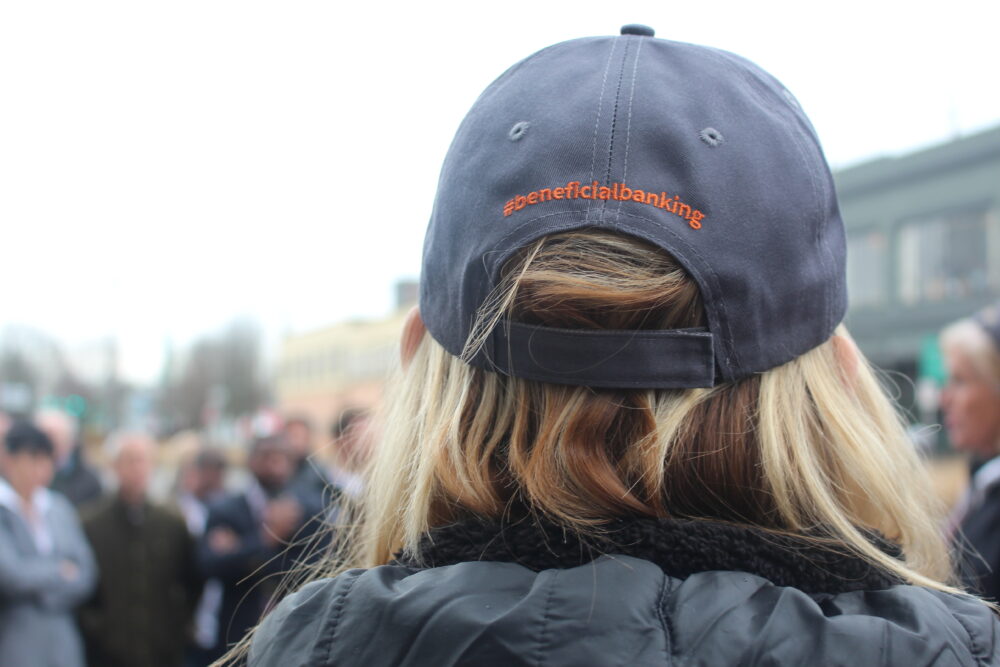 We focus on the holistic health of our team members and promote work-life balance. We offer a competitive benefits package, which includes:
Medical, Dental, and Vision Insurance
Life Insurance
Short- and Long-Term Disability
Tuition Reimbursement
Adoption Assistance Program
Pet Benefits, including insurance, sick pet days, and bereavement
Employee Assistance Program (EAP), including friends and family
Pre-Tax Flexible Spending Accounts
401(k) with Employer Matching
Bank-Wide Incentive/Bonus Programs
Wellness Program
Generous Paid Time Off and Company Holidays
Additional Paid Time Off for Illness
Sabbatical Program
Banking Products with Discounted Rates
Beneficial State Bank is an equal opportunity employer. Qualified applicants will receive consideration for employment regardless of race, color, religion, sex, national origin, sexual orientation, gender identity, disability, or veteran status.
"Best for the World" Since 2013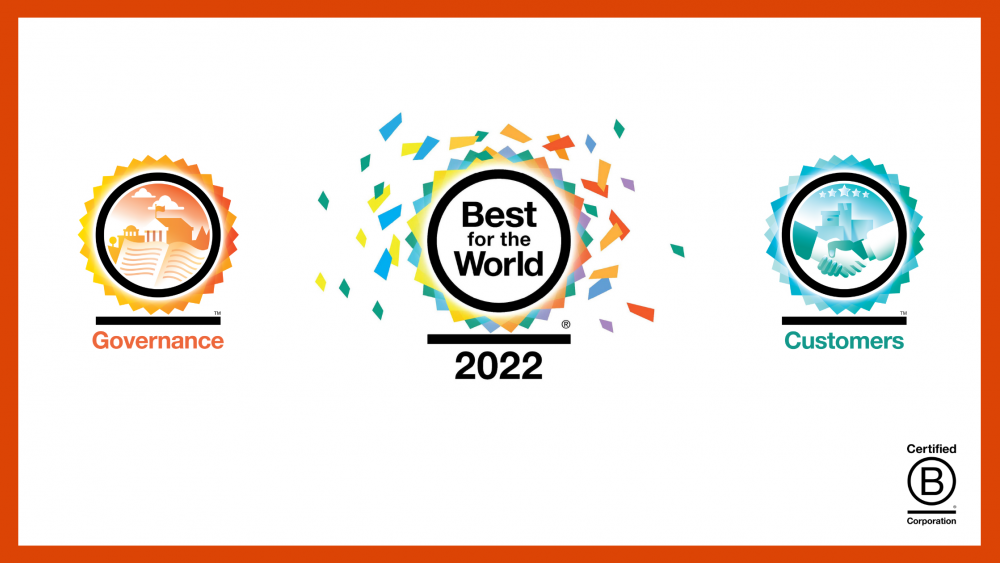 Beneficial State Bank is one of the highest rated B Corporations in the world, recognized as "Best for the World" since 2013.
You can help build the world you want to see by working for a bank that serves people, planet, and prosperity for all. We have a "do no harm" lending policy. Our goal is to allocate at least 75% of our lending to mission-aligned ventures. Many of our lending clients are nonprofits, B corporations, women, and minority-owned small businesses. Our employees help us live our mission and create social, economic, and environmental prosperity in the communities we serve.