Client Spotlight
Jerry T - Auto Loan Financing in the Central Valley
Jul 19, 2023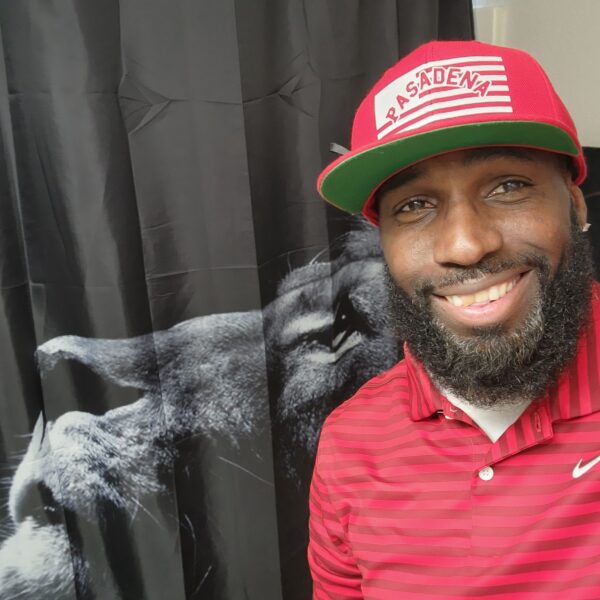 Jerry T lives in Modesto, California, and supervises the shipping team at a contract logistics company in Tracy. He secured his first auto loan with Beneficial State Bank in the Fall of 2022.
"I was referred to the Fresno branch by my long-time car dealer Freeway Motors," explains Jerry. "Before my loan with Beneficial State Bank, I was working on establishing my credit, so I would buy a car in cash. Now that my credit is more established, the dealership suggested I consider a loan."
Jerry and his wife have purchased their cars from Freeway Motors for the last ten years. Freeway Motors is one of Beneficial State Bank's referral partners, helping connect their customers to financing options.
"I worked with Leonor [Seaborn, Senior Relationship Banker] on my first loan and my most recent loan," says Jerry. "She was amazing both times that I worked with her."
Leonor answered my questions and made the process easy. She guided me in the right way, and I got both loans.
Jerry, Auto Loan Client

Drive with Purpose
Our auto loan experts can help you get pre-approved for a loan or refinance an existing loan, and we have programs to help if you have limited credit history or haven't bought a car before.
Spotlight on Fair Auto Loans
Read More
Where you put your money matters.
Our clients want to see their money put to good use – funding causes that defend our home planet and build resiliency in our communities. Change your bank and help change the world.