Nov 29, 2021 |
Client Spotlight: Alicia Y - Refinanced Her Auto Loan and Lowered Her Interest Rate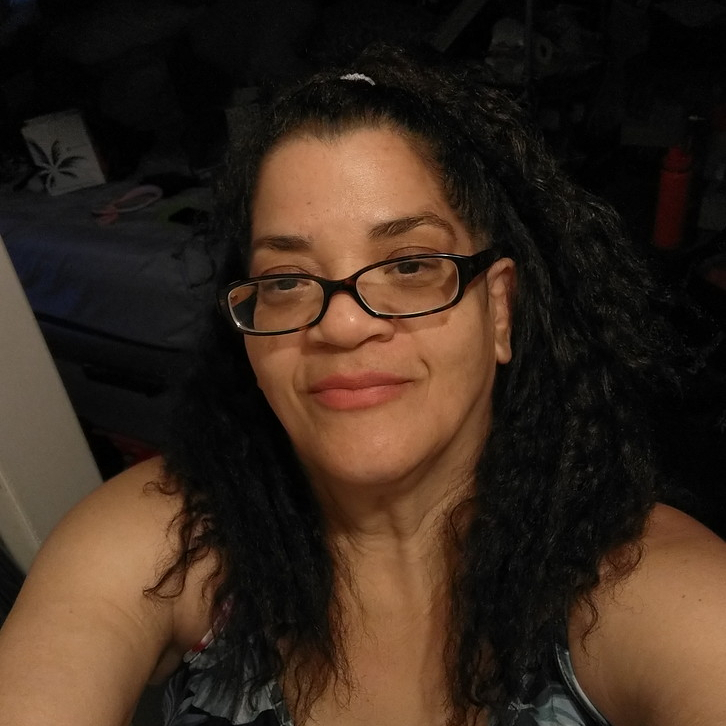 In the United States, the transport sector and its heavy focus on gas-powered cars, is responsible for about a quarter of CO2 emissions. One way consumers are cutting their emissions footprint is by choosing electric vehicles.
Alicia, a Bay Area resident, started searching for her first electric vehicle a few years ago. "I've always had good used cars, so I've never financed a car before. When I was looking to buy an electric car I found a dealership that would help me find financing," she explains.
About a year later, Alicia decided to refinance her loan to see if she could get a better rate. "My previous bank declined my refinance request. I was upset because I had been banking with them for a long time. I found Beneficial State Bank when I was researching refinancing options. Even though I'd never heard of it before, I thought, 'It doesn't hurt to ask.' And then I called the number," she remembers.
"I'm a Black and Italian woman on disability, working part-time, and taking care of my aging mother. It can be stressful trying to refinance because it's not a familiar process, and I'm on a tight budget. Beneficial State Bank made it so easy," says Alicia. "Leonor Seaborn at Beneficial State was great to work with, and she helped me get all my refinance paperwork together. From the first time I talked to her, I felt like we were friends."
"Refinancing with Beneficial State Bank saved me money by taking my interest rate from 14 percent to eight percent," she says. "I'm saving money on my monthly payment, but I'm also paying my loan off faster which is saving me money in the long run too."
"I worked in a call center, so I know customer service, and Beneficial State Bank is beyond fantastic," reflects Alicia. "What Beneficial State says they do, they actually do. Beneficial State is in it to help people, not just trying to make as much money as they can. I regularly recommend Beneficial State to people looking to buy a car."
You can see Alicia and her car in this video from Bay Area Air District.
---