Client Spotlight
Skookum Kids Supports Children and Families in the Foster System
Mar 24, 2022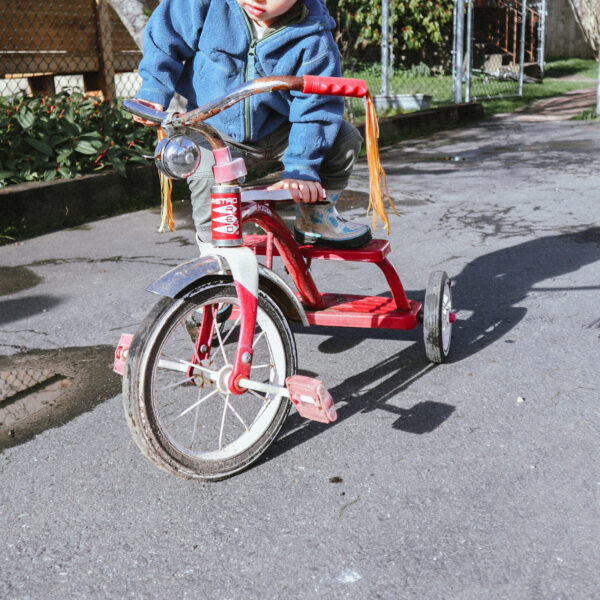 Foster care is a way that communities support families when parents are unable or unwilling to care for their children for a short time. This could be because of substance abuse, domestic violence, or other circumstances the family is facing. The foster care system can be scary for both children and their families of origin. When children are removed from their homes and put in foster care, they need a safe place to go with caring adults who can support them during an emotional and difficult time. Skookum Kids is a foster care organization in Washington state that provides transitional housing for kids entering the foster system and supports foster families and families of origin.
Skookum Kids operates a pair of emergency shelters that serve kids entering foster care for the first time. Emergency shelters receive kids at night, over the weekend, or on holidays. Skookum House receives about four kids per week and about 200 kids per year who stay for an average of one week before being placed in a foster home.
Volunteers power the emergency shelters. "It's a similar model to a volunteer firehouse. We train volunteers and run background checks, and our volunteers give their time to help about 4-5 hours per month," explains Ray Deck, Founding Director. Skookum Kids has between 100-120 community volunteers who provide services and support. Ray loves his regular volunteer shift and says, "Volunteering at Skookum Kids is like being a fun aunt or uncle. We meet kids where they are - sometimes that means we watch movies, or go to the park, or play video games."
In addition to the emergency shelter, Skookum Kids trains, licenses, and supports about 100 foster families per year across three counties. These families all have other jobs and want to be part of the solution. Well-being is a priority for Skookum. Ray explains: "Our work is one of the helping professions. Folks care deeply, and they give deeply. But sacrificing your health and well-being is not progress. We want an increase in overall health in the world, not to trade one person's wellbeing to support another. We're a people-first organization. We get healthy together, and we take care of ourselves while we care for each other."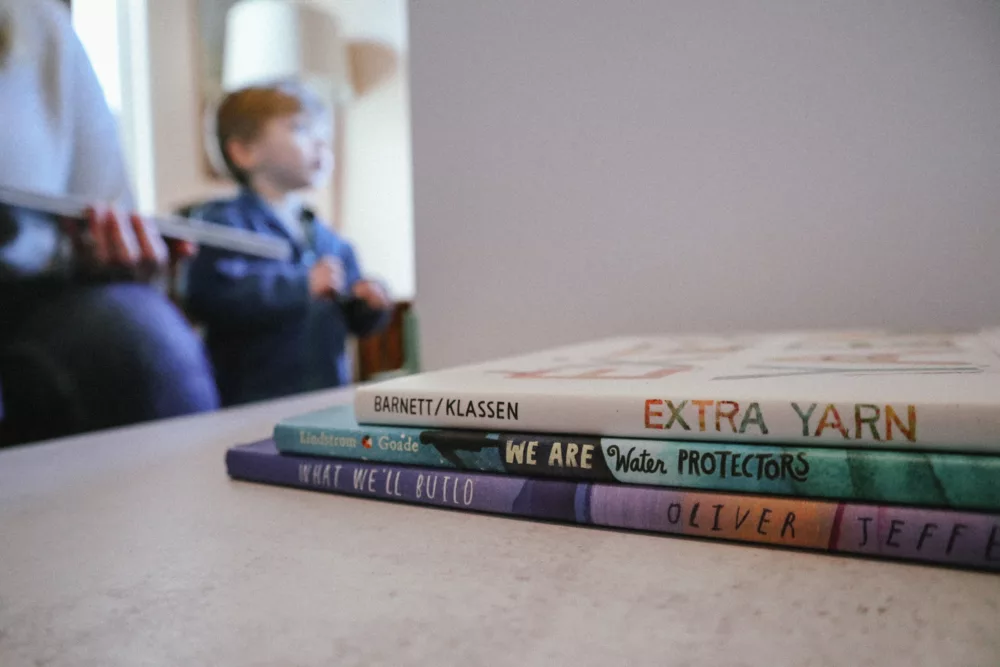 Bringing the community together to transform the foster care system
Over time, Skookum Kids adjusted its framework from a standard foster care organization to an organization focused on reunification. At Skookum Kids, 87% of the kids successfully reunify with their family of origin. That success results from intentional and consistent relationship-building between caregivers and families of origin.
Skookum Kids asks more of their foster families than a traditional foster care organization. Ray explains, "Typically, it's the exception if there's a relationship between a foster family and the family of origin. At Skookum, it's the norm." That relationship starts by passing notes back and forth. Organically and over time, someone will share a phone number, and the notes become texts and zoom calls between visits. "Growing the family of origin's network of support helps kids," says Ray.
Beneficial State is proud to bank nonprofits like Skookum Kids. "We found Beneficial State Bank after a multi-year search for a lending partner," remembers Ray. "We were such a small, new organization without a long history, so other banks weren't sure they could work with us. Beneficial State explored creative options with us when others were not able to. Our line of credit has made a huge difference in our organization's ability to operate."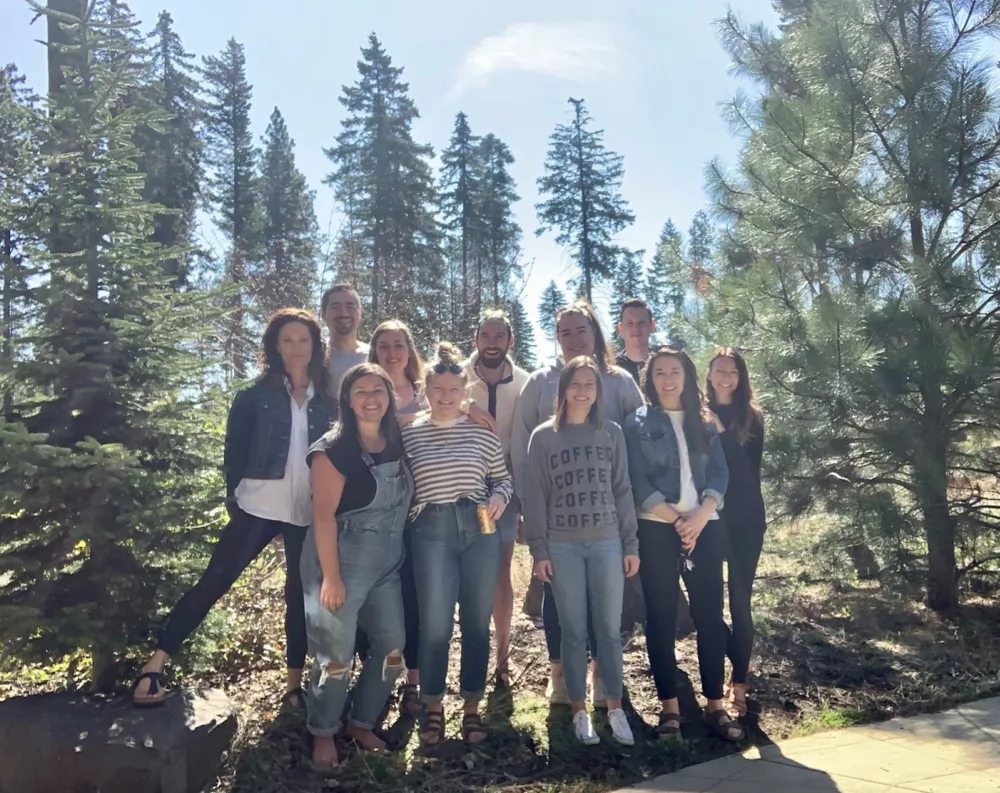 Get involved
Ray encourages everyone to get involved in their local communities: "There are community-based foster organizations everywhere, and many rely on volunteers and community support. By getting engaged with their work, you can make a difference in the lives of families in your community."
You can support Skookum Kids by giving, volunteering at an event or at Skookum House, and following Instagram, Facebook, Twitter, and LinkedIn.
Banking for a Brighter Future
Join our community of nonprofits, B Corps, small businesses, and conscientious organizations with lending and deposit services that help you grow your impact.
Spotlight on Education and Youth Development
Our clients working in education and youth development show us that investing in young people makes our communities more vibrant and healthy.
Read More