Client Spotlight
GirlVentures - Inspiring Girls to Lead
Feb 03, 2022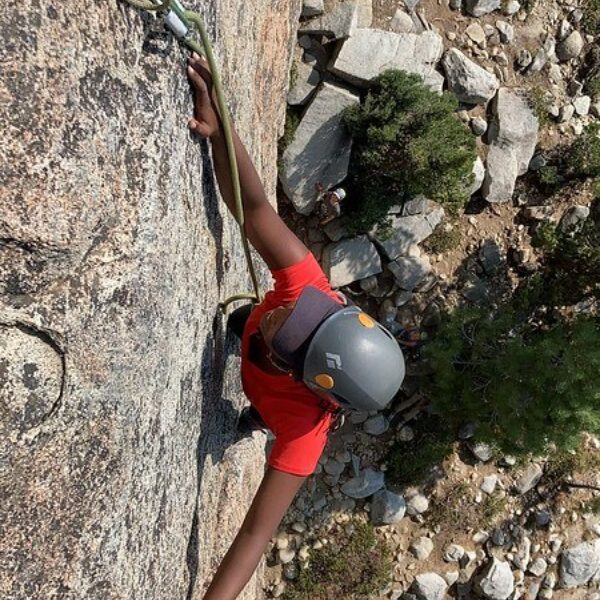 Self-confidence is crucial for living a happy and fulfilling life. But, by the time young people reach adolescence, girls' self-confidence drops significantly compared to boys'. As we continue to fight for gender equity across all facets of society, we need programs that empower girls and give them tools for a fulfilling life. In the San Francisco Bay Area, one program making a difference in girls' lives is GirlVentures.
GirlVentures is an outdoor education adventure program rooted in socio-emotional learning that empowers girls and gender non-conforming youth as they develop a deeper sense of self. Their organization and model are unique - there are no other nonprofits like GirlVentures.
Leadership skills and outdoor adventure go hand-in-hand. "Our program uses nature and outdoor adventure to build and cultivate leadership skills in groups who have been excluded from opportunities to lead. Each participant gets to experience leadership opportunities and rotates into positions where they can explore their agency," explains Cori Coccia, Co-Executive Director, Programs and Operations.
A commitment to radical inclusivity
GirlVentures practices radical inclusivity. Their website says: "Girls* refers to gender expansive youth (cis girls, trans girls, non-binary youth, gender non-conforming youth, gender queer youth, and any girl-identified youth)." Cori explains, "Our staff, teachers, and participants embody radical inclusivity with our own identities. Our focus is creating a safe, welcoming, and inclusive experience for everyone involved."
When the COVID-19 pandemic began, GirlVentures shut down, like many other programs and organizations. "Thanks to government aid, we stayed staffed," says Cori. "We were able to begin running programs again in 2021. People are craving connection in outdoor spaces, not only because it feels safer to be outside, but because there's something restorative about connecting to the world around us."
GirlVentures invests an average of 300 hours in each participant per year. "The deep relationships we build result in a high return rate. We have alums still connected years later, and that creates intergenerational participation in our work," says Cori. In addition to investing time, GirlVentures provides free, high-quality clothing, equipment, and food to each participant. Their sliding scale tuition starts at $50 per participant, and 80% receive financial support.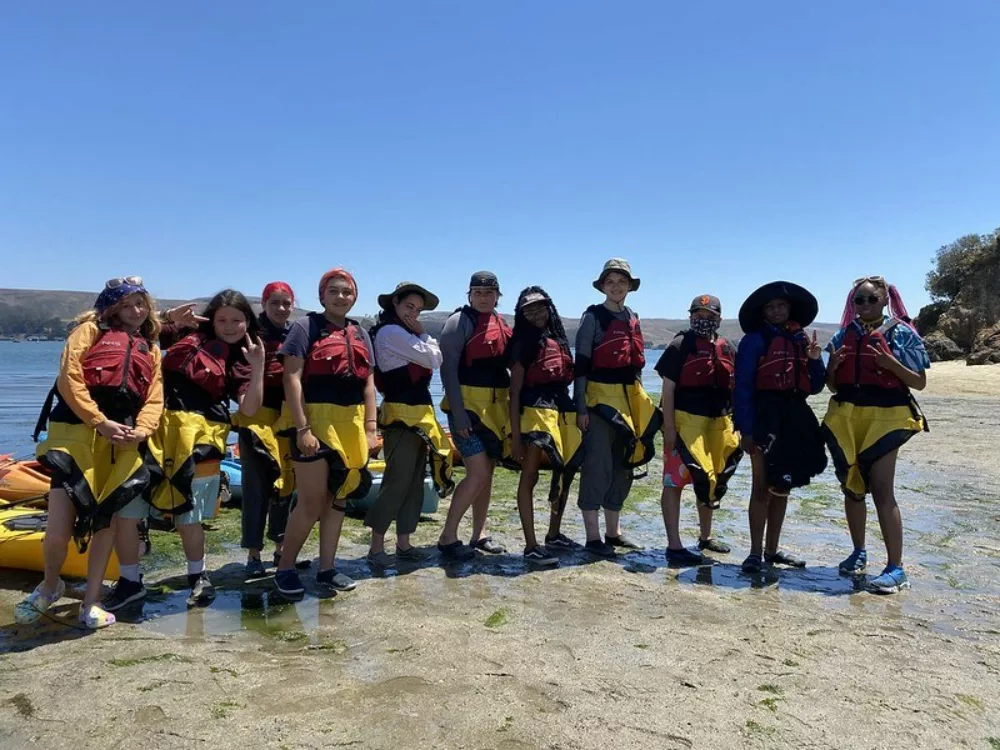 Investing in community impact
"GirlVentures is small but mighty, and it takes a village for this program to run. It can be tough to sustain programs like this. A donation goes a long way and supports us to pay our staff good wages and subsidize reduced fees for our program participants," says Cori.
"When we moved GirlVentures to Oakland, we looked for a local bank with social responsibility as a part of its mission," says Cori. "We chose Beneficial State Bank because of their commitment to supporting our community."
Learn more about GirlVentures and donate to support reduced fees for participants and salaries for their staff.
Banking for a Brighter Future
Join our community of nonprofits, B Corps, small businesses, and conscientious organizations with lending and deposit services that help you grow your impact.
Spotlight on Education and Youth Development
Our clients working in education and youth development show us that investing in young people makes our communities more vibrant and healthy.
Read More