Client Spotlight
East Bay Children's Law Offices Supports Bay Area Children in the Foster Care System
May 03, 2022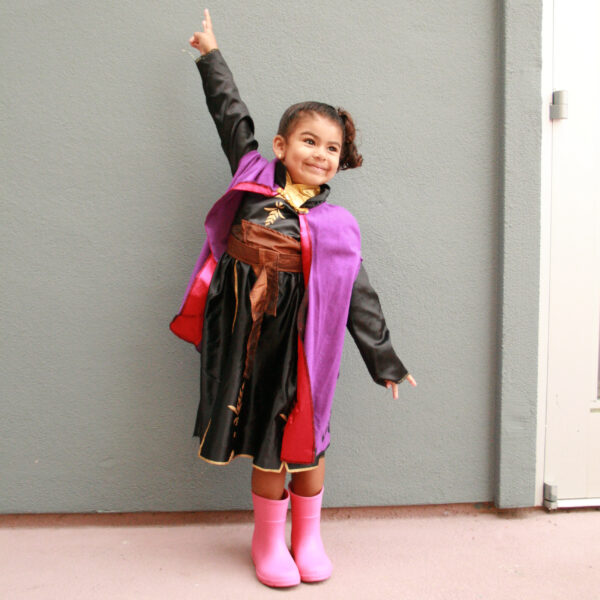 East Bay Children's Law Offices (EBCLO) serves children and youth in the foster care system, from newborns to age 21. Their approach is multidisciplinary and holistic, convening social workers, case managers, and education and early childhood specialists, to meet kids where they are with what they need. EBCLO advocates for kids in and out of court, serving about 2,000 children in the Bay Area each year.
"We believe children should be seen and heard," explains Kristin Mateer, Executive Director. "We advocate for our clients, but we don't serve as their voices. Rather, we bring their voices into the process."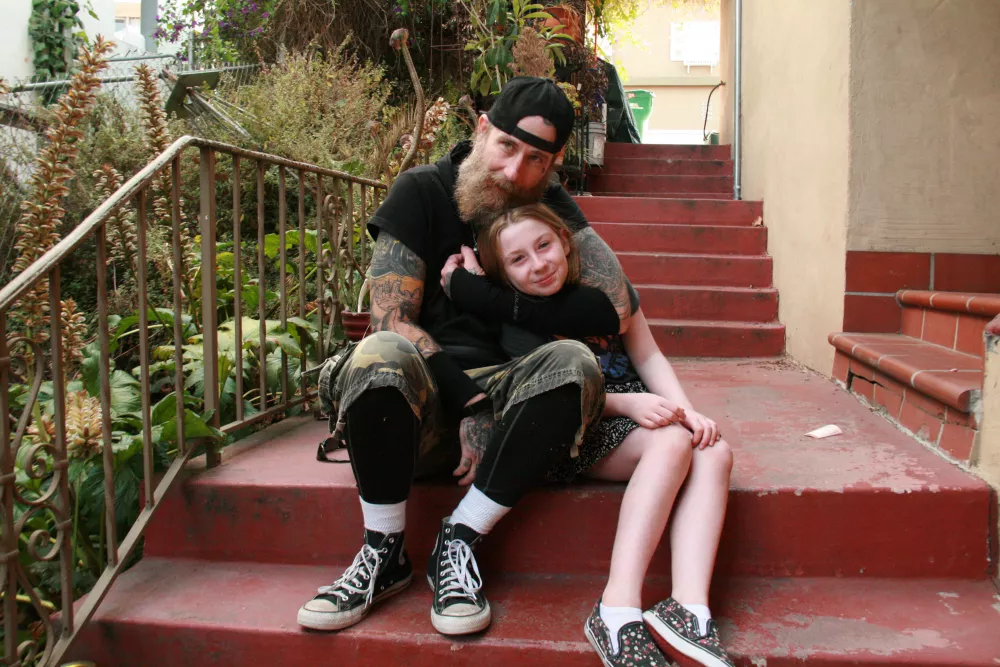 Advocacy beyond the courtroom
Outside of the courtroom, East Bay Children's Law Offices does a lot of education advocacy. This includes making sure eligible students have individual education plans (IEP) and advocating for students in school discipline processes. In addition to kids enrolled in school, children ages three to five are also entitled to services from school districts. Students in the foster care systems have additional rights, and EBCLO acts as the squeaky wheel to help ensure their clients have the support and services they are entitled to.
EBCLO provides mental health advocacy as well. "Short-term residential treatment programs can help youth transition successfully into foster families. Sometimes children need that extra step and support before they're ready," Kristin explains. EBCLO advocates to keep their clients in the child welfare system and out of the juvenile justice system. Their holistic approach extends beyond the courtroom, providing services and support to nurture the whole child.
Bringing families back together
Reuniting children with their families of origin is the ultimate goal of the foster system. "At East Bay Children's Law Offices, our goal is to get kids safely home to their families," says Kristin. "More kids were reunified during COVID in part because visitation became more complicated. The pandemic let us explore different options for kids to stay at home safely and keep siblings together."
Family treatment courts play a significant role in reunification: providing parents with the support they need, accountability, and celebration. Supporting families is an essential component of supporting kids.
Our clients are everyone's kids. It's our community's privilege to help care for them. By supporting all children, we invest in a better future for all of us.
Kristin Mateer, Executive Director

The EBCLO team takes care of each other. "We celebrate our clients' victories together," says Kristin. "This work can be tough, but we stay focused on the kids. We build long relationships with our clients because they know we have their backs."
Investing in our community, together
"During PPP, Beneficial State Bank got us right in the door over the weekend, which made a huge difference to our organization," says Kristin. "We were already looking to move to a bank that shared our values and invested in the community, and PPP solidified that decision."
May is National Foster Care Month. You can donate to support East Bay Children's Law Offices and follow them on Facebook and Instagram to see how you can support their work year-round. Visit their Linktree for their Amazon wishlist to directly support their clients.
Spotlight on Education and Youth Development
Our clients working in education and youth development show us that investing in young people makes our communities more vibrant and healthy.
Read More
Banking for a Brighter Future
Join our community of nonprofits, B Corps, small businesses, and conscientious organizations with lending and deposit services that help you grow your impact.