When you bank ethically, you support the planet
Apr 18, 2023 | Alex Jaggard, VP Relationship Manager, Earth Services Team Member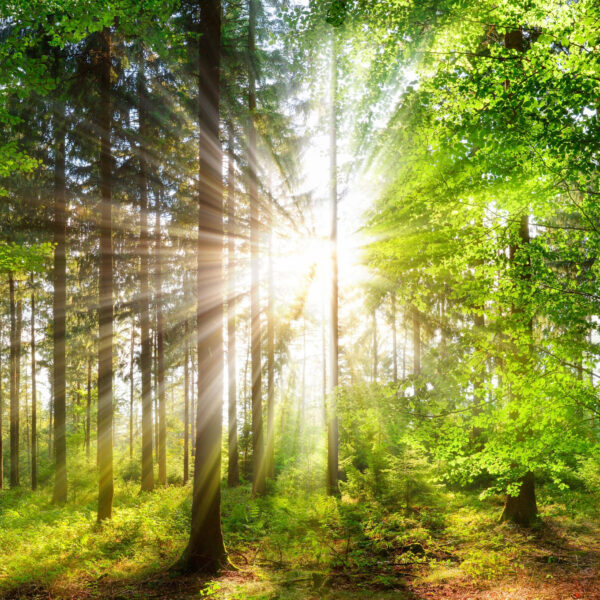 Where you bank impacts the planet
The Pacific Coastal states have been subject to more extreme weather in the last year. From heavy rain and snowfall in California that has resulted in flooding this spring, to Oregon and Washington's heatwaves that have damaged infrastructure, we continue to see the real consequences of climate change. Experts are saying that this trend is now considered "the new normal." That's why it's an important priority for Beneficial State Bank to support businesses and organizations who directly and indirectly contribute to the prevention of climate change and these extreme weather events.
Banks and investors collectively have immense power to guide the resources we use. Our Earth Services team is proud to finance clean energy systems and the environmental sustainability sector more broadly. Our clients include environmental advocates, eco-friendly producers, green building professionals, conservation groups, and environmental education programs. Below are a few examples of how our clients make an impact through their organizations.
Zero-waste green manufacturing
Portland Garment Factory, based in Portland, Oregon, runs a zero-waste studio that upends the factory model. They are a leader in soft-goods innovation, design, and fabrication. This woman-owned certified B Corp is proving that manufacturing can be profitable, local, and environmentally responsible all at the same time.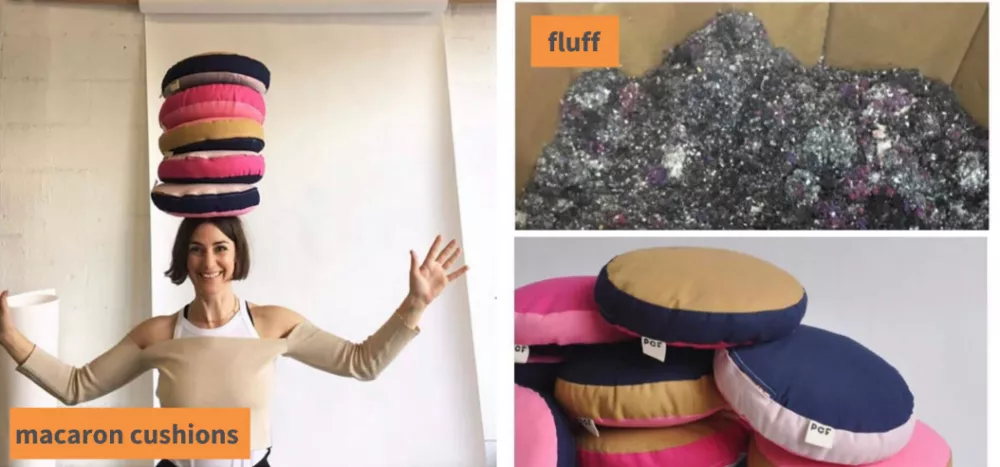 Cutting-edge, equitable green economy investments
Los Angeles Cleantech Incubator (LACI) supports new companies that bring innovative solutions and products into the green economy. In addition, LACI works to accelerate systems change in transportation and mobility, green energy, and smart and sustainable cities through public/private partnerships. Their third pillar is workforce development, training a new talent pipeline of people who may otherwise not be able to access jobs in the green economy.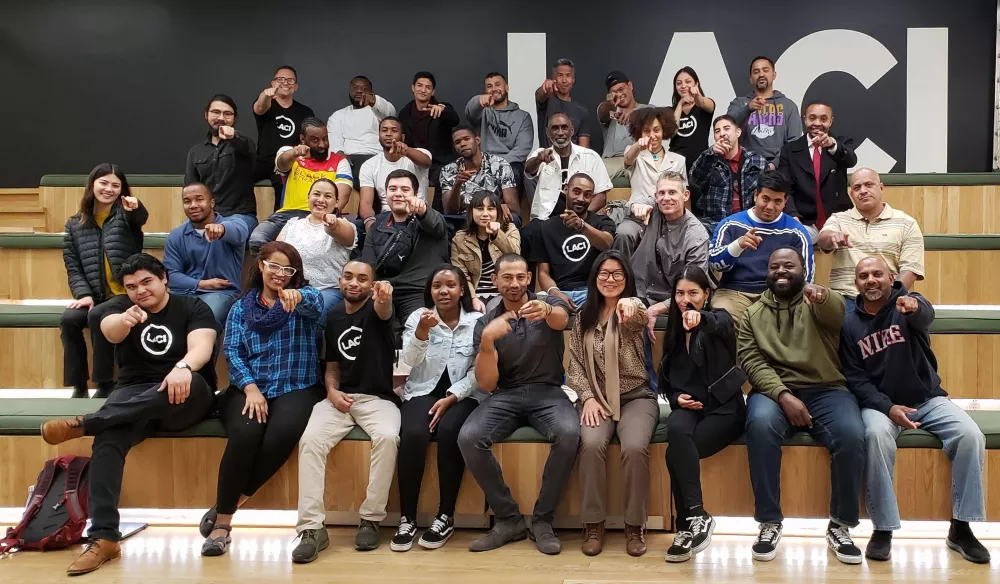 Eco-friendly affordable housing development
Resources for Community Development (RCD), based in Berkeley, California, creates and preserves affordable housing in the Bay Area. RCD creates high-quality buildings designed to last for decades, refurbishing and renovating as needed. This strategy involves numerous green construction practices and moving toward an all-electric world, including investing in solar and energy-efficient materials.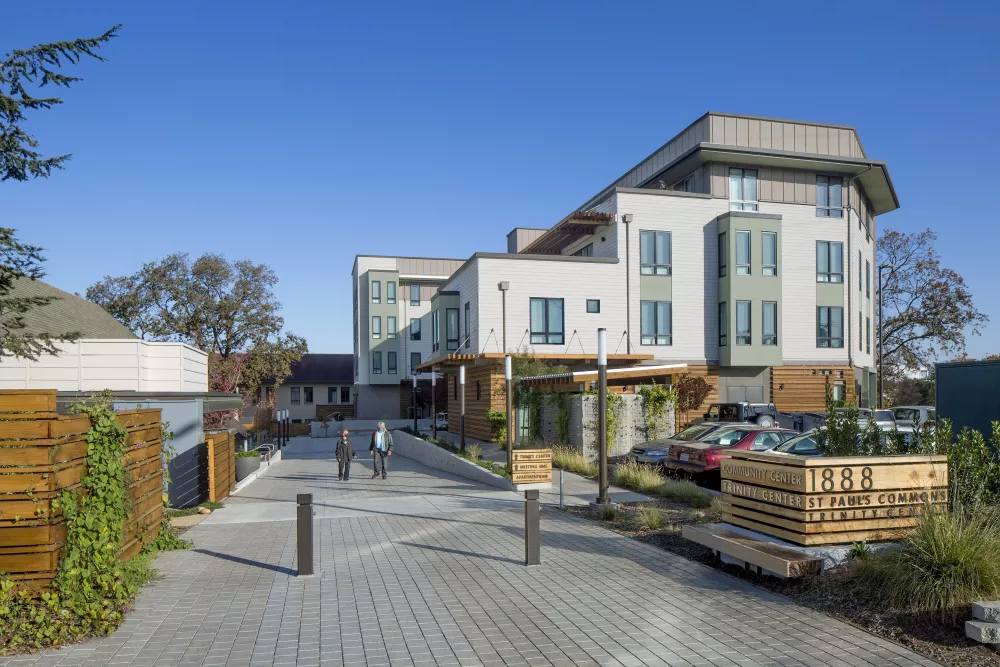 People, Planet, Prosperity for All
We are proud to lend $94 million to support the environment, and $0 to fossil fuel extraction. When you bank beneficially, you choose to support people and planet.
Spotlight on Environmental Sustainability
Banks have immense power to guide the resources we use. We are proud to provide banking services and lending to support the environment and renewable energy.
Read More
Where you put your money matters.
Our clients want to see their money put to good use – funding causes that defend our home planet and build resiliency in our communities. Change your bank and help change the world.