Client Spotlight
Bureo Tackles The Global Plastic Waste Problem
Apr 27, 2021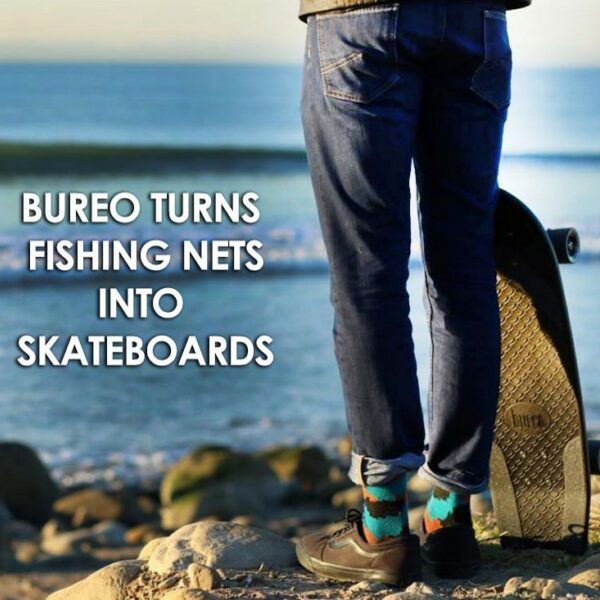 Now in its 51st year, Earth Day is the largest civic observance in the world, with more than 1 billion people taking part in its activities annually. Its theme this year, Restore Our Earth, emphasizes how we don't just need to adapt to the damage that has been done to our planet, but simultaneously innovate to reverse it.
That can mean taking advantage of green technologies to make a lasting and transformative impact on the Earth's ecosystems. Bureo, a skateboard company based out of California and Chile, is showcasing how to do just that by developing a business model around preventing plastic waste from polluting our oceans.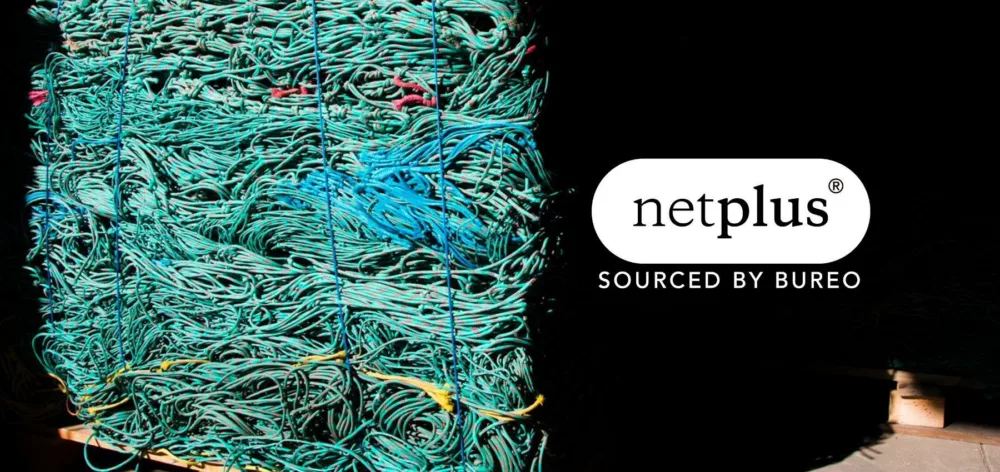 Billions of pounds of plastic make its way into the world's oceans every year. While single-use plastics like straws and shopping bags are common culprits, fishing gear like nets, lines, and other "ghost gear" lost or abandoned by fishermen add more than 640,000 tons of plastic to the ocean each year and are the most harmful to marine wildlife. That is the equivalent of dumping 50,000 double-decker boats into our waters annually. These nets strangle sealife, threaten sea turtle populations, and reduce commercial fish populations, threatening both the vitality of our oceans and the livelihood of the communities that depend on them.
Bureo takes these discarded fishing nets and recycles them into skateboards, sunglasses, and other premium products. Bureo doesn't stop at recycling—they use disruptive innovation to address the infrastructure issues that cause fishing net pollution in the first place. Their recycling program, Net Positiva, provides fishermen in South America with clean solutions for fishing gear at the end of its life, like offering fishing net collection points. At the same time, they partner with fisheries and local communities to carry out an incentivized program to collect and recycle nets into their NetPlus manufacturing material.
This results in more employment opportunities and funding for development in coastal communities. Bureo Co-Founder David Stover wants the company to positively impact the communities it works in.
We understand that our focus is narrow, but we stress the importance of recycling programs being hyper targeted and focus on impact. Beyond scaling the volume of material collected, we are focused on positively impacting the communities we work in through job opportunities and support of local nonprofits.
David Stover, Bureo Co-Founder

Bureo has transformed over one million pounds of fishing net waste into their NetPlus material since 2013, through a partnership with 50 South American fisheries. They have expanded beyond their initial program in Chile and now operate sites in Peru and Argentina.
Bureo also works with leading companies to incorporate their recycled material into their supply chains. Their NetPlus material has made its way into Patagonia hats, Trek bikes, Costa sunglasses, and even Jenga sets.
To look toward the future and extend their impact, Bureo is looking past recycling and manufacturing and putting a focus on educating communities and companies on how they too can "turn off the plastic tap." They've partnered with a number of nonprofit organizations, like WWF Peru and Save the Waves, that match their mission for a greener planet. Through the 1% for the Planet network, Bureo is able to provide financial contributions to its nonprofit partners.

Despite all their work, they know there is much more to do. Plastic pollution of all forms is directly tied to new plastics production. As a planet, we produce over 300 million tons of plastic annually, of which an estimated 17.6 billion pounds are estimated to reach our ocean every year. Worse, we are currently on pace to double plastic production by 2030—with about 50% of this volume aligned with 'single use' products.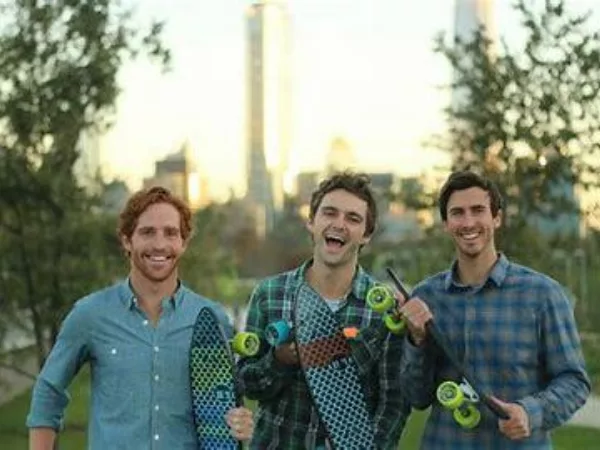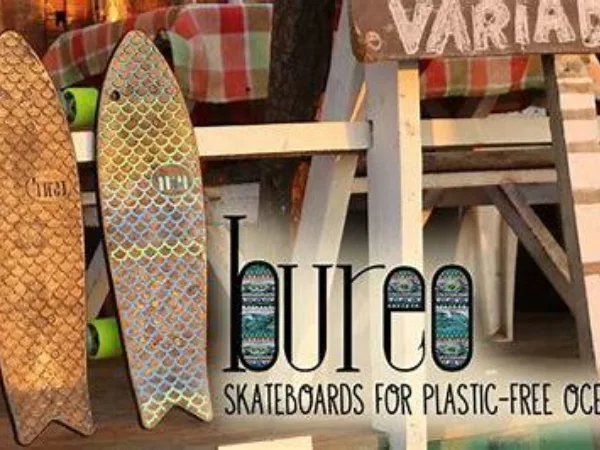 "It's clear to us that we won't recycle our way out of the plastic problem, and it's about to get worse. Major fossil fuel companies have introduced plans for 333 new chemical-manufacturing projects in the United States since 2010, amounting to an over $200 billion investment to help expand plastic production," Stover said. "We see the financial industry in a unique position to positively impact the movement for cleaner oceans by aligning resources with sustainable development projects, and away from new plastic production facilities. We are thankful for Beneficial State Bank to offer consumers a platform to invest their funds responsibly, empowering individuals to support a cleaner future."
How to get involved
To learn more about Bureo's work, you can visit their website. Bureo's Rip Blog profiles projects the company has carried out, as well as resources for readers on how to cut back on their own plastic consumption.
Patagonia has produced a short film on how they have joined forces with Bureo to develop the NetPlus material. You can watch A Net Plus on YouTube. To purchase Bureo products in their online shop. Follow Bureo on Twitter, Facebook, Instagram and YouTube.
People, Planet, Prosperity for All
We are proud to lend $94 million to support the environment, and $0 to fossil fuel extraction. When you bank beneficially, you choose to support people and planet.
Spotlight on Environmental Sustainability
Banks have immense power to guide the resources we use. We are proud to provide banking services and lending to support the environment and renewable energy.
Read More
Smarter Business Banking
Beneficial Banking™ supports local and regional businesses and organizations that serve our communities. Businesses like these are critical for building economic resilience and providing diverse employment opportunities.