Client Spotlight
Archer Connections - Connecting People with Purpose
Jun 13, 2023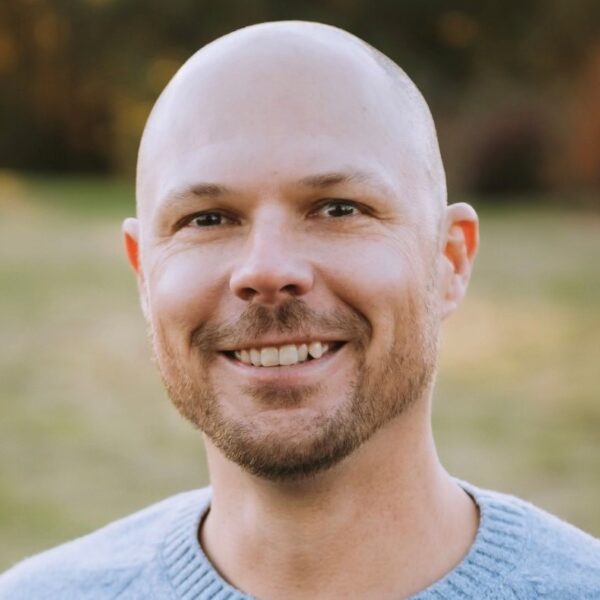 Purpose-driven work
Jason Miller has spent twenty years of his career in recruiting. "I kept hearing people express a desire for purpose-driven and mission-driven work," remembers Jason. "During COVID, I decided to start my own firm to be a bridge that connects people to organizations looking for their talents."
Archer Connections connects people with purpose. The company started with a pro bono client in the global health sector. "I read about a local nonprofit using technology to make malaria diagnostics more accessible in low- to middle-income countries. Working with them affirmed that I wanted to be doing more of this," says Jason. "My strength is remembering the right person with the right abilities for a role and making that connection. It's incredibly fulfilling to use that skill to support mission and purpose-driven organizations."
Since launching, Archer Connections has worked across various sectors, including global health, child welfare, education in underserved communities, charitable giving, climate tech, and civic tech, as well as with other mission-driven organizations and fellow B Corporations. By focusing on specific sectors, Archer Connections builds expertise in bringing the right talent to truly impactful organizations. The company focuses on technical recruiting because of Jason's background and experience, but they also recruit for many other roles. They also offer individual coaching services to candidates looking for direct support in making inroads into mission-driven organizations.
Business as a force for good
Archer Connections developed a pricing structure to make its services more accessible. For-profit companies are priced at one tier, startups have a slightly lower price, B Corps have a slightly lower price than startups, and nonprofits are priced the lowest. For direct candidate Coaching services, Archer Connections offers hourly pricing options. The company is committed to giving at least 5% of staff time to pro bono clients and volunteerism and 5% of company revenue to impactful causes. "Our 5% commitment is part of how we hold ourselves accountable to walking the walk," explains Jason. "We support organizations that make impacts locally and globally." Today, Archer Connections has supported Weld, an organization reducing recidivism rates in Seattle, Open Treatments, an open-source technology for parents of children with rare diseases, and Tubman Center for Health & Freedom, who's designing an innovative community health clinic that specializes in meeting the needs of marginalized communities in Seattle's Puget Sound region.
"Seeing the impact our clients were making, I pushed myself to consider how the business could make more of an impact. That led me to B Corp certification," explains Jason. "The B Corp community is really uplifting and helpful." After one year of pending certification, Archer Connections became B Corp certified in 2023.
Values-aligned banking
"I didn't want to continue to bank with a large bank. Through the B Corp certification process, I learned about Beneficial State Bank. Our two organizations are values-aligned, which was why I decided to switch," says Jason.
"Stacey Krynsky [VP, Client and Treasury Manager] made our transition to Beneficial State Bank welcoming and personal," says Jason.

We're not just an account number at Beneficial State Bank. Changing to a smaller bank has a learning curve, but the team provides a lot of support.
Jason Miller, founder of Archer Connections

Smarter Business Banking
Beneficial Banking™ supports local and regional businesses and organizations that serve our communities. Businesses like these are critical for building economic resilience and providing diverse employment opportunities.
Spotlight on B Corporations
As a B Corp bank, we are proud to support other B Corps that show that business can be a force for good.
Read More