Client Spotlight
LIFT Economy – On a Mission to Create an Economy that Works for the Benefit of All Life
May 30, 2023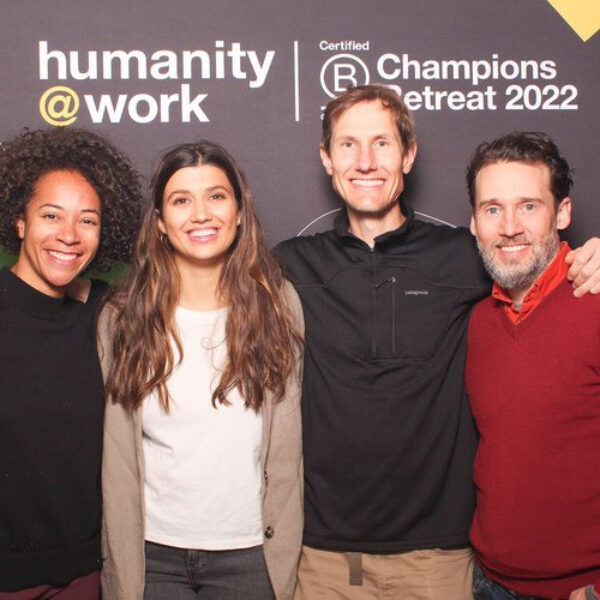 Imagine our world 500 years from now – and it's beautiful
500 years from now, Ryan Honeyman envisions that we will be living in a completely new economy, or what he calls "The Next Economy."
It's a future where everyone's basic needs are met, where carbon dioxide levels have returned to pre-industrial levels, and where Indigenous teachings guide efforts to reach ecological balance. It's a future where full reparations have been given to Black and Indigenous people, and all forms of white supremacy have been eradicated.
It's a bold and beautiful future, but how do we get there? And is it realistic?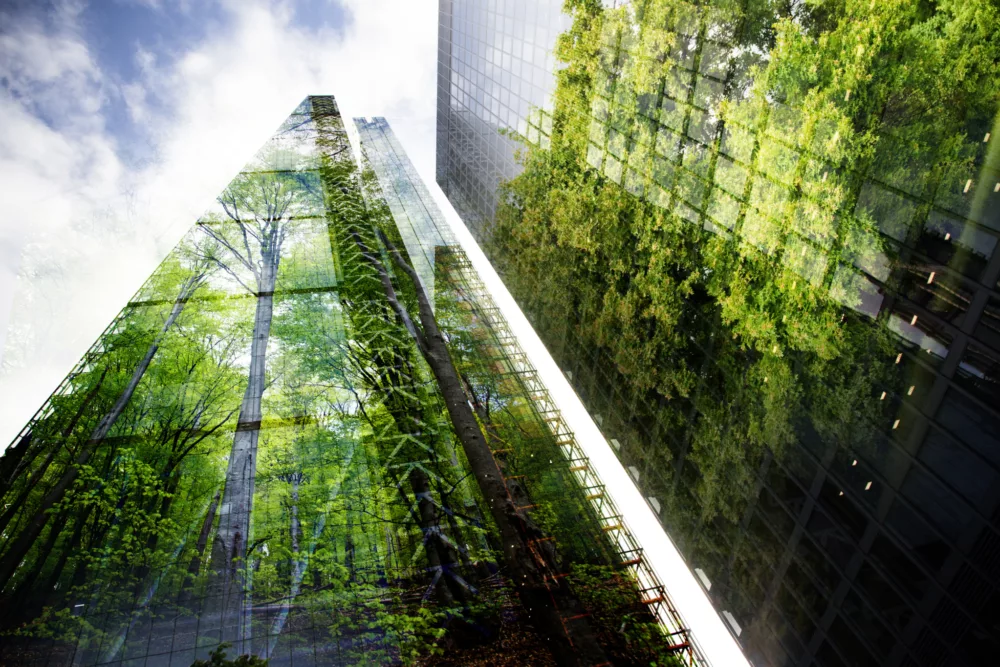 Ryan is a Partner and Worker-Owner at LIFT Economy, an impact consulting firm working to create, model, and share an economy that works for the benefit of all life. They're working toward this in a variety of creative ways including a podcast, a Next Economy MBA program, a $1M investment fund for women and BIPOC small business owners, and by helping companies become certified B Corps.
While some may think that this beautiful future is out of reach for humanity, the team at LIFT Economy sees its possibilities thanks to one thing: the power of a collective movement.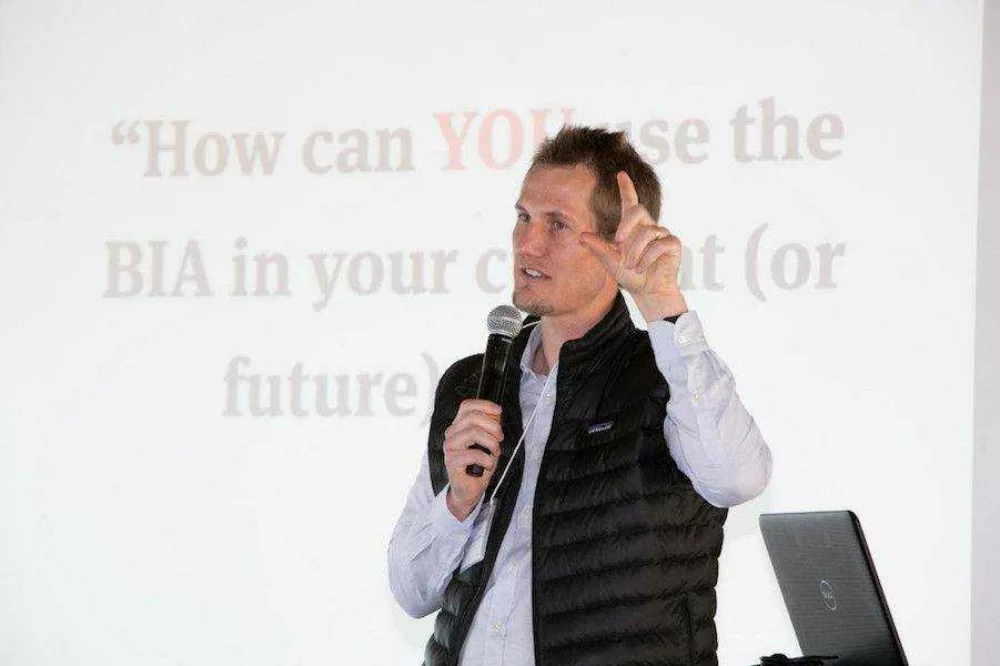 Discovering a Greener Way of Looking at Business
Back in 2010, Ryan was working at a nonprofit for children struggling with emotional challenges. He began to see first-hand how problems with the economy and society were impacting the kids that he worked with. He started to wonder what he could do about it.
Around that time, while at home on a holiday break, Ryan noticed a book on his brother's bookshelf called Natural Capitalism, which piqued his interest. He started reading about green capitalism, and when he went back to the nonprofit he worked at, he emailed the CEO, telling him he thought the organization could be greener. The CEO responded, asking Ryan if he'd like to take on that project. Ryan agreed, and that became his first experience with environmental consulting. After that, Ryan launched a solo consulting practice focused on sustainability and discovered B Corporations.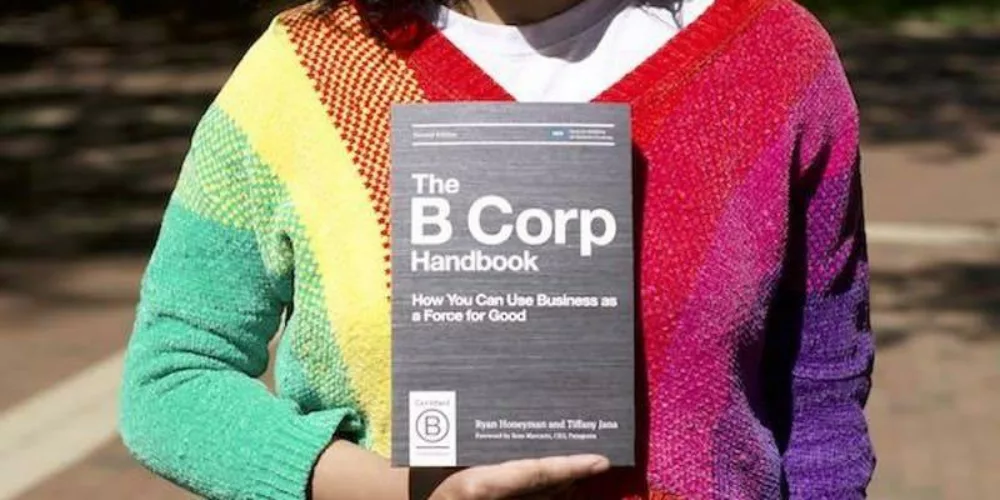 "The B Corp model helps explain in a way that people understand what it means to be a socially and environmentally responsible company," says Ryan. "It is a straightforward measurement process with a certification, and even when I first learned about B Corps there were other companies like Patagonia and Ben & Jerry's that were a part of it."
He left his solo consulting practice, joined the LIFT Economy team in 2016, and started focusing on growing the B Corp movement. During his time thus far at LIFT Economy, Ryan has helped over 70 companies become certified B Corps, recertify as B Corps, and maximize the value of their B Corp certification. He's written a book called The B Corp Handbook: How to Use Business as a Force for Good and he's the co-host of their podcast, Next Economy Now.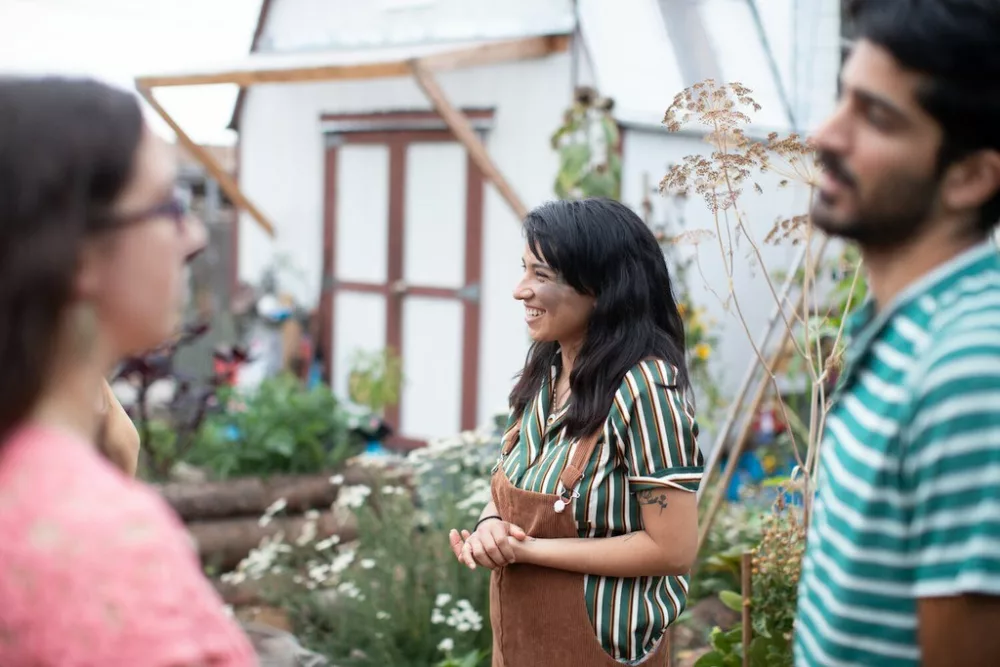 How Ethical Banking Began for LIFT Economy
When thinking about a new economy, you can't help but think about money. Ryan started bringing awareness to his banking practices, personally and professionally. "On the organizational side, the impetus was always 'what's the highest impact bank that we know?'" says Ryan. As a "Best For The World" B Corp, Beneficial State Bank caught his eye.
"If we are having to play by the rules of the existing financial system, what's the maximum impact we can have? Beneficial State Bank's ownership model (being owned by a nonprofit), B Corp certification, commitments to stakeholder governance, social justice, and community impacts align with what LIFT is trying to do," says Ryan.
On the personal side, he and his wife signed up for our Climate Card, which allows them to donate their points to environmental nonprofits. "It aligns with our values," says Ryan.
Building Momentum for a Brighter Future
Ryan explains that this movement isn't rooted in a "charity" mindset where we do something for someone else. It's about interconnectedness. "Our humanity is connected to each other," he says. "That interconnectedness helps me understand that my success is tied to the success of others."
Today, the LIFT Economy team continues to build a movement that guides our economy toward racial justice, environmental regeneration, and local self-reliance. The energy and hope they exude is contagious and their momentum is building.
So, is a new economy possible? We think it is. And we get there by going together.
To learn more about LIFT Economy, you can sign up for their newsletter or check out their newest book, The Next Economy MBA: Redesigning Business for the Benefit of All Life.
Smarter Business Banking
Beneficial Banking™ supports local and regional businesses and organizations that serve our communities. Businesses like these are critical for building economic resilience and providing diverse employment opportunities.
Spotlight on B Corporations
As a B Corp bank, we are proud to support other B Corps that show that business can be a force for good.
Read More
People, Planet, Prosperity for All
We lend over $762 million to support affordable housing, health and wellbeing, the environment, and social justice. When you bank beneficially, you choose to support people and planet.