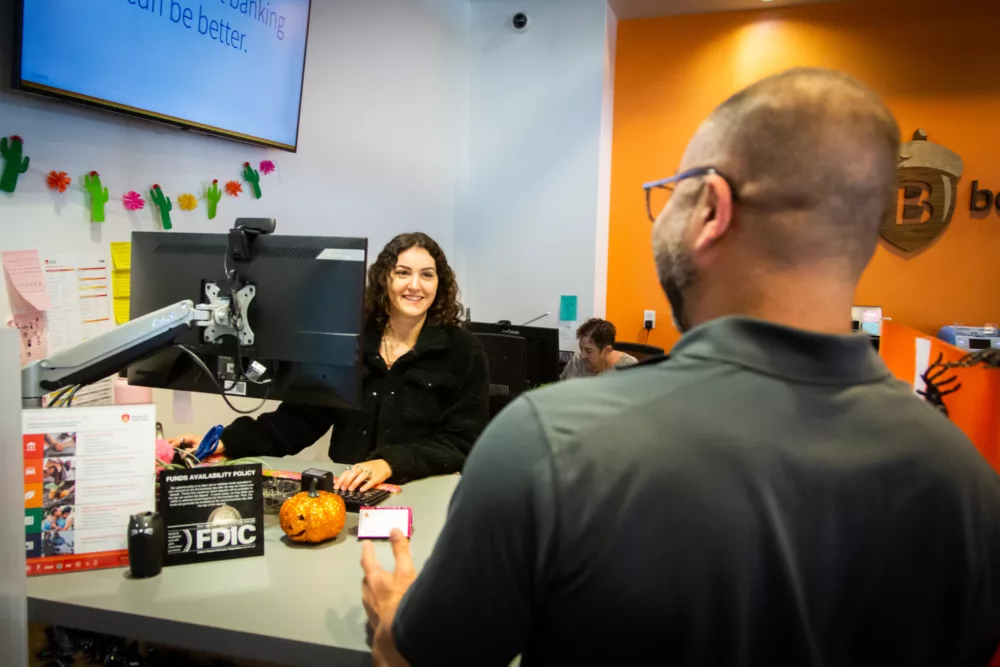 We'll be in touch soon!
Thank you for considering Beneficial State Bank and banking with your values.
Our team has received your message and someone will reach out within two business days. We look forward to speaking with you.
Spotlight on Ethical Banking
We envision a more equitable economy and a banking industry that prioritizes a triple-bottom-line: people, planet, and prosperity for all.
Read More