Client Spotlight
Neighbor2Neighbor: Promoting Small Businesses in Los Angeles
Jul 26, 2022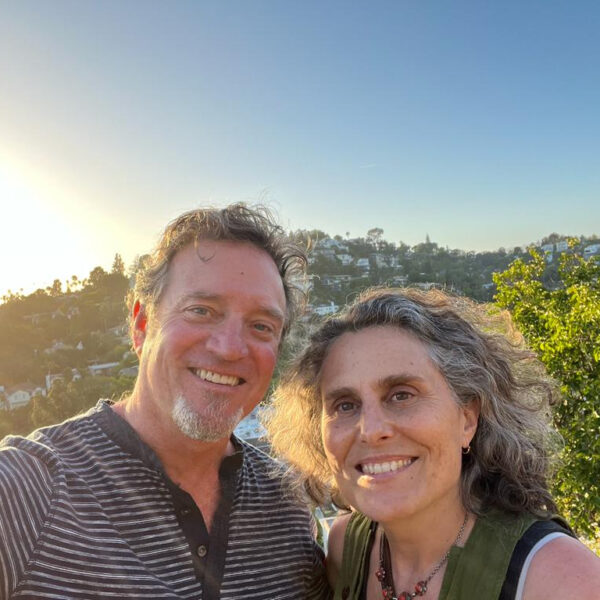 Local small businesses are responsible for creating the majority of new jobs every year. More of your money stays in your community when you choose to shop with and patronize local businesses. But it can be hard to know what businesses offer high-quality, customer-centric services. In Los Angeles, Neighbor2Neighbor (N2N) was founded in 2005 to help their neighbors find companies that are honest, fair, and generous.
"At the time, Angie's List and other online vetting services were just getting started. We did our home remodel and took recommendations from friends for contractors. Working alongside several companies, we saw big differences. That experience inspired us to create a guide that focuses on businesses with integrity," explains Mark Yardas, Publisher at Neighbor2Neighbor.
Ethical advertising with integrity
Neighbor2Neighbor supports and promotes nonprofits and local services around Los Angeles. Through recommendations from their readers, N2N builds a list of companies that have been deeply vetted. They also promote local nonprofits, helping to connect neighbors and build community.
Our focus is on keeping integrity high and building trust with both the companies we feature and our customers. We have an 85% retention rate on listed businesses and have built a community of trust with our users.
Mara Schoner, Publisher

N2N started as a print guide on the Westside and has grown into four editions focusing on different regions of Los Angeles. The guides are available digitally and in print. Featured services include home, garden, financial, real estate, nonprofits, events, and health. There's also accountability if you have an issue with a business listed in N2N. The team will review the issue (considering both the customer's and business's experiences) and update their listings as appropriate. This process keeps listings fresh and demonstrates N2N's commitment to both local businesses and customers.
Banking that serves the local community
"We chose Beneficial State Bank because of their commitment to community," says Mara. "We feature the bank in our guide, and their local team is friendly and supportive."
N2N is always looking for recommendations for businesses to include in their guides. Submit your recommendations with their online form.
Smarter Business Banking
Beneficial Banking™ supports local and regional businesses and organizations that serve our communities. Businesses like these are critical for building economic resilience and providing diverse employment opportunities.