Press Release
Beneficial State Bank Receives CDFI Fund Grant to Increase Lending Capacity to Local Communities
Jun 17, 2021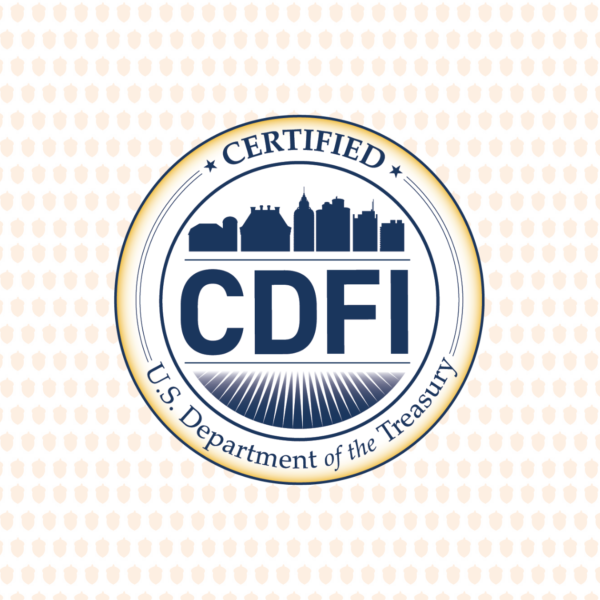 The CDFI Fund's Rapid Response Program provides $1.25 billion to almost 900 community development financial institutions (CDFIs). Beneficial State Bancorp was awarded the highest possible amount: $1,826,265. The announcement was made on June 15 by Vice President Kamala Harris, Treasury Secretary Janet Yellen, Representative Maxine Waters, and Senator Mark Warner.
Funded by the stimulus act passed in December 2020, the program is intended to direct investments to underserved and historically disinvested communities—the same communities that are the hardest hit by the COVID-19 recession.
As financial first responders during the pandemic, CDFIs were on the frontlines, responding to the needs of marginalized and excluded communities—including small businesses needing PPP relief, consumers needing loan accommodations, and much more. CDFIs continue to play a critical role in community efforts to rebuild local economies as state and municipal lockdowns lift. Beneficial State's $1.8MM award, leveraged with deposits, will afford the bank an additional $18MM of lending capacity, directly serving our communities.
About Beneficial State Bank
Beneficial State Bank (Beneficial State) is a state-chartered, federally insured bank with branches in California, Oregon, and Washington. Beneficial State serves the triple bottom line of people, planet, and prosperity for all, which involves serving its communities, supporting positive environmental outcomes, and achieving long-term financial sustainability. A unique ownership structure supports these strategic priorities: the bank's capital is majority-owned by the nonprofit Beneficial State Foundation. This means its economic rights are fully aligned with, and permanently governed in, the public interest.
Beneficial State Bank is a founding signatory of the UN's Principles for Responsible Banking, a member of the Global Alliance for Banking on Values, a Community Development Financial Institution (CDFI), Fossil Free Certified, and one of the world's top-rated Certified B Corporations, awarded B Corp "Best for the World" status every year since 2013.
Media Contact:
EMC Communications
BSBPress@EMCCommunications.com
(650) 455-9928
People, Planet, Prosperity for All
We lend over $762 million to support affordable housing, health and wellbeing, the environment, and social justice. When you bank beneficially, you choose to support people and planet.
Spotlight on News and Announcements
A better banking system is possible. We tell our story to celebrate our success, share our learnings, and collaborate with others.
Read More