Our Impact
Responsible and Transparent Banking Practices
Sep 27, 2022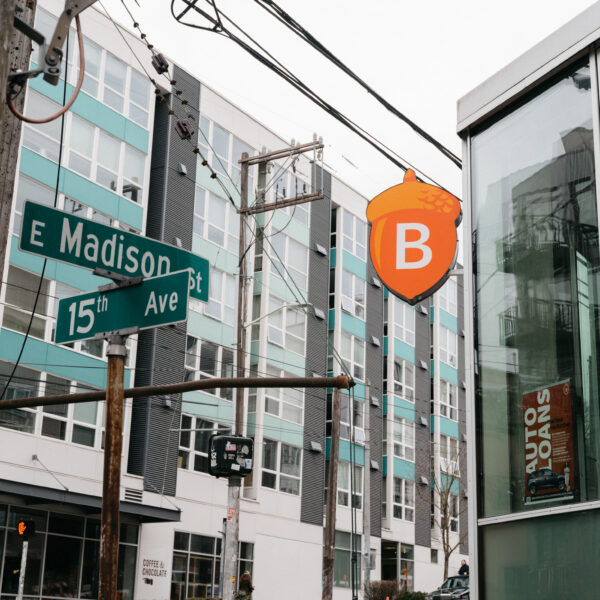 We believe that the banking system needs greater accountability, and that starts with transparency. At Beneficial State, we share our learnings and successes and lead by example, holding ourselves accountable to all our stakeholders. As we continue expanding our services and strategy, we keep our mission front and center to ensure we grow responsibly and sustainably.
Strengthening our business performance
In 2020, we adapted our business model. This restructure was difficult but necessary and put us on solid footing to be a sustainably profitable bank, as reflected in 2021 by our healthy market rate of return on equity and assets.
Our net loan growth, which reflects how rapidly our loan portfolio is growing, was down in 2021 but consistent with the industry. This was due to our decision to pivot and prioritize Paycheck Protection Program (PPP) loan forgiveness, which has positively impacted our community and business performance.
We continue to see strong asset growth, and in 2021, this was largely driven by deposit growth from mission-focused individuals and organizations that believe in our mission.
Proving that banking can be beneficial and profitable
Since our inception, we've continued to deepen our impacts on the "people" and "planet" components of our triple bottom line. We are now proving the third piece: "profit." As a community development bank, we focus on building products and pricing models that put communities first. After years of exploring and building a bank that truly operates in the public interest, we are proving that doing good and being profitable are not mutually exclusive.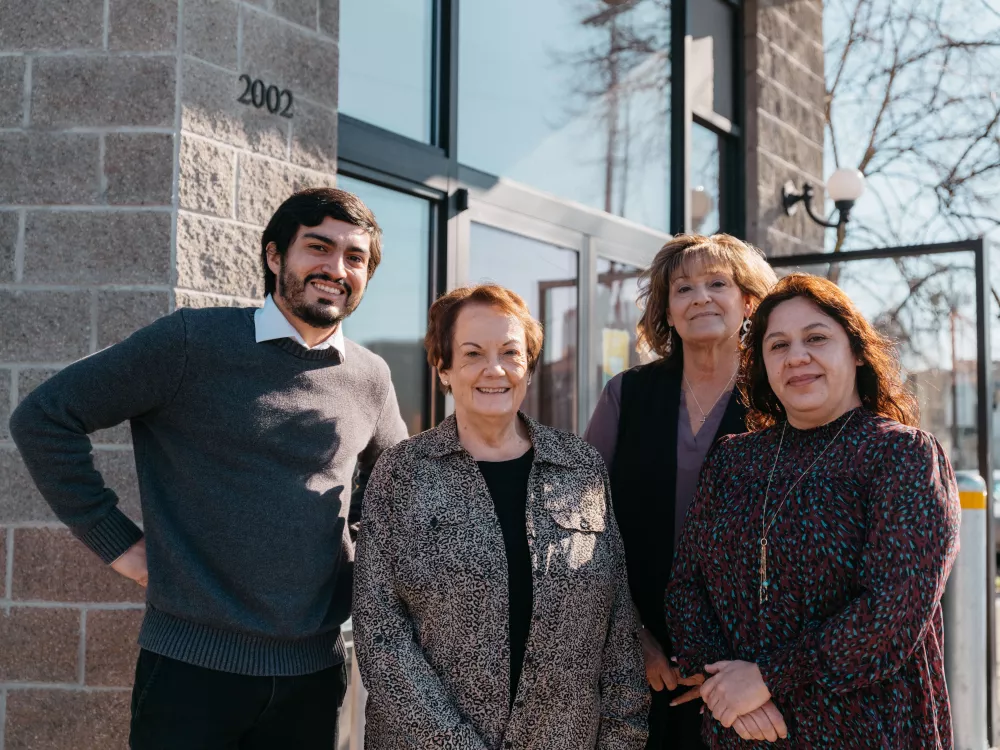 Partnering for accountability
In addition to undergoing third-party examinations from federal and state agencies, we also voluntarily engage with industry-based impact evaluators who help us stay accountable and learn how to continue strengthening our business practices.
We're proud to be B Corp certified, a member of the Global Alliance for Banking on Values, certified Fossil Free, JUST certified, a signatory and endorser of UNEP FI-PRB, and to have received an Outstanding CRA rating.
Beneficial State is Beneficial Banking™
We aspire to cultivate a vision of Beneficial Banking that serves all people and our planet in a way that yields racial equity, environmental wellbeing, and true community prosperity. At Beneficial State Bank, we safeguard this purpose through our nonprofit ownership, holding ourselves accountable to our mission, not private shareholders. We must acknowledge that an economy that isn't working for all of us will not work at all.
Our impact is thanks to our $1.5 billion asset size, enabled by our change-making depositors. But the U.S. banking industry is trusted with $27 trillion of our collective dollars. So we have to ask: what if all banks practiced Beneficial Banking? What social and environmental justice issues would we be able to solve?
We're proud to share our journey, successes, and the lessons we've learned along the way. Read our full impact report to learn more.
Ready to align your banking with your values? Open your account with Beneficial State Bank today.


People, Planet, Prosperity for All
We lend over $762 million to support affordable housing, health and wellbeing, the environment, and social justice. When you bank beneficially, you choose to support people and planet.
Spotlight on Ethical Banking
We envision a more equitable economy and a banking industry that prioritizes a triple-bottom-line: people, planet, and prosperity for all.
Read More