Our Impact
Banking that Nurtures the Environment
Aug 16, 2022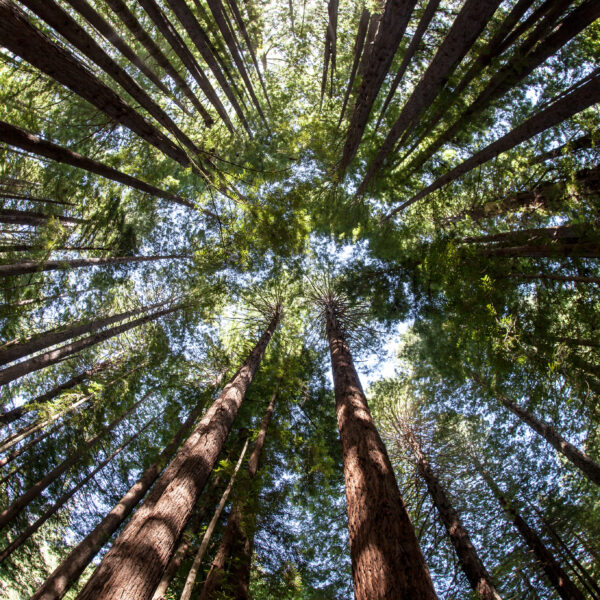 We are in a climate emergency
The IPCC Sixth Assessment Report notes that the rise in climate extremes has irreversible impacts, as natural and human systems are pushed beyond their ability to adapt. The enduring and inequitable harm severe weather events have brought to our communities is further evidence that reversing climate change is not optional: it is imperative. If we as a global community do not act, the impacts of global climate change will ultimately destroy our economy, homes, and livelihoods. Our 2021 Impact Report shares how our work supports restoring our planet and how banking can steward environmental resources.
We finance clean energy, not fossil fuels
Beneficial State Bank is proud to finance clean energy systems of various sources and consciously seeks to avoid extractive and dirty energy sources like coal, oil, and gas.
$94 million in loans to the environmental sustainability sector
$144 million in loans to the renewable energy sector
687 MWh (megawatt hours) of energy produced
Beneficial State Bank's Earth Services team was formed to advance the Bank's commitment to the sustainability of the environmental commons through our banking services.

We hold ourselves accountable. We invite other banks to do the same.
Using the Partnership for Carbon Accounting Financials (PCAF) methodology, we are measuring and disclosing the estimated carbon footprint of our loan portfolio so that we can begin setting targets to reduce our financed emissions. Our goal is to achieve net-zero, in accordance with our commitment to UNEP FI's Collective Commitment to Climate Action (CCCA).
Every year, we engage with EcoShift Consulting to measure our operational carbon footprint, including direct emissions (the bank's energy usage) and indirect emissions (employee commutes, business travel, purchased paper). We use this information to become carbon-neutral by purchasing carbon offsets and taking them off the market. In 20202 we emitted and offset 429.5 metric tons of carbon dioxide equivalent (MT CO2e) through Carbon Lighthouse and Forterra's Carbon Capture Program. With Forterra, our allowance purchase supports positive local impact through reforestation efforts in our Puget Sound communities. With Carbon Lighthouse, our allowance purchase from regional carbon markets reduces the finite supply of available allowances that utilities, power plants, and other regulated entities can obtain—thereby encouraging further emissions reductions in a macro sense.
We're proud of how our work supports a healthy and vibrant planet. Read our full impact report to learn more.
Ready to align your banking with your values? Open your account with Beneficial State Bank today.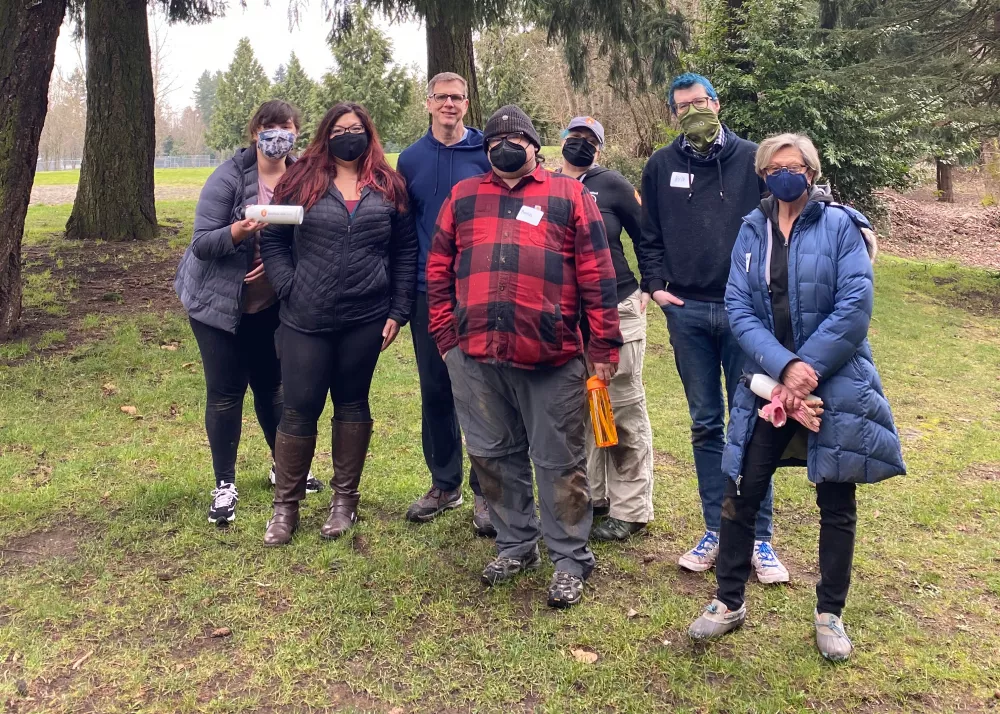 * Based on five-year projections, it is estimated that using PLA cards (made from corn byproducts) instead of PVC cards (made from plastic) will save 1,302 kilos of plastic from going into landfills or the ocean.

People, Planet, Prosperity for All
We are proud to lend $94 million to support the environment, and $0 to fossil fuel extraction. When you bank beneficially, you choose to support people and planet.
Spotlight on Environmental Sustainability
Banks have immense power to guide the resources we use. We are proud to provide banking services and lending to support the environment and renewable energy.
Read More
Choose a Bank that Invests in Tomorrow
A Beneficial Bank serves the triple-bottom-line of People, Planet, and Prosperity for All. That means prioritizing social justice and environmental sustainability. Our clients want to see their money put to good use – funding causes that defend our planet and build resiliency in our communities. Change your bank and help change the world.