Our Impact
Banking and Community
Aug 02, 2022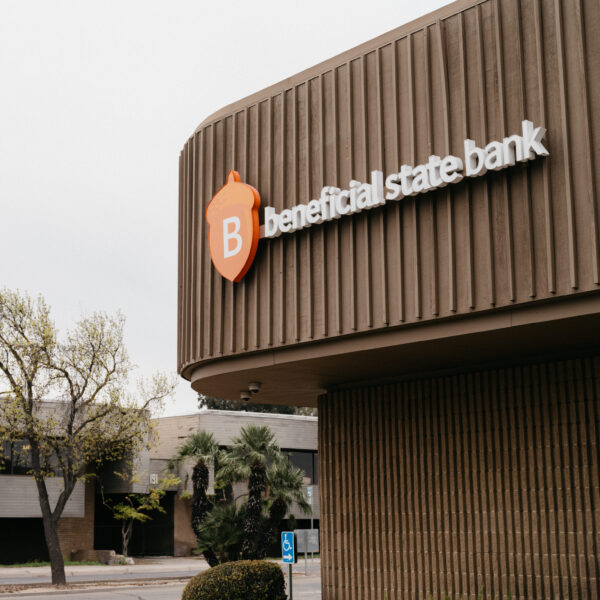 We operate with purpose
Our products and services are designed to optimize social and environmental impact first. We listen to our stakeholders, learn from our successes and where we fall short, and adapt to meet our communities' needs. Our commitment includes no predatory lending, no investments in fossil fuels, private prisons, or weapons, and not granting loans to borrowers we know are not ready to take on more debt. To us, all banks should operate this way. We continue to strive toward a lofty goal: until everyone in our community reaches their full potential, we haven't reached ours.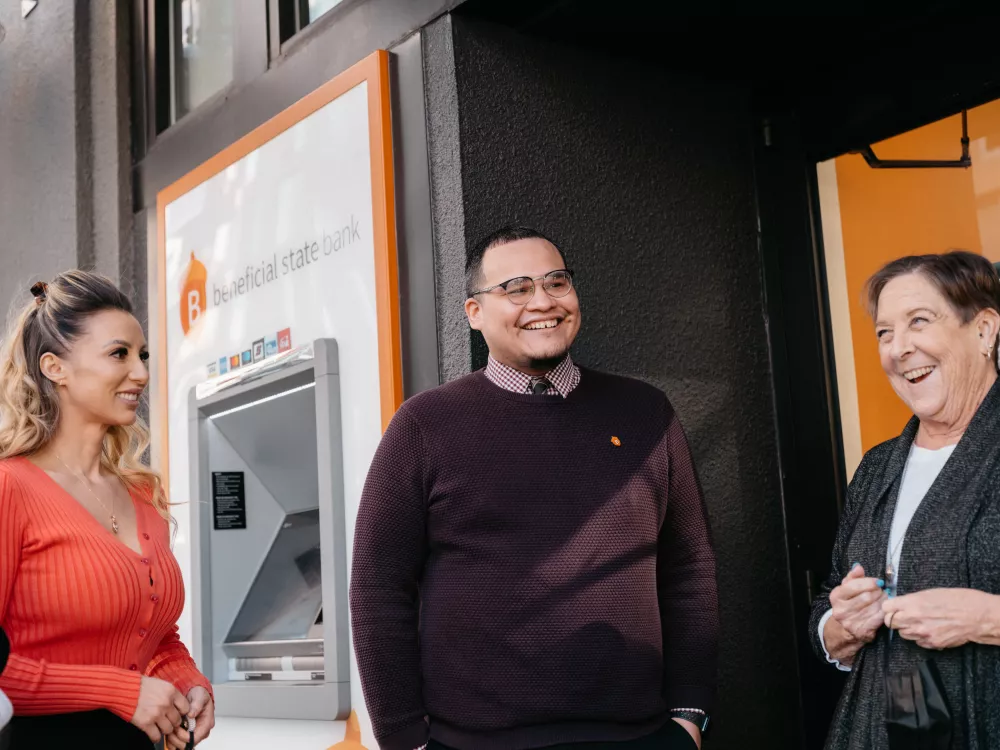 Banking that aligns with the public interest
Banks use your deposit dollars to make loans. Our loans support mission-aligned businesses and organizations changing our world for the better. As of December 2021, we had $762 million in mission loan commitments. That includes:
$286 million to affordable housing
$94 million to environmental sustainability
$73 million to health and wellbeing
Access to fair and transparent credit options can significantly impact someone's life, whether they're looking to repair their credit score or buy a car to get to work. Our auto loan borrowers save an average of 8.32% after refinancing with us. We partner with organizations like Caribou to help meet borrowers where they are.
Paycheck Protection Program (PPP) loans were critical for many small businesses and nonprofits to continue to make payroll during lockdown. Thanks to our dedicated staff, 98% of our clients' PPP loans were forgiven in 2021.
We're proud of our work's impact on the communities we serve. Read our full impact report to learn more.
Ready to align your banking with your values? Open your account with Beneficial State Bank today.


People, Planet, Prosperity for All
We lend over $762 million to support affordable housing, health and wellbeing, the environment, and social justice. When you bank beneficially, you choose to support people and planet.
Choose a Bank that Invests in Tomorrow
A Beneficial Bank serves the triple-bottom-line of People, Planet, and Prosperity for All. That means prioritizing social justice and environmental sustainability. Our clients want to see their money put to good use – funding causes that defend our planet and build resiliency in our communities. Change your bank and help change the world.