Partner Spotlight
Caribou - Auto Loan Refinancing
Jun 28, 2022
Many people know that they can refinance their mortgage to lower their monthly payments and save money. What they often don't realize is that it is also possible to refinance an auto loan. If a borrower has a high interest rate or a high monthly payment, refinancing may lower monthly payments, allow a borrower to pay off their loan sooner, and save them money on the total amount they pay over the life of their loan. Beneficial State Bank offers fair, transparent auto loans and refinancing options, and we're proud to work with like-minded partners that help us reach more people in our communities.
One of our auto loan refinancing partners is Caribou. Caribou is an auto fintech platform dedicated to transforming borrowers' financial relationships with their cars.
Putting people first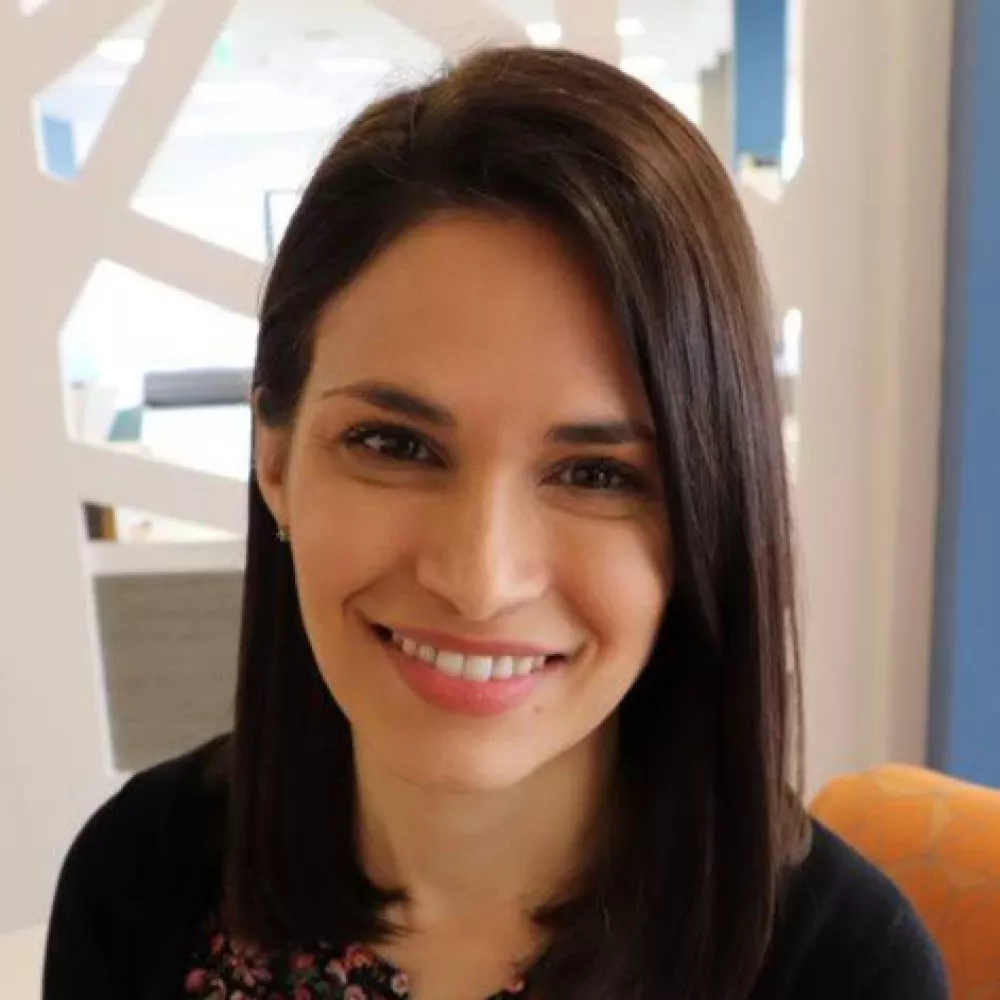 Auto loan refinancing is Caribou's specialty. "We work with trusted lenders, like Beneficial State Bank, and our borrowers save on average more than $100* per month on their auto loan payments, which can be significant to many families," explains Andrea Appin, senior B2B Marketing Manager at Caribou. "Our goal is to put borrowers in better financial health across the board." With that goal in mind, Caribou also recently introduced an insurance marketplace, helping drivers find savings on their car insurance while maintaining the coverage they need.
Caribou is a mission-driven company. "We focus on delivering the best experience possible," says Andrea. "Our customers say they are highly likely to recommend working with us. We're proud of how seamless and efficient our process is. At every touchpoint with our customers, the borrower comes first. That includes marketing, technology, our lenders, and our in-house call center."

Borrowers can research potential savings using Caribou's online platform. The initial search includes a soft credit pull, which allows borrowers to see their options without impacting their credit. Only when they're ready to select a loan will it appear on their credit report.
In addition to serving its customers, Caribou is also committed to taking care of its team. Caribou has been recognized as a Top Workplace. Andrea says, "Caribou puts our stakeholders first. Our borrowers, our employees, and our partners. Our culture celebrates the impacts we have in the lives of our customers, supports our employees when we go the extra mile to offer great service, and provides our team the resources we need to care for ourselves so we can continue to deliver excellent services to the people we serve."
Partnering for deeper impact
Caribou works with trusted lenders across the United States to provide borrowers with access to fair terms and savings. "Our lender partners enable us to unlock better rates for borrowers," says Andrea. "Our lender partners have to be aligned with our mission. Beneficial State Bank shares our commitment to helping borrowers improve their financial health and access fair financing."
At Beneficial State Bank, we are focusing on expanding our auto loan refinancing work because of how impactful it can be to lower monthly payments and help borrowers save money. Charles Elliott, SVP Consumer Lending Manager at Beneficial State Bank, says, "From our first meeting with Caribou in 2018, we saw a natural alignment between our two organization's missions. Our partnership has helped Beneficial State Bank improve our lending program and better assist borrowers who were originally mispriced or have since improved their credit."
"We work closely with our lender partners to provide turnkey solutions so that each lender can reach the borrowers that fit their criteria," Andrea explains. "Our technology and human-centric approach match the right borrowers to their programs, and our in-house experts create an efficient funding process."
You can see refinancing options through Caribou online or by calling 1-877-445-0070.
Learn more about Beneficial State Bank's auto lending program and get started on your loan application today.


*This information is estimated based on consumers who were approved for an auto refinance loan through Caribou on or after 1/1/2022, had an existing auto loan on their credit report, and accepted their final terms. As of 4/30/2022, borrowers who refinance save an average of $101.54 per month. Refinance savings may result from a lower interest rate, longer term, or both. There is no guarantee of savings. Your actual savings, if any, may vary based on interest rates, the repayment term, the amount financed, and other factors.

Drive with Purpose
Our auto loan experts can help you get pre-approved for a loan or refinance an existing loan, and we have programs to help if you have limited credit history or haven't bought a car before.