Client Spotlight
Camp Presents - B Corp Media Company Focused on Environmentally Sustainable Storytelling
Mar 22, 2022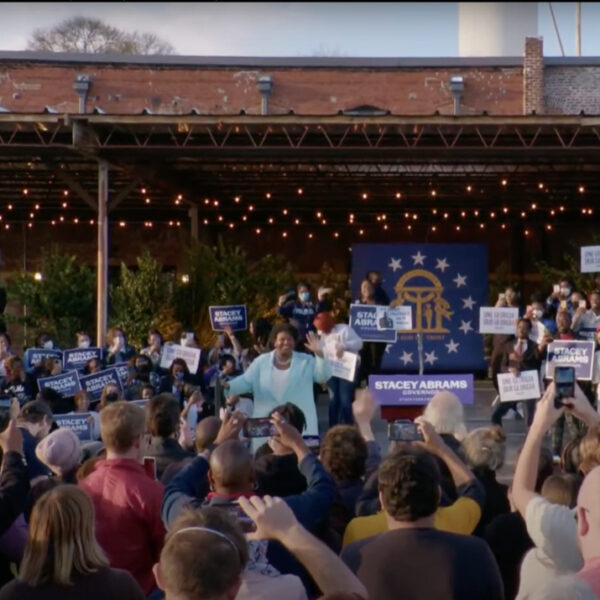 We are all impacted by climate change. From rising temperatures in the Pacific Northwest to fires across California, it is clear we must act with urgency to keep our planet livable. All industries must consider their environmental impacts, and the media industry is no different. Globally, the creation of media like films and television contributes directly to greenhouse gas emissions and disrupts local habitats and protected areas. Camp Presents is proving that you can create powerful and moving content without negatively impacting the planet.
Camp Presents is a sustainable media company and a B Corp, meaning that they balance the interests of shareholders, workers, environment, and community. They use strategy, creative media, and content creation as tools to help their clients, advocacy organizations, progressive corporations, and campaigns achieve their goals.
Camp launched in 2020 and is the evolution of the production company Blake Levy, Founder of Camp Presents, has owned since 2009. "Everyone on our team has a background in telling stories," says Blake. "We wanted to use our craft for good and build a company that is rooted in environmental stewardship."
"We became a B Corp because of Beneficial State Bank," explains Blake. "Manny Barragan [AVP, Client & Treasury Associate at Beneficial State Bank] encouraged us to apply and supported us with his time and expertise. Becoming a B Corp has been an amazing community to join, thanks to Manny."
Prioritizing sustainable practices and local investments
In 2021, Camp expanded its environmental goals and announced a commitment to Net-Zero by 2030, placing climate justice at the heart of its work. Camp approaches their sustainability priorities the same way they think about safety: from the start of any project, rather than trying to overcome negative environmental impacts later on.
By considering sustainability and environmental impact initially, many projects end up costing less than if they had not considered it at all. For example, Camp was recently shooting at a location without electricity but needed power to run their equipment. A typical solution would be to bring in a diesel-powered generator (then drive it out again). Instead, Camp's team worked with the venue to hook up the location to the grid.
"Getting that location connected to the grid cost us less than renting a generator, was more sustainable, and left behind infrastructure that will benefit future projects," explains Blake. "Reimagining the status quo has created a world of opportunity to bring folks together across our industry."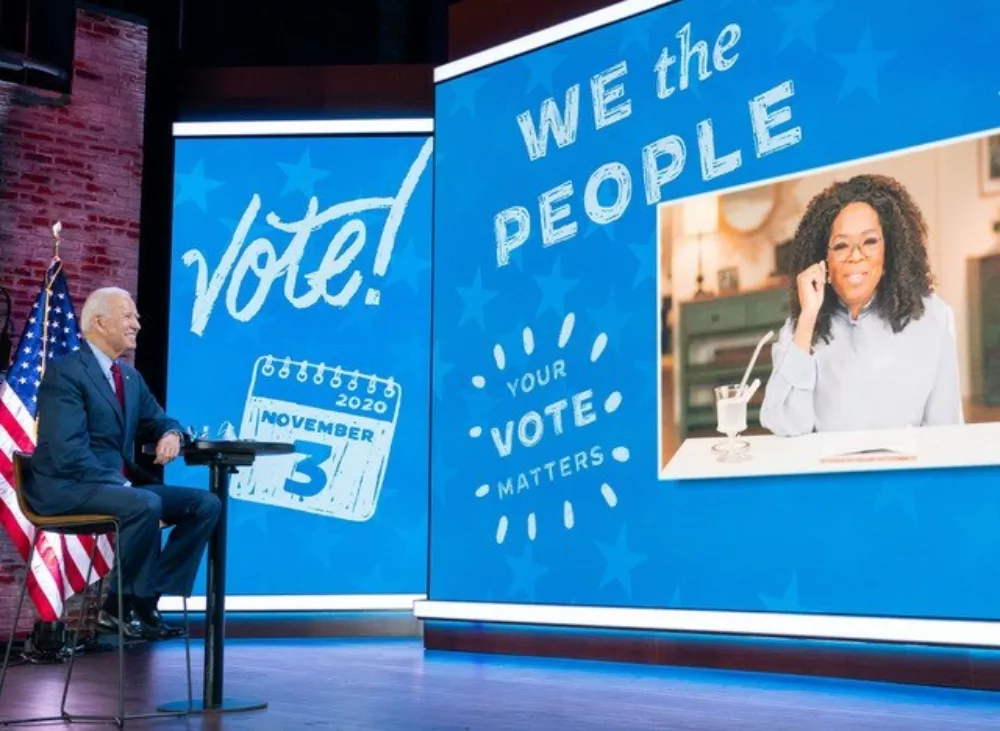 Banking as a force for good
"Choosing Beneficial State as our bank was one of the first things we did as a business. We wanted to be intentional about keeping our money in a bank that shares our values so we can advocate with our dollars," says Blake. "Beneficial State is a modern way of thinking about what a bank does and needs to do for their clients. They come to us with solutions before we even have to ask. Beneficial State is focused on helping us grow our company."
Learn more about Camp and follow Camp Presents on Instagram to stay up-to-date on their projects.
People, Planet, Prosperity for All
We are proud to lend $94 million to support the environment, and $0 to fossil fuel extraction. When you bank beneficially, you choose to support people and planet.
Spotlight on B Corporations
As a B Corp bank, we are proud to support other B Corps that show that business can be a force for good.
Read More