Online and Mobile Banking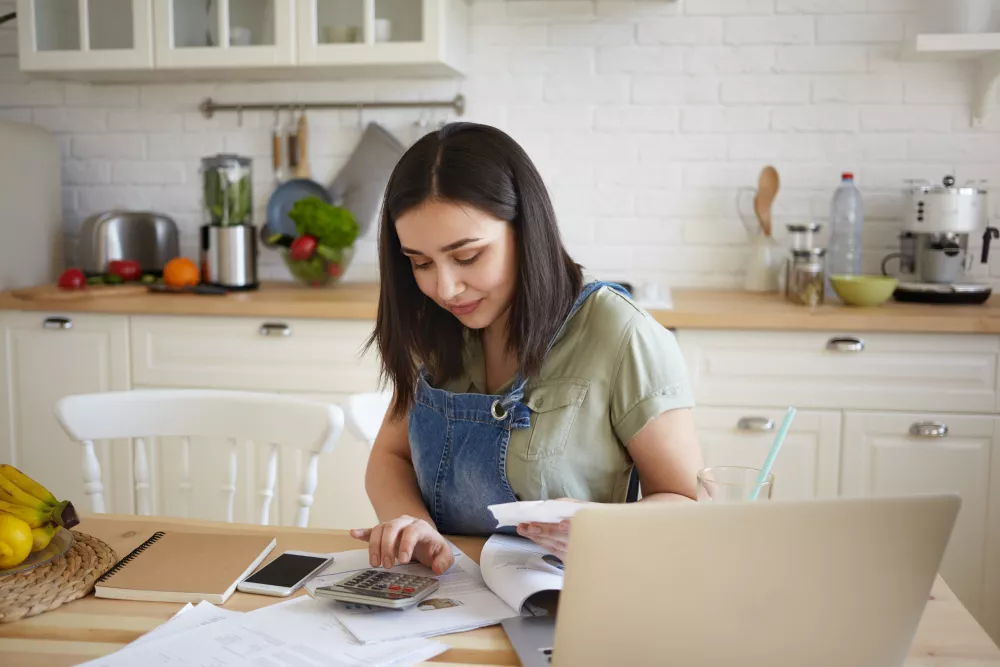 Enrolling for the first time?

If this is your first time accessing online banking, click here to begin or follow the steps below:
Click "Log In" then "Banking" in the top right corner
Click "Enroll" to be taken to the homepage of the online banking login
Click "Enroll Now" and begin completing the form
Have questions? Contact us.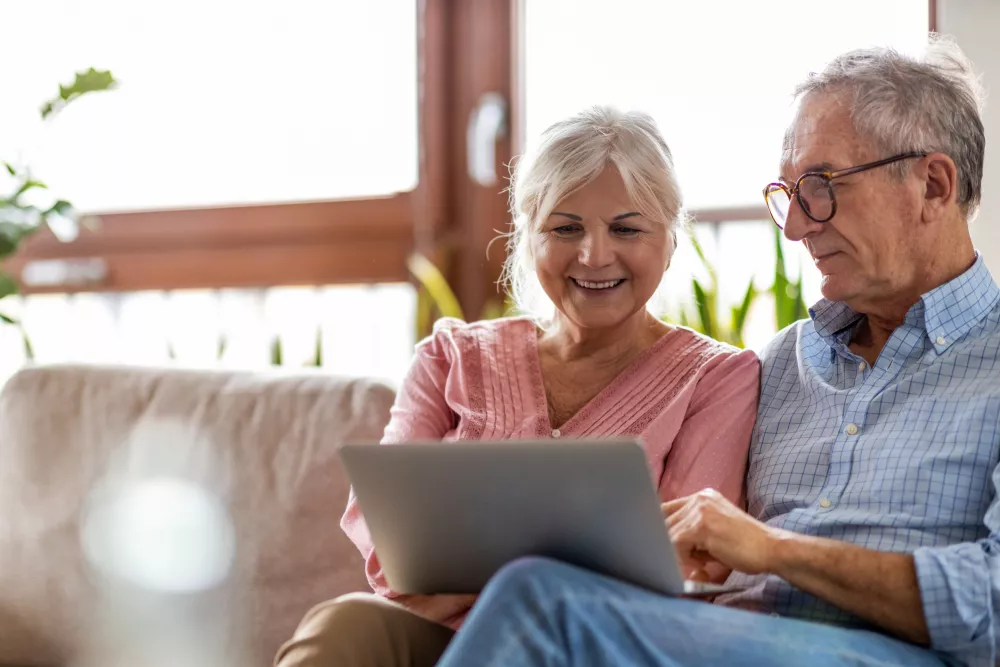 Online Banking Features
Use your computer to access your bank accounts 24 hours a day, 7 days a week to:
Monitor and chart your spending
Transfer funds between your Beneficial State Bank accounts and to/from accounts that you own at other financial institutions
Pay bills
Set up account alerts
Pause your debit card
Manage debit/ATM card spending and withdrawal limits
Set up travel notifications
Securely communicate with our Customer Care team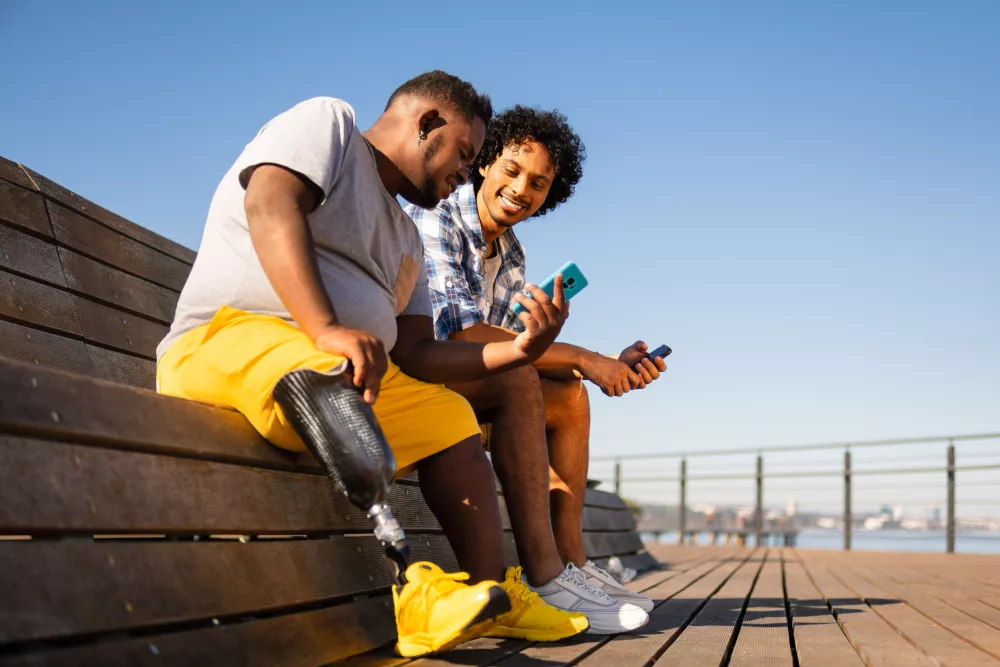 Mobile App Features
Manage your account from your smartphone! You can download our iPhone or Android app to:
View account balances and transaction history
Transfer funds between your Beneficial State Bank accounts and to/from accounts that you own at other financial institutions
Make mobile deposits
Pay bills
Bill Pay
Our updated Bill Pay tool is convenient and secure:
View and pay your bills electronically, all in one place
Make secure payments to any person or company anywhere, anytime
Automate recurring payments to save time each month
Receive email and text reminders when bills are due
Reduce the risk of paying bills late and incurring penalties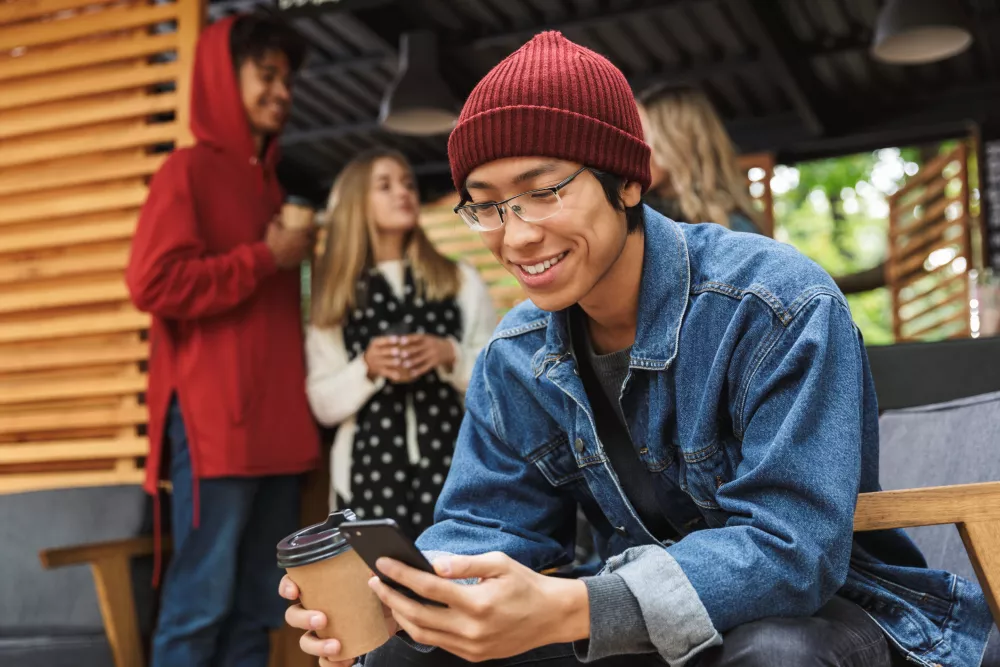 Text and Email Alerts
Opt into alerts to better monitor your accounts.
Available Alerts Include:
Available or ledger balance falls below a limit you set
Daily "end of day" summary of all transactions
All check and transfer transactions as they occur
Declined card
Cash withdrawals
Card transaction exceeding a limit you set
Card not present transaction
Out-of-state or out-of-USA transaction*
Web banking login is disabled
Changes to address, phone number, or email
Secure web message receipt
Someone logs into your account between hours you set
To ensure no disruption in banking services while traveling, please inform us of your plans to be out of the state or country.
eStatements
As a bank committed to environmental stewardship, Beneficial State Bank offers the option to receive eStatements. By switching to eStatements, customers may receive a $2 reduction in service charges.
Other reasons to switch include:
Convenience & security
Save paper & trees
Reduce paper clutter
Adds protection against identity theft
Log into online banking to self-enroll. An email notification will advise you when your statement is available for viewing. Thank you for helping us reduce paper waste.

Important Information
*Service members, students, and adults ages 55 and older must show appropriate identification.
**Additional fees may apply. Please see Schedule of Fees and Charges.
***$2.50 transaction fee for withdrawals at foreign ATMs (other banks may charge a fee). Any ATM not in the Beneficial State Bank ATM network is a non-network ATM.
ATMs
Our network includes our branches and thousands of ATMs coast to coast in the United States. Visit their websites to find locations convenient for you: MoneyPass | Shazam | VISA.

In order to receive discounted pricing*:
Service Men & Women / Seniors / Students must show appropriate identification
Seniors must be over 55 years old
Documents & Resources
To learn more about accounts available in your area, call our Customer Care Center at 888-326-2265