Press Release
Beneficial State Bank Executive Appointed to the Consumer Financial Protection Bureau's Community Bank Advisory Council
Oct 18, 2023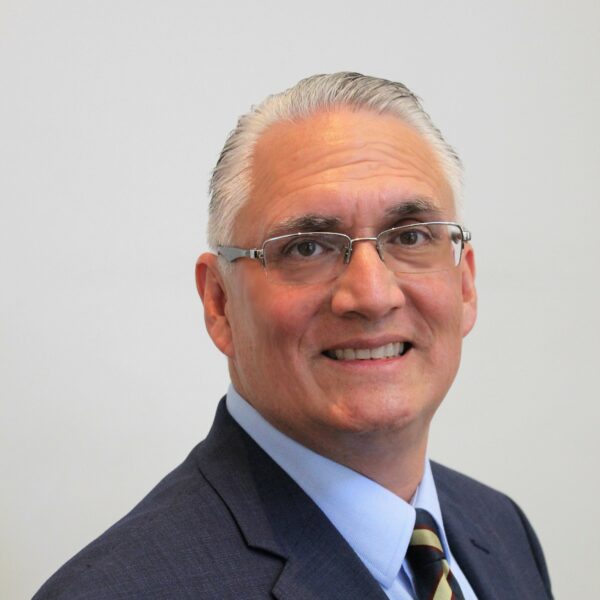 Victor Ramirez, Senior Vice President of CRA and Fair & Responsible Banking at Beneficial State Bank, will provide community banking insights and recommendations to the consumer finance agency
Oct 18, 2023, Oakland, Calif. – The Consumer Financial Protection Bureau (CFPB) appointed Victor Ramirez, Senior Vice President of CRA and Fair & Responsible Banking at Beneficial State Bank, to its Community Bank Advisory Council. As a member of the council, Ramirez will advise the CFPB on regulations and policies to protect consumers and share the unique perspective of a values-based community bank.

​​I am honored to represent Beneficial State Bank on this important advisory body. Local and regional banks like ours enable economic activity and development in our communities across the nation. We believe that the financial sector and consumers both benefit from greater transparency, accountability, and equitable practices. The CFPB is an essential partner in that endeavor, and I look forward to contributing to strategies for building fairer, more responsible banking.

Victor Ramirez

Since its establishment, the Consumer Financial Protection Bureau (CFPB) has redirected over $17.5 billion to American consumers, thwarted deceptive practices, and instituted policies to bolster transparency in the financial sector. Nevertheless, the CFPB has also confronted various challenges from the banking industry writ large, notably a case currently before the U.S. Supreme Court that threatens its structure and funding.
"These challenges are not only disheartening but also misaligned," said Ramirez. "A robust CFPB, in collaboration with the banking industry, not only facilitates the creation of a more inclusive banking system but also ensures a balanced and competitive environment for all financial service providers, regardless of their size."

About Beneficial State Bank
Beneficial State Bank (Beneficial State) is a state-chartered, federally insured bank with branches in California, Oregon, and Washington. Beneficial State serves the triple bottom line of people, planet, and prosperity for all, which involves serving its communities, supporting positive environmental outcomes, and achieving long-term financial sustainability. A unique ownership structure supports these strategic priorities: the bank's capital is majority-owned by the nonprofit Beneficial State Foundation. This means its economic rights are fully aligned with, and permanently governed in, the public interest.
Beneficial State Bank is a founding signatory of the UN's Principles for Responsible Banking, a member of the Global Alliance for Banking on Values, a Community Development Financial Institution (CDFI), Fossil Free Certified, and one of the world's top-rated Certified B Corporations, awarded B Corp "Best for the World" status every year since 2013.
Media Contact:
EMC Communications
BSBPress@EMCCommunications.com
(650) 455-9928
People, Planet, Prosperity for All
We lend over $762 million to support affordable housing, health and wellbeing, the environment, and social justice. When you bank beneficially, you choose to support people and planet.
Spotlight on Our Team
Our dedicated staff are fierce changemakers in the Beneficial Banking™ movement. Read on for stories of their individual and collective impact.
Read More
Beneficial Careers
We operate with purpose and strive toward a lofty goal: building an economy that restores our planet and extends prosperity to everyone. Help us work toward a world where we bank with purpose.