Client Spotlight
The Lavender Rights Project - Creating a Better World for LGBTQ+ Folks
Jun 30, 2021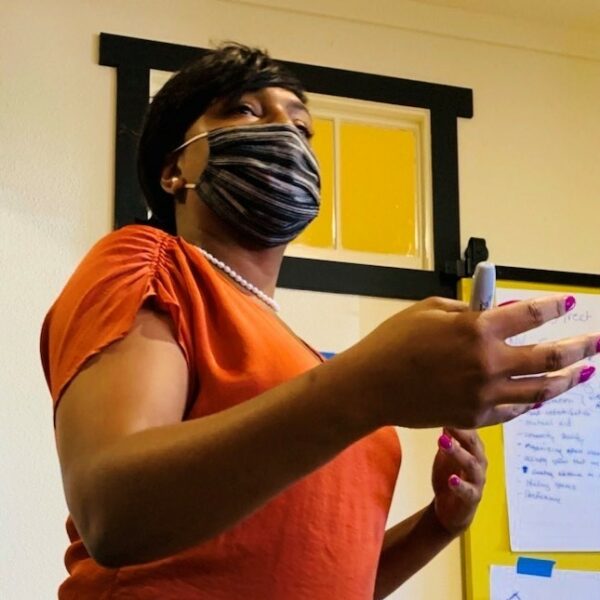 Seattle nonprofit working toward a world in which all LBGTQ+ people have access to the tools, services, and support they need
This year, as always, the sense of pride that should be the birthright of every LGBTQ+ American is tinged with a harsh edge. Only six months into the year, 2021 has already earned the disturbing distinction of breaking the record for anti-trans legislation.
To date, 33 states have introduced some 117 bills restricting the rights of transgender people. In April, Arkansas jump-started the backward-moving bandwagon by passing the nation's first law banning gender-affirming treatment to minors. In May, over the course of a single week, Tennessee passed three anti-trans, anti-equality bills: one banning transgender athletes from playing girls' public high or middle school sports; a "Business Bathroom Bill" requiring businesses and government buildings to post signs if they allow trans people to use their gender-assigned, multi-person bathrooms; and an Arkansas copycat law prohibiting doctors from providing hormone replacement therapy and puberty blockers to minors.
Combating this type of legislation—or any form of discrimination against the LGBTQ+ community—is the day-to-day work of the Lavender Rights Project. Founded five years ago in Seattle, the Lavender Rights Project lives by its credentials.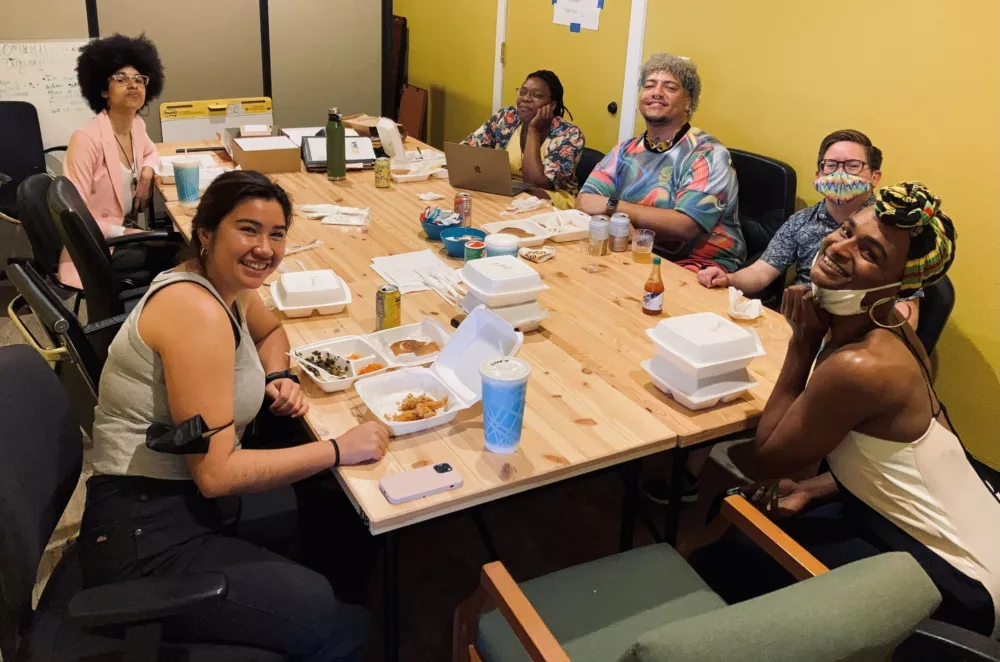 "We are a Black, trans, woman-led nonprofit," said Amy Heart, Lavender Right's Project's communications and grant manager. "Our mission is to create a better world, a world where all LBGTQ+ people—especially Black trans women, nonbinary folks, and femmes—have the tools they need to access, understand, assert, and advocate for their rights. With or without a lawyer."
All facets of Black, trans life
This work calls for an expansive toolkit, which the Lavender Rights Project provides. Services range from legal advocacy, representation, and referrals, to housing assistance for trans people who are houseless or at-risk of experiencing houselessness. The agency also runs an ongoing Black Trans Task Force that focuses on the broader and ongoing issues of community building, research, and political action addressing the crisis of violence against Black trans people. Since this is a community that frequently faces discrimination in employment and tends to be low income, all services are offered pro bono on a sliding scale for those who cannot afford market rates.
"We deeply believe in the power of peer-to-peer advocacy and in investing in forms of support rooted in community," Heart said. "We are committed to breaking down the gatekeeping mechanisms that prevent the general population—and marginalized communities in particular—from protecting their legal rights."
Prisoner name-change clinics are an example of the formidable gatekeeping mechanisms facing incarcerated trans people, and an important service Lavender Rights Project provides. For transgender people in general, securing a legal name change is an important step toward making their legal identities match their lived experience. For incarcerated trans people, a name change is often the sole action they can take. "If you're trans and in prison, your gender isn't respected and not treated well–you can be a trans woman in a male prison. A name change helps them get their papers in order so they can be affirmed in some way, even if the state they live in won't affirm them."
Over the past year, Lavender Rights Project's Black Trans Task Force distributed more than $78,000 in rent, food, utility bills, and other financial assistance to in-need LQBTQ+ people in the Seattle-Tacoma area.
"Our work is expansive and substantial," Heart said. "We have 15 people on staff and all of us are working to the ends of the earth to keep up with the need. Beneficial State Bank has been a steadfast partner to us, and we appreciate that there is a bank out there that believes in us. But there is still so much need."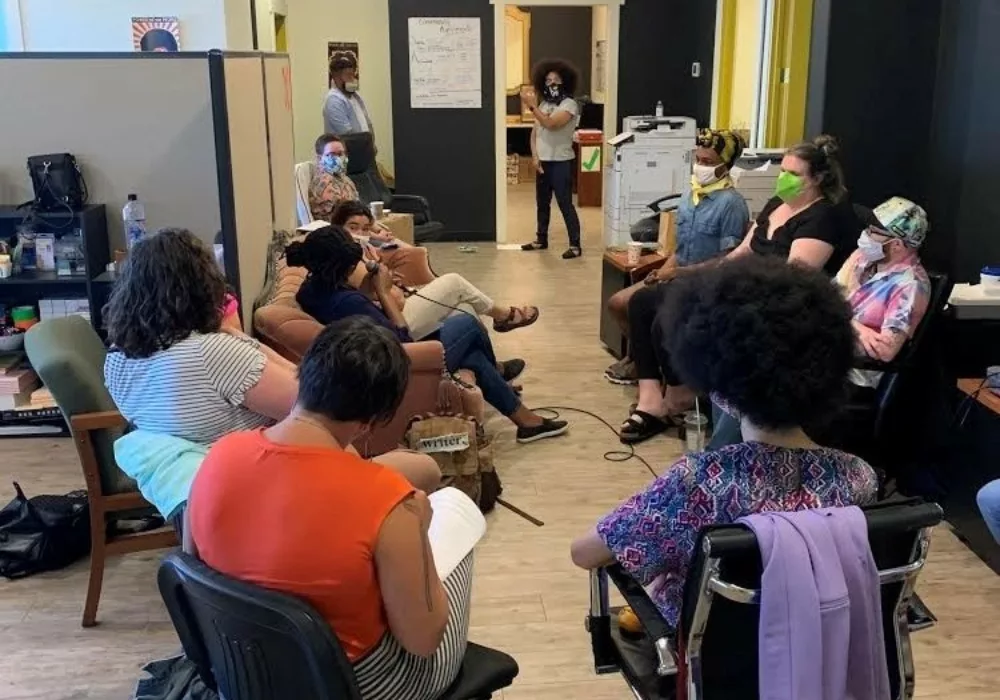 People, Planet, Prosperity for All
We are proud to lend $28 million to support social justice, and $0 to weapons manufacturing. When you bank beneficially, you choose to support people and planet.
Spotlight on Social Justice
We advocate for a more just world where all of us have the opportunity to build vibrant, healthy, and free lives.
Read More
Banking for a Brighter Future
Join our community of nonprofits, B Corps, small businesses, and conscientious organizations with lending and deposit services that help you grow your impact.