Client Spotlight
Options Recovery Services - Compassionate Addiction Treatment
Sep 15, 2021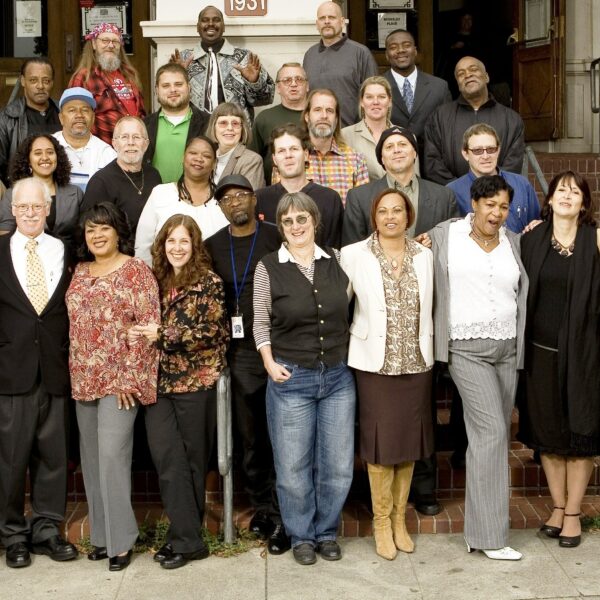 Options Recovery Services brings compassionate and holistic addiction treatment to California residents
During her time as a pediatrician at Children's Hospital in Oakland, Dr. Davida Coady noticed a trend: the majority of children suffering from abuse had parents battling addiction. A world-renowned physician-activist with international experience in public health, Dr. Coady became determined to help those struggling with addiction find a path to sobriety. She knew that this work would be essential to ending the cycle of poverty and homelessness that she witnessed.
In 1996, Dr. Coady founded Options Recovery Services in collaboration with the court system in Alameda County. It started out as a weekly, small group meeting for people with drug-involved records who agreed to accept treatment. The program's holistic, person-centered approach proved successful and continued to expand.
Dr. Coady led the organization as Executive Director for 20 years until her passing in 2018 and was succeeded by her husband, Tom Gorham. Tom was the first graduate of the Options program and had served on staff at the organization for nearly 20 years. He and Dr. Coady were both staunch advocates for client services and addiction treatment, dedicated to meeting the needs of people coming to them for help.
Over the years, Options has grown from a small Bay Area organization headquartered in Alameda County into a nationally recognized agency that serves the entire state of California. "I see my role as leading the agency in addiction treatment services in California, and maintaining and sustaining the incredible legacy that Dr. Coady and Tom built together at Options," says Justin Phillips, current Executive Director. "We're proud that about 60% of our staff are former recipients of our services, up to our highest levels of management. It's a testament to the impact of our program that so many people have felt called to serve others."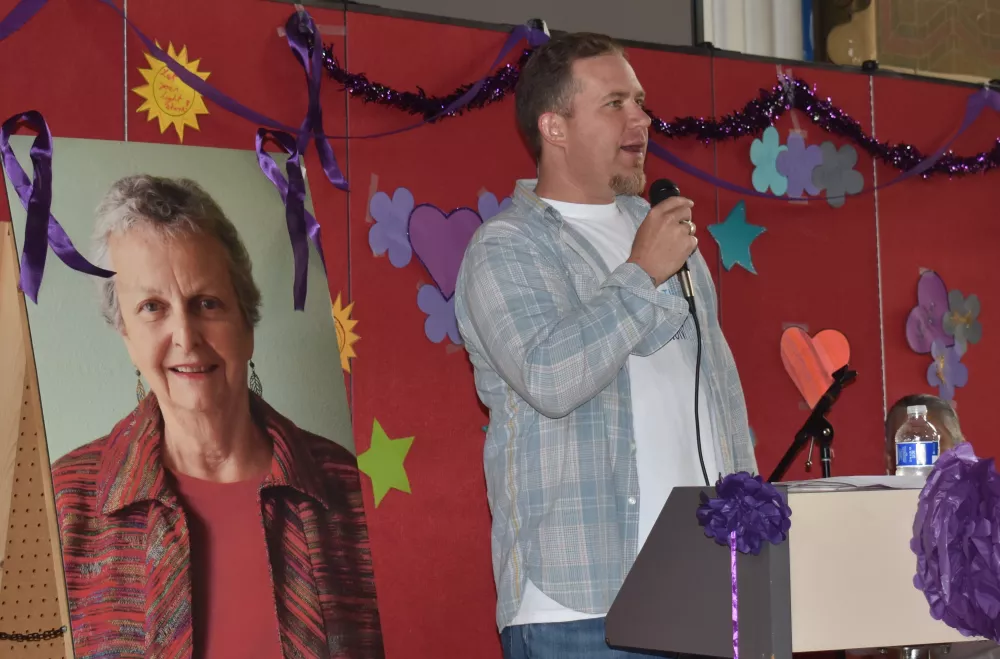 Options staff are welcoming and warm, creating an atmosphere of safety that is critical for building trust. In addition to being program recipients, many Options staff were formerly incarcerated, have obtained graduate degrees, and now lead programs. "Our staff's stories are remarkable and demonstrate resilience, strength, and change," Justin says.

Treatment that prioritizes safety, accessibility, and compassion
Services from Options are meeting the ever-changing needs of the marginalized and excluded. Their services go beyond addiction treatment. They specialize in developing and offering wrap-around services that are critical to support recovery. Those services include meditation and acupuncture, health services, and safe, substance-free environments for clients to reside in. They identify the needs of each person coming through their doors and create a response plan to meet that client where they are.
"You can have no money, no health coverage, and no financial or social support and receive services from Options. The access and opportunity to recover are critical to our program's success. Our doors are open to all people, regardless of race, ethnicity, social status, or orientation," Justin explains.
The housing program, providing over 100 beds in Oakland, San Leandro, and Berkeley, was a natural offering in an area with an affordable housing crisis. "Our housing program developed organically when Dr. Coady saw folks coming in for treatment services then leaving the office to go sleep on the streets. She and Tom bought a house to start the program, and now we own 11 properties that reflect the highest standard of sober living in the entire state of California."
Prior to the pandemic, all of Options's services were in-person, so they had to adapt quickly when COVID hit. They shifted services online, but didn't shut their doors. They maintained walk-in treatment offerings, kept their housing services open, and added remote services, all in 25 days. They had 200 clients in housing and treatment programs at the time.

Since their founding, Options has always had a medical doctor on staff, which is unusual for addiction treatment providers because it's costly. Throughout the pandemic, having a medical doctor on their team has proven invaluable. It has allowed them to have clear guidance on how to safely adapt programs and continue to provide life-saving services. "We had no outbreaks and no loss of life. We had to distance, isolate, and quarantine, but we managed to do that without impeding our ability to provide services," says Justin.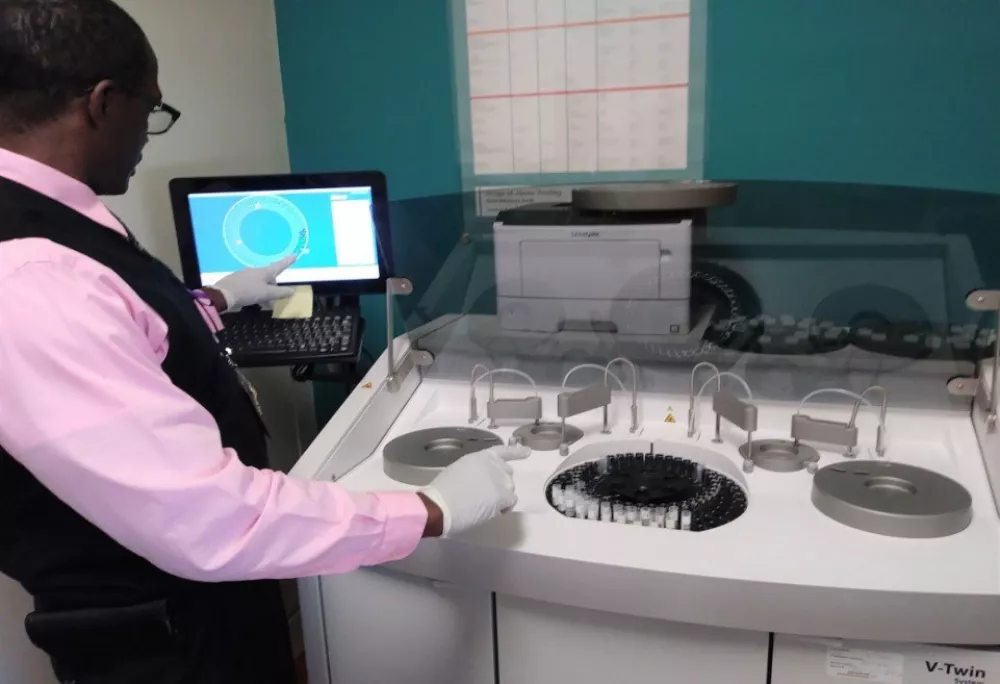 Options was also able to weather the economic impact of the pandemic with the support of partners like Beneficial State Bank. "When the PPP loan application process began, Tom Vanderheiden [Senior Vice President] reached out to us before I even had a chance to contact him. As soon as we could start the process, he was on top of it, helping us every step of the way."

Justin continues, "Working with a bank can be dry and impersonal, but working with Beneficial State Bank is a completely different experience. Tom having our back made me a customer for life because that's the kind of thing we do at Options." Options is accepting donations and high-quality furniture to upgrade their housing environments. "We want everyone to feel valued in our housing," says Justin. You can donate money, and see a list of needed items that can be dropped off at their Berkeley offices.
People, Planet, Prosperity for All
We are proud to lend $73 million to support health and wellbeing, and $0 to fracking. When you bank beneficially, you choose to support people and planet.
Spotlight on Nonprofit Banking
Our nonprofit clients inspire and energize us, making an impact through affordable housing, social justice, and environment sustainability.
Read More