Client Spotlight
Kulshan Community Land Trust - Innovative Affordable Housing
Jan 26, 2022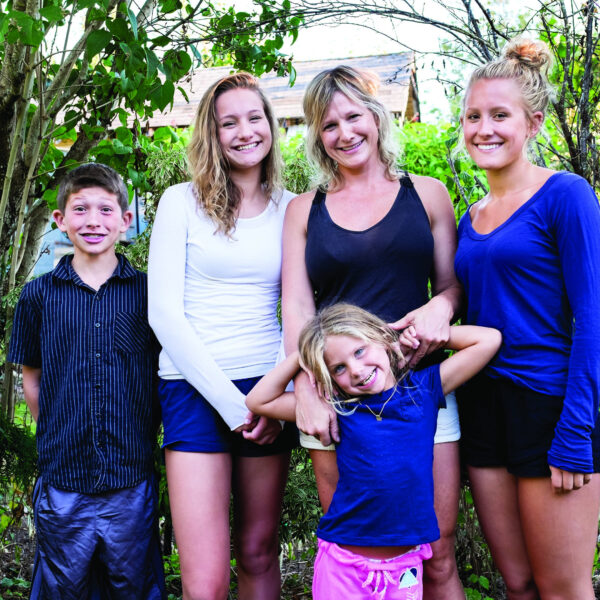 In Whatcom County, Washington, the rental vacancy rate is only .8%, which keeps rents high and makes affordable housing extremely difficult to come by. As both rents and mortgages continue to rise, Kulshan Community Land Trust uses an innovative, community-centered model to help low- and moderate-income (LMI) families and individuals buy their first home. Homeownership for LMI individuals and families benefits the whole community by helping to relieve the rental market and ensuring that working people have stable, affordable housing.
"In our area, home prices have skyrocketed," explains Jessica Hess, Development Director. "There are no starter homes if you work a regular job or have a single income. KulshanCLT fills that gap." Keeping the land separate makes the home more affordable because the mortgage is just for the building and not the land. KulshanCLT owns the land, which allows them to create permanently affordable homes that will stay affordable across generations.
At Telegraph Townhomes, one of KulshanCLT's recent projects, they coordinated government subsidies, which took $80,000-85,000 off the purchase price for their homeowners. "People who earn up to 80% of the area median income and want to own a home have limited options. That is a missing piece of our housing continuum. We are helping fill that gap by helping folks into homeownership at a price that's reasonable for them," says Jessica. The first eight homes are finished, and six families have moved in. KulshanCLT expects to have 23 homes there by the end of Phase I. Phase II will create an additional 23-35 homes as part of this project.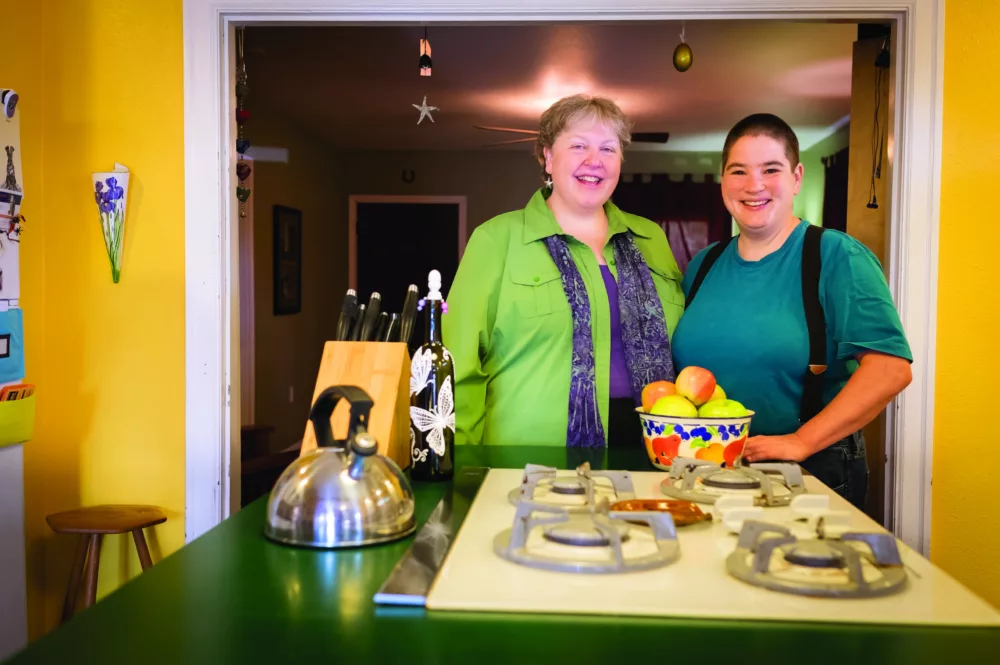 "Owning a home is a different feeling. Without worrying about if rent will go up or if the landlord will sell your building, homeowners can feel more secure and get the joy of personalizing their home to best meet their needs," Jessica reflects.
In addition to providing homeowners with resources to purchase their homes, KulshanCLT also connects homeowners with the services they need, including plumbers and contractors. "We help our clients navigate the systems and provide them with peace of mind that they have our support when they need it," says Jessica.
Stewarding land in the public interest
Community land trusts steward the land for the community's benefit. KulshanCLT's main purpose is to create and sustain permanently affordable homeownership, while other community land trusts may have different goals or purposes. What unites all community land trusts is their commitment to taking care of the land for the benefit of the community.
"Community land trusts build their leadership from the people they serve and the local community, which ensures we continue to operate in the public interest," explains Jessica. KulshanCLT's board comprises three groups: KulshanCLT homeowners, members, and members of the public.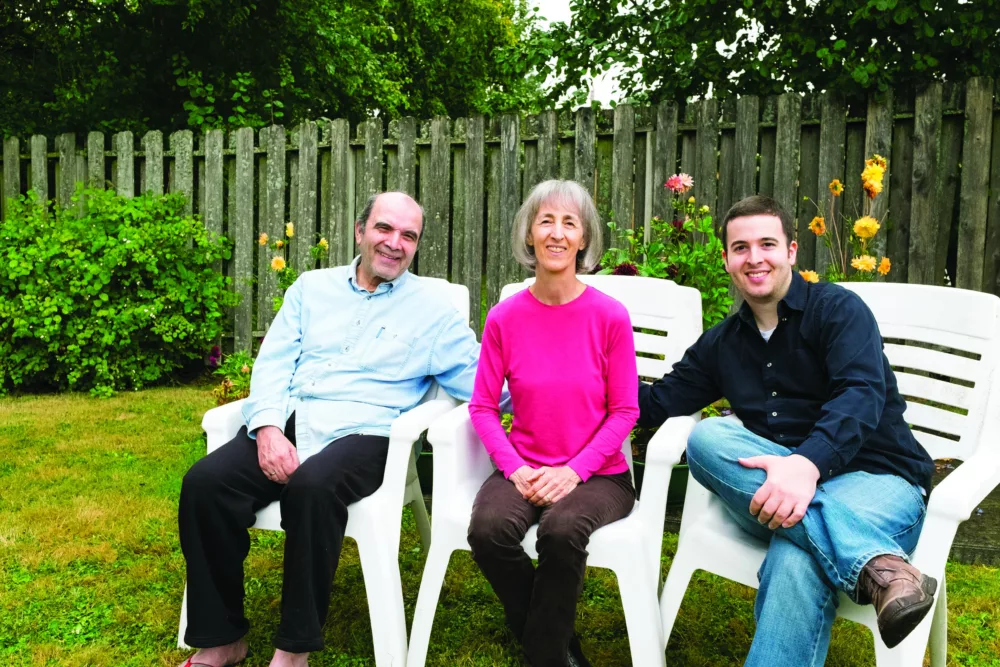 Responding to community need
KulshanCLT's services extend beyond homeowners. They provide education and pre-purchase counseling to anyone in the community who needs their support. "Some types of mortgages require it, and we are one of many organizations who can provide that service in our community," says Jessica. "Buying a home can be a stressful and long process. We're here to help folks from start to finish."
In addition to supporting homeowners, KulshanCLT has established one acre of land for agricultural use in the middle of the city. City Sprouts Farm is currently farming the land. "Community land trusts are flexible, which means we can be responsive to community needs," explains Jessica.
KulshanCLT recently added a service to their organization: building new homes. "We work with a lot of partners, including Habitat for Humanity. These collaborations keep costs low by using donated and discounted materials, engaging volunteers, and leveraging government subsidies available for first-time and LMI homebuyers," says Jessica.
"Kulshan Community Land Trust is a leader in innovative, holistic, affordable housing. Their homeownership options encompass environmental preservation, encourage community, and provide long-term stability for families and keeps the homes perpetually affordable," says Cynthia Weaver, VP, Relationship Manager at Beneficial State Bank. "Beneficial State Bank is proud to have a connection with KulshanCLT and to support their valuable accomplishments in Whatcom County. Every conversation we have with KCLT is pleasant, enlightening, and encouraging as we look for ways to tackle affordable housing together."
KulshanCLT accepts donations to support their critical work. Learn more about how KulshanCLT is serving Whatcom County.
People, Planet, Prosperity for All
We are proud to lend $286 million to affordable housing, and $0 to private prisons. When you bank beneficially, you choose to support people and planet.
Spotlight on Affordable Housing
Housing is a human right. Supporting deed-restricted affordable housing development and renewal is central to our mission.
Read More