Press Release
We Welcome Innovative Black Leaders to our Board
Dec 02, 2020
FOR IMMEDIATE RELEASE

Antoinette Malveaux and Reggie Brown have been elected to serve on the Beneficial State Bank Board of Directors; the new board members reflect the bank's commitment to creating a more equitable financial system and come at a time when more companies and institutions, such as Nasdaq, are recognizing the importance for increased board diversity

Dec. 2, 2020, Oakland, Calif. – Beneficial State Bank, a mission-driven community bank with locations in Washington, Oregon and California, announced the addition of two new members to its board of directors today, Antoinette Malveaux and Reggie Brown, who are innovative Black leaders in the financial industry.
Antoinette Malveaux was President and CEO of the National Black MBA Association and is currently the Managing Director of Strategic Engagement and Initiatives for Casey Family Programs; and Reggie Brown was the first senior financial executive of Microsoft's emerging digital media group and is now Board Chair of Rainier Scholars, a Seattle-based educational enrichment organization.
These board additions come amid new proposed rules from Nasdaq, announced Dec. 1, requiring public companies to have at least one woman on their boards and one individual who is either a person of color or who self-identifies as LGBTQ+. Beneficial State Bank has proudly met and surpassed this requirement since its founding in 2007, and supports all companies, publicly traded or not, to increase board diversity.
"Our new board members bring a wealth of financial industry knowledge and a diversity of perspectives that will make our bank stronger and more accountable," said Kat Taylor, Co-Founder and Board Chair of Beneficial State Bank. "The financial industry has an ugly history of racial discrimination, and too often, bank leadership does not reflect the communities that financial institutions should serve. There's no excuse for that not to change."
"Our vision is to improve fairness and equity in the banking system, and the incredible talent of our new board members will help us make that vision a reality," said Beneficial State Bank CEO Randell Leach. "Antoinette and Reggie bring years of professional experience from their careers along with decisive leadership, all necessary to our commitment toward helping our communities prosper ethically and sustainably."
Antoinette Malveaux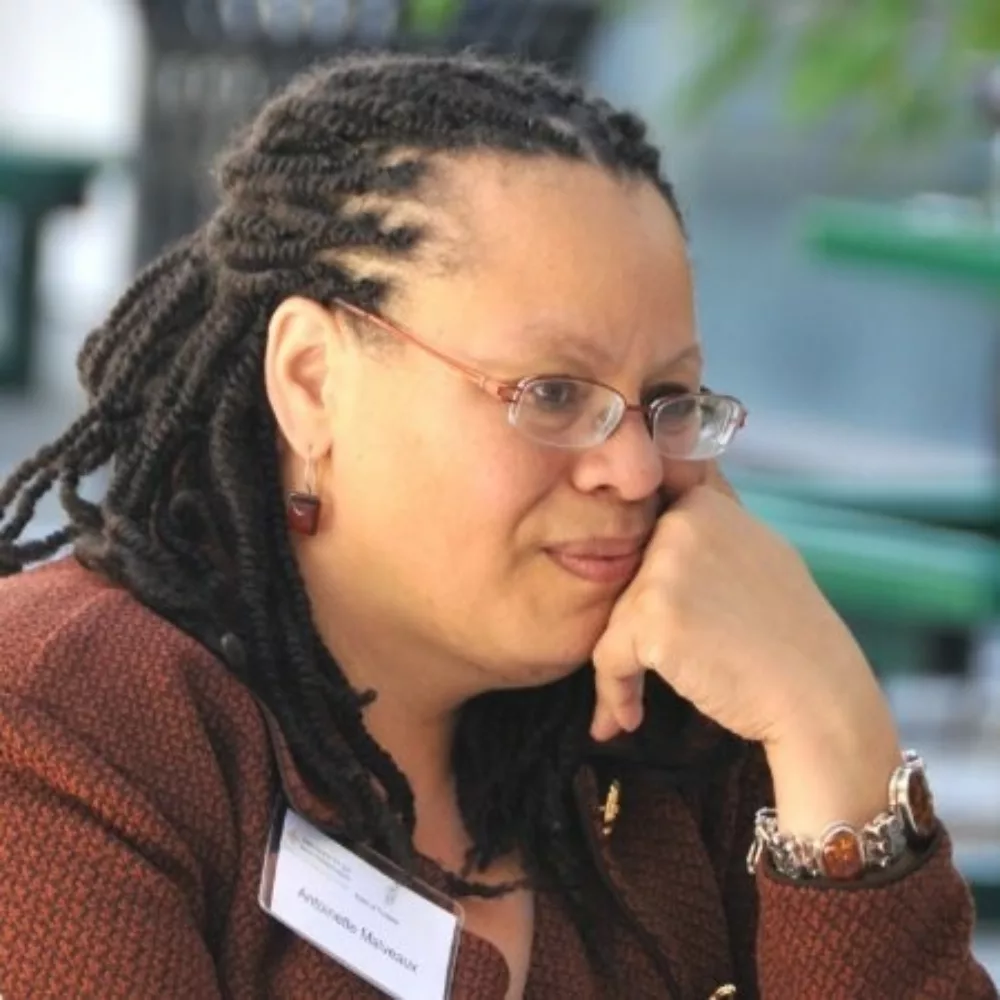 Antoinette M. Malveaux is Managing Director of Strategic Engagement and Initiatives for Casey Family Programs (CFP), a function within the Office of the CEO. Her charge is to help change the national conversation to focus on building communities of hope, resulting in increased community ownership of and support for keeping children safe and strengthening families. Her team also develops and implements strategic initiatives that advance the organization's mission. Antoinette is currently the Co-Chair of CFP's Operating Committee and serves on the Board of Directors of the Association of Black Foundation Executives (ABFE).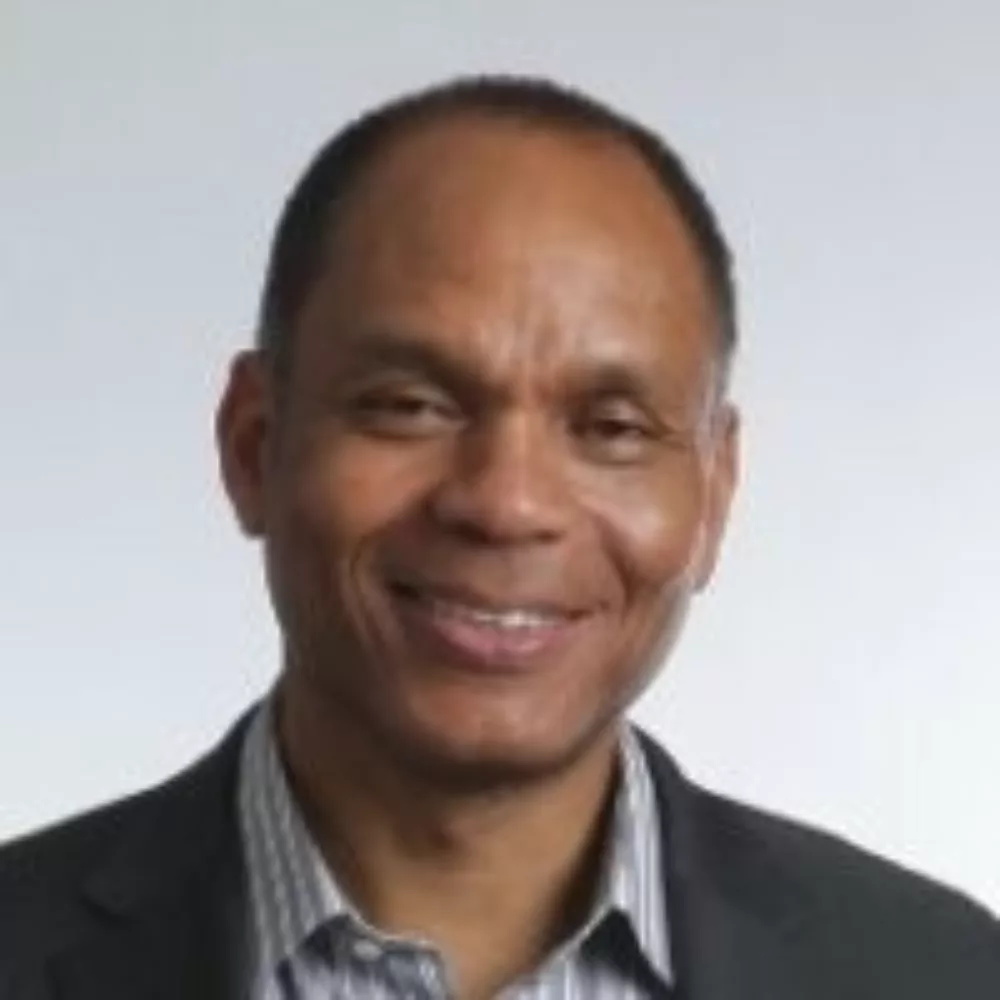 Reggie Brown currently focuses on helping businesses develop and operate profitably and prepare themselves for possible acquisitions or divestiture.
Reggie is Board Chair of Rainier Scholars, a Seattle-based educational enrichment organization. Reggie is also a guest lecturer for the University of Washington's Ascend Program, lecturing on topics of financial management and raising capital. He serves as financial advisor to Ethical African Apparel in Ghana, an innovative firm seeking to shift the global apparel supply chain through West Africa.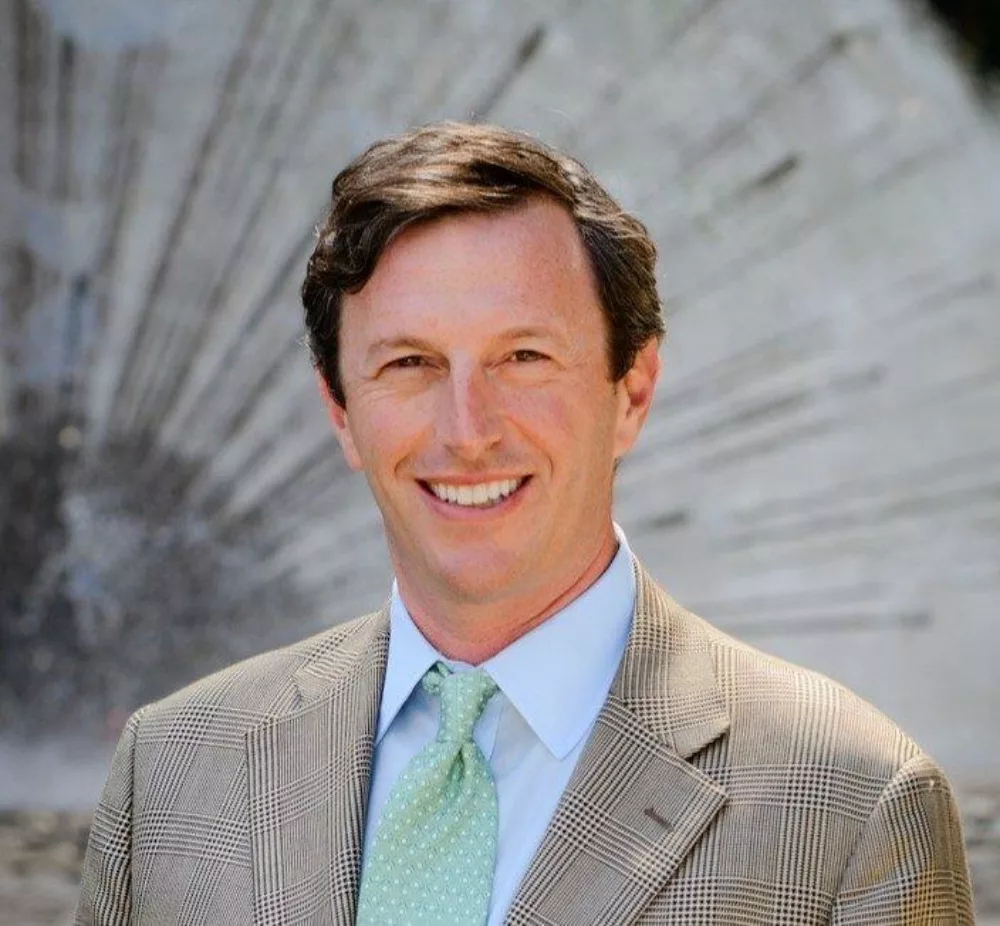 In addition, Rocky Fried, who was a founding board member of Beneficial State Bank, is retiring from his position.
"We are thankful for Rocky playing a foundational role over nearly 15 years— launching and growing Beneficial State Bank into a billion-dollar impact institution that helps people and communities build wealth while restoring our planet. We will miss Rocky's honesty and insights, but he will always be part of the Beneficial family," Taylor said.
About Beneficial State Bank
Beneficial State Bank (Beneficial State) is a state-chartered, federally insured bank with branches in California, Oregon, and Washington. Beneficial State serves the triple bottom line of people, planet, and prosperity for all, which involves serving its communities, supporting positive environmental outcomes, and achieving long-term financial sustainability. A unique ownership structure supports these strategic priorities: the bank's capital is majority-owned by the nonprofit Beneficial State Foundation. This means its economic rights are fully aligned with, and permanently governed in, the public interest.
Beneficial State Bank is a founding signatory of the UN's Principles for Responsible Banking, a member of the Global Alliance for Banking on Values, a Community Development Financial Institution (CDFI), Fossil Free Certified, and one of the world's top-rated Certified B Corporations, awarded B Corp "Best for the World" status every year since 2013.
Media Contact:
EMC Communications
BSBPress@EMCCommunications.com
(650) 455-9928
People, Planet, Prosperity for All
We lend over $762 million to support affordable housing, health and wellbeing, the environment, and social justice. When you bank beneficially, you choose to support people and planet.
Choose a Bank that Invests in Tomorrow
A Beneficial Bank serves the triple-bottom-line of People, Planet, and Prosperity for All. That means prioritizing social justice and environmental sustainability. Our clients want to see their money put to good use – funding causes that defend our planet and build resiliency in our communities. Change your bank and help change the world.