Press Release
Beneficial State Bank Appoints Surjit Chana to its Board of Directors
Jan 31, 2022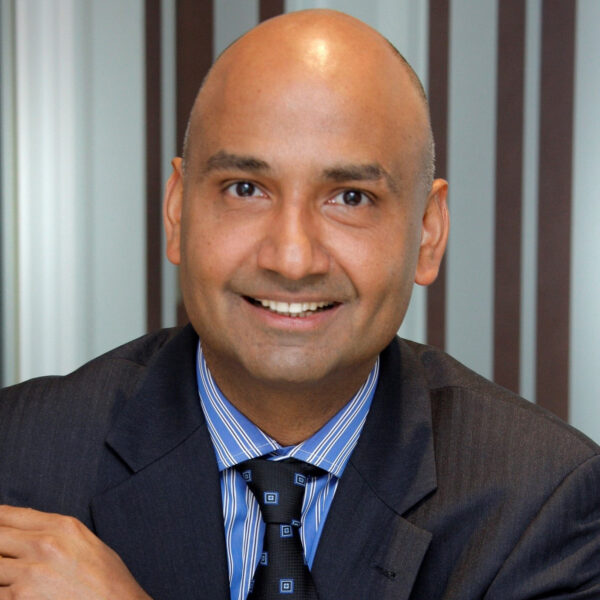 Chana brings strong technology, digital transformation, and marketing leadership
January 31, 2022, Oakland, Calif. – Beneficial State Bank, a mission-driven community bank with locations in Washington, Oregon, and California, announced today the appointment of Surjit Chana to its board of directors. He will also join the board's Technology Committee.
"Surjit brings a wealth of industry and nonprofit knowledge that will make Beneficial State Bank stronger," said Kat Taylor, Co-Founder and Board Chair of Beneficial State Bank. "Surjit's decades of leadership in technology, marketing, and governance, as well as his commitment to initiatives aimed at expanding opportunity for underserved communities around the globe, will further empower our bank's goal of cultivating a financial model that serves public interest and builds prosperity for all."
Chana's prior roles include serving as the Chief Operating Officer at IBM Digital, the Chief Marketing Officer at IBM Europe, and the Executive Vice President of the nonprofit Women's World Banking. In addition, he was a member of IBM's senior leadership team for 10 years.
Since 2017, he has been working on his Harvard Advanced Leadership Initiative (ALI) Fellowship project focused on environmental, social, and corporate governance (ESG) solutions to reduce intergenerational poverty and improve gender equality. He was also recently elected as the Chair of the Board of Directors for Care for the Homeless, which provides healthcare, shelter, and advocacy for the homeless population.

I am delighted to be joining Beneficial State Bank's talented board of directors. I am energized by the mission of the bank to drive a triple bottom line seeking to be profitable, promote environmental sustainability, and expand economic opportunity in underserved communities.
Surjit Chana, Beneficial State Bank Board of Directors

Chana graduated from the University of Surrey with a Bachelor of Science in Physics and holds patents for his work on transaction processing and expert systems.
"Beneficial State Bank's goal is to create a more equitable and sustainable financial system — a system that is directly enriching to the communities it serves," said Beneficial State Bank Board Lead Director Dale Walker. "Surjit brings an abundance of specialized expertise from his private and nonprofit experience. We are thrilled to welcome him to our talented team."

About Beneficial State Bank
Beneficial State Bank (Beneficial State) is a state-chartered, federally insured and for-profit bank. Its economic rights are majority-owned by the nonprofit, Beneficial State Foundation, which is in turn permanently governed in the public interest. That ownership allows the bank to prove and maintain an innovative model for banking that generates benefit for people and the planet while being financially safe and sound. Beneficial State is both a Community Development Financial Institution (CDFI) as designated by the US Treasury and one of the world's top Certified B Corporations since it was awarded B Corp status in 2012. Member FDIC Insured, Equal Housing Lender.
People, Planet, Prosperity for All
We lend over $762 million to support affordable housing, health and wellbeing, the environment, and social justice. When you bank beneficially, you choose to support people and planet.
Spotlight on News and Announcements
A better banking system is possible. We tell our story to celebrate our success, share our learnings, and collaborate with others.
Read More