Three Reasons to Shop Local and Make an Impact This Holiday Season
Dec 06, 2021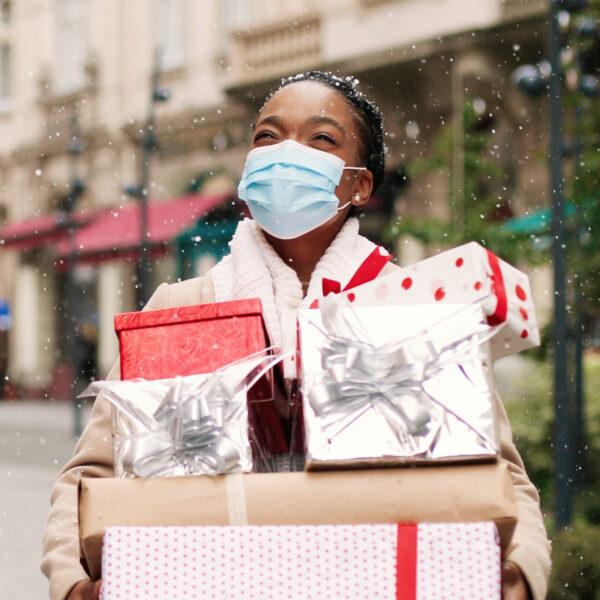 Our small choices have a big impact
Shopping with local businesses creates local jobs, supports nonprofits, and contributes to unique and thriving neighborhoods and communities.
Local businesses create thriving economies
Shopping at local businesses keeps more money in your community than shopping at big box stores or big online retailers. More than just small businesses benefit: small businesses provide communities with essential goods and services and local jobs, and they partner with other local businesses.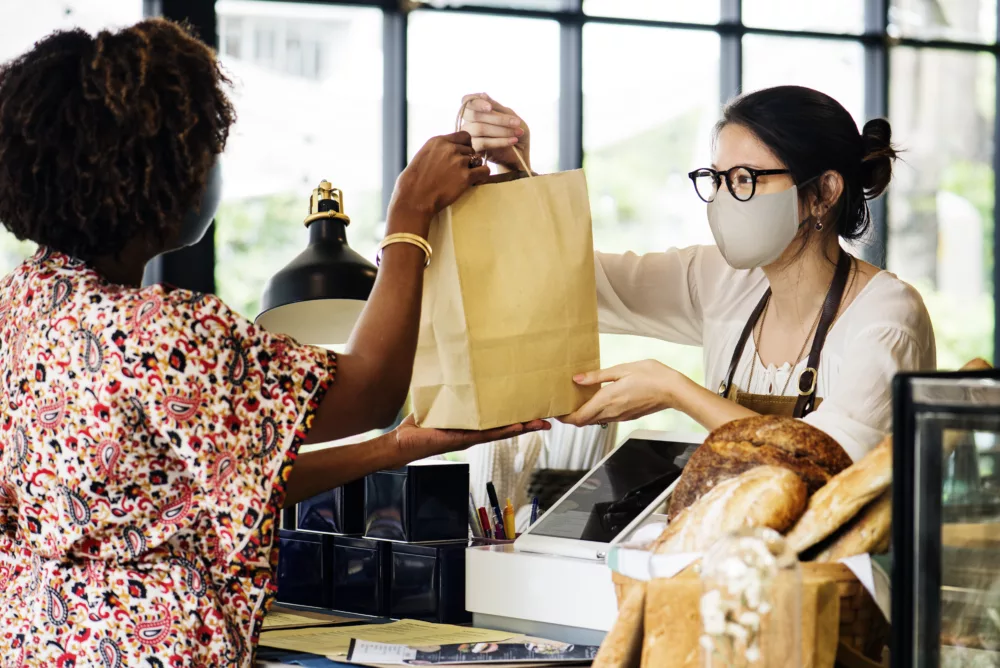 Shopping locally reduces your environmental impact
When you shop with local businesses, the goods and services require less fuel for transportation and less packaging than big box stores and mega-retailers.
Beneficial State Bank is proud to support local businesses
We know the power of small businesses to make our communities great places to live. That's why we partnered with Audacy and 97.1 FM Charlie in Portland on their shop local campaign. Click the links below to listen to our radio spots and tune in to 97.1 if you're in Portland!
Beneficial State on Portland Radio (97.1 FM)
Spotlight on Small Businesses
Small businesses create jobs, keep more money within the community than chain stores, and help sustain walkable town centers.
Read More