Client Spotlight
HB Towing - Small Business Committed to Its Employees
Dec 11, 2018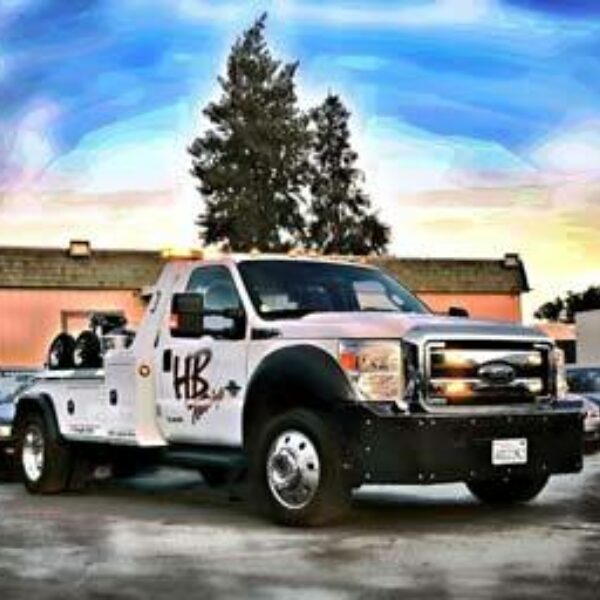 Josh Hettrick of HB Towing, a Beneficial State Banking Hero
Since taking over this Sacramento towing business, Josh Hettrick and his wife have found that gratitude and encouragement make all the difference for their employees and the true success of their company.
Tow truck operators rarely see people at their best. Whether someone has parked in a reserved spot or had an accident, the operators had gotten used to being seen as "the bad guys."
"No one's really happy to see a tow truck, for a variety of reasons," Josh Hettrick, owner of HB towing, says. "Morale was down when my wife and I bought this business. I try to take them out of that mindset, and say you might have ruined someone's day because you towed their car… but I appreciate what you're doing, I appreciate you coming to work."
For Hettrick, having his employees show up isn't the goal. He aims for his operators to want to come in and to see their purpose and value for the company and the community where they work. "I want them to be happy when they go home," Hettrick says.
His care for his employees and his taking their well-being as a serious part of his responsibility as a business owner includes looking out for their financial health, which is dependent on his business and his financial decisions. "That is why it's so great to have someone you trust when you're going through a small business loan," Hettrick says. "HB towing has a real relationship with Beneficial State Bank. It's like talking with a friend."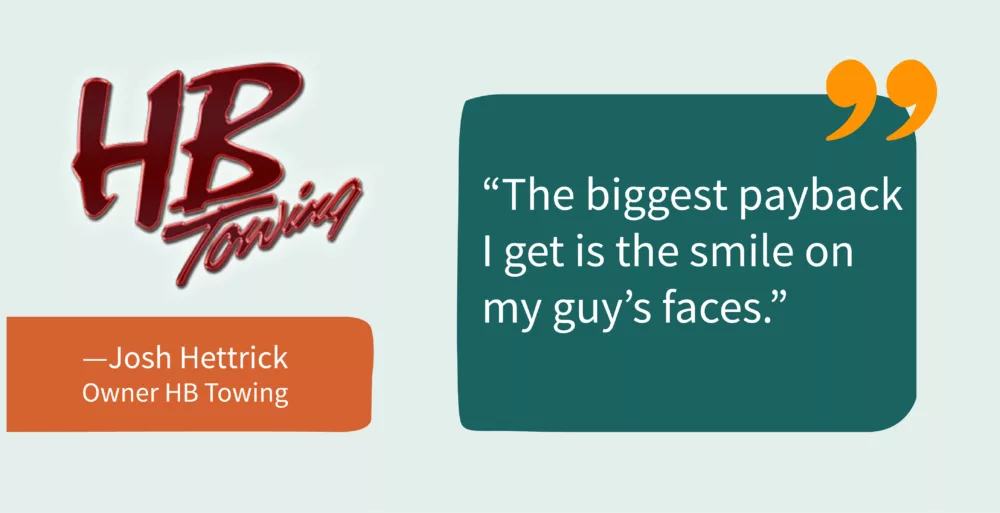 The trust is a two-way street, with a relationship built on communication. Hettrick says Beneficial State Bank trusts him to do what he says he will, and that he trusts the bank to treat him fairly and with respect.

"The biggest payback I get is the smile on my guys' faces," Hettrick says. "The employees are what you put first, not yourself or the business, but the employees. Because without those employees, you don't have your business."
Smarter Business Banking
Beneficial Banking™ supports local and regional businesses and organizations that serve our communities. Businesses like these are critical for building economic resilience and providing diverse employment opportunities.
Spotlight on Business Banking
We are proud to serve our business clients to understand their needs and provide banking solutions that help them meet their goals.
Read More