Six Steps to Stop Banks from Funding Guns and Other Weapons
Jun 03, 2022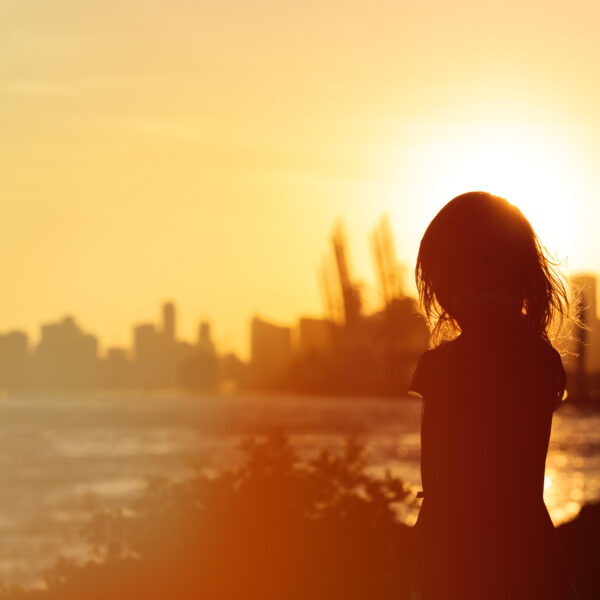 We are writing this post on Gun Violence Awareness Day, but gun violence is relevant year-round. We live in the communities we serve. Because of the nature of our mission, many of our clients and team members have been personally and directly impacted by gun violence. We write this from the heart, not as another company weighing in on tragedy outside of its domain, but as a group of humans working for a bank that was built on the idea that we need to create a new kind of economy.
Since the current administration took office, this country has weathered over 800 mass shootings. According to Bloomberg, US deaths from gun violence outpace any other developed country by at least a factor of six.
We acknowledge the complexity of this issue. Gun violence can stem from discrimination, a poor mental healthcare system, and inconsistent regulations on gun ownership. However, these challenges are not unique to the States. There are clearly cultural and institutional factors at play. Therefore, we feel compelled to acknowledge the role financial institutions play in enabling the firearms industry. Many banks finance weapons manufacturers, have business ties to gun rights advocacy groups and make political campaign donations to pro-gun politicians. In 2019, Guns Down America determined that six of the top consumer-facing banks in the country held significant ties to firearms manufacturers and affiliated groups. These banks invested more than $200 million in the gun industry – each. Many also actively support NRA-backed lawmakers.
Fortunately, more and more banks are taking a stand against gun violence by reducing or even eliminating their firearms industry investments. This shift is, in part, a result of our collective voices. We have told our banks that we value our freedom to safely go about our daily lives – attend school, worship, shop, play, and receive essential services – over our unrestricted access to assault weapons.
While banks of all sizes have made changes in recent years to limit their ties to the weapons industry, there is still much work to be done as we combat the scourge of gun violence in America. Folks are looking for a meaningful way to help. Here are six steps we can take to make a difference and join the movement to stop our deposit dollars from funding the firearms industry.
Research your bank's policy on financing weapons. The Guns Down America report is a great place to start. Some banks have stopped financing weapons of mass destruction but still finance military-style firearms like AR-15s. Some large banks have stopped funding assault rifles recently; check out their press releases to see if they've made any announcements.
Still can't find information on your bank? Reach out to them. Most banks have a press or media contact page on their website. Their PR team may be able to share your concerns with bank leadership.
Make your case. When you call, say you are a customer who is curious about the bank's policy on weapons financing. Ask for numbers. How many loans are going toward weapons manufacturing? How many of those loans are funding assault rifles? Let them know you are a concerned customer who wants to make sure your money isn't funding gun violence.
If your bank is one of the few that doesn't finance weapons, thank them for keeping our country safe. Positive reinforcement is necessary when there is a huge financial incentive to finance weapons manufacturers.
Consider switching to an ethical bank. There are many ways that banks define themselves as "ethical." Some strong indicators are being B Corp certified and being part of the Global Alliance for Banking on Values, but investigating their weapons policy is a good place to start.
Share your story. While there is a lot of national focus on legally regulating weapons, limiting financing to weapons manufacturers can decrease the supply of available weapons in our communities. Sharing unique content on how to help with the problem may resonate with your friends and followers. Let people know what you did to contact your bank and encourage them to join you.
People, Planet, Prosperity for All
We are proud to lend $73 million to support health and wellbeing, and $0 to fracking. When you bank beneficially, you choose to support people and planet.
Choose a Bank that Invests in Tomorrow
A Beneficial Bank serves the triple-bottom-line of People, Planet, and Prosperity for All. That means prioritizing social justice and environmental sustainability. Our clients want to see their money put to good use – funding causes that defend our planet and build resiliency in our communities. Change your bank and help change the world.