Our Impact
Inclusive, Fair, and Equitable Banking Services
Aug 30, 2022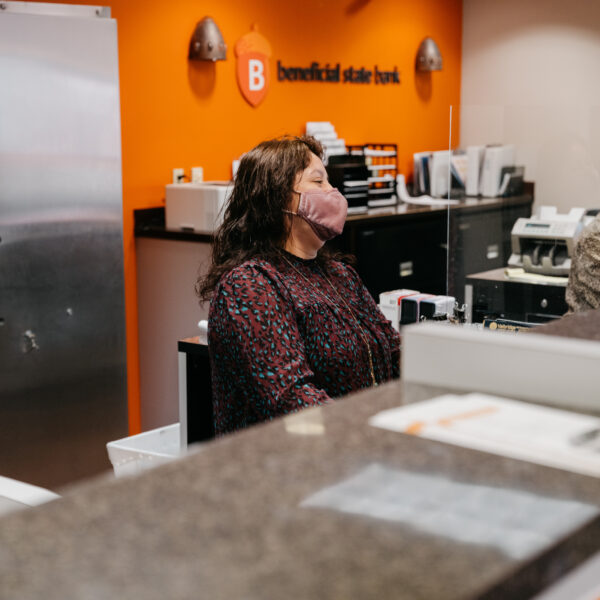 At Beneficial State Bank, we provide financing to businesses and nonprofits that support community development for low-income people and communities of color to create more impactful community outcomes. Banks and other financial institutions have long denied BIPOC communities access to fair financing, using discriminatory practices like redlining. Although laws are now in place to protect against these lending practices, inequity and injustice persist. We are committed to redressing the industry's wrongs and providing fair financing for individuals and organizations.
Expanding access to credit
In 2021, we continued using Vantage Scores, a credit model that utilizes more comprehensive forms of debt repayments, as an alternative to FICO scores. This approach has increased the credit data available for more applicants, especially immigrants, helping us provide access to credit for customers.
We lend to customers with Individual Taxpayer Identification Numbers (ITINs), which are "valid for work only," and California's AB 60 driver's licenses, which can be obtained without proof of legal residence.
We offer two unique products that directly impact marginalized community members. The first is Interest on Lawyer Trust Accounts (IOLTAs). IOLTAs are a type of account where the interest earned is distributed to provide core legal services to especially vulnerable people, such as assisting victims of domestic violence or helping people with disabilities obtain housing. As of December 2021:
68 IOLTA accounts
$15,389,947 million saved in IOLTA accounts
Individual Development Accounts (IDAs) are special-purpose savings accounts that help people build financial stability by having federal, state, and/or charitable organizations match the funds in the account, assisting low-income individuals to save more. Incentivized savings programs like IDAs are an effective way for low-income individuals to accelerate their savings and realize their life-changing goals. As of December 2021:
884 IDA savers
$204,911 saved in total
$2,606.22 in average savings
Empowering others with financial literacy
As a part of our financial education program, we offer workshops to build financial health in our communities. Despite the COVID-19 pandemic, we remain steadfast in our commitment and have pivoted to providing virtual workshops to high schools, colleges, nonprofit organizations, and conferences. We partner with mission-aligned organizations to deepen our collective impact, including CROP Organization, a re-entry program designed to equip people involved in the criminal legal system with the tools they need to succeed, and Junior Achievement, an organization that empowers young people to own their economic success and stay in school through financial literacy, entrepreneurship, and work readiness programs.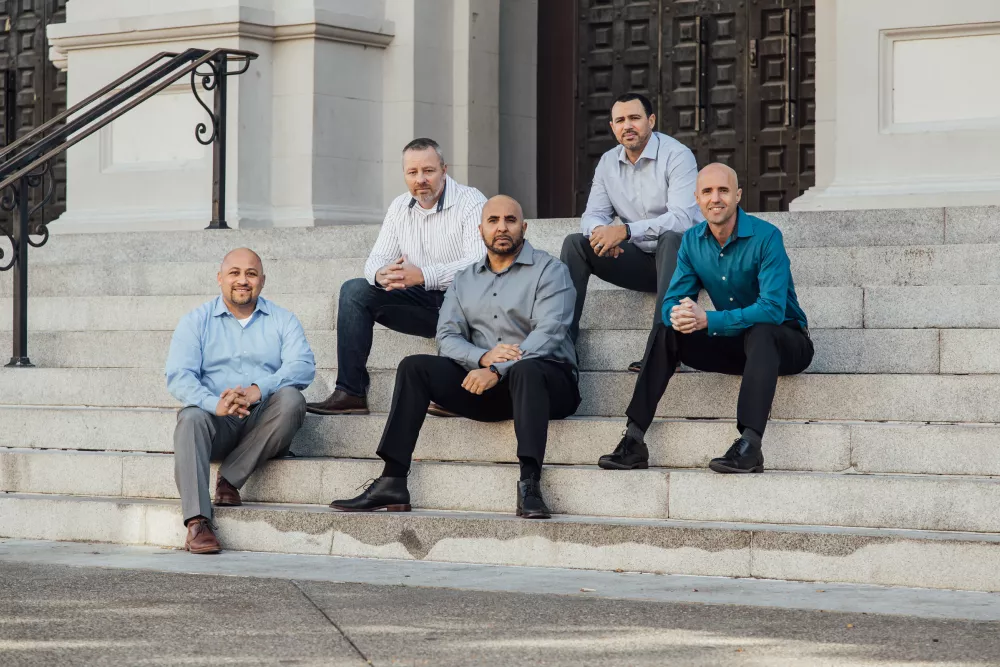 People, Planet, Prosperity for All
We lend over $762 million to support affordable housing, health and wellbeing, the environment, and social justice. When you bank beneficially, you choose to support people and planet.