Five Wins for Economic Justice in 2021
Dec 09, 2021 | Beneficial State Foundation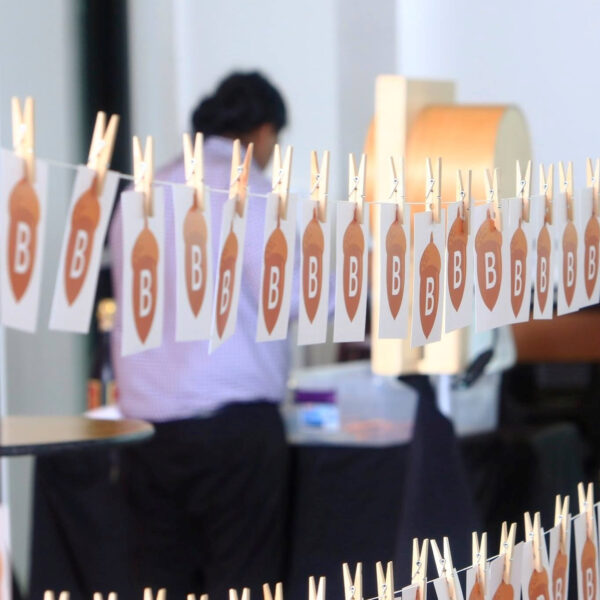 Equitable banking is possible!
Here are five notable milestones from the last year:
These moments build on commitments made across sectors the year prior, giving us hope for continued progress. We know there is plenty of work ahead for financial institutions and lawmakers to center racial equity, environmental well-being, and true community prosperity at the industry's core. At Beneficial State Foundation, we're profiling how banks are leading the way, exploring how we can empower systemically excluded communities, and establishing a roadmap for better banking. Want to collaborate? We'd love to connect.
This post is courtesy of Beneficial State Foundation, the nonprofit owner of Beneficial State Bank.
People, Planet, Prosperity for All
We lend over $762 million to support affordable housing, health and wellbeing, the environment, and social justice. When you bank beneficially, you choose to support people and planet.
Spotlight on Ethical Banking
We envision a more equitable economy and a banking industry that prioritizes a triple-bottom-line: people, planet, and prosperity for all.
Read More