Client Spotlight
Deli Delicious - The Veteran Turned Franchise Owner
Feb 18, 2019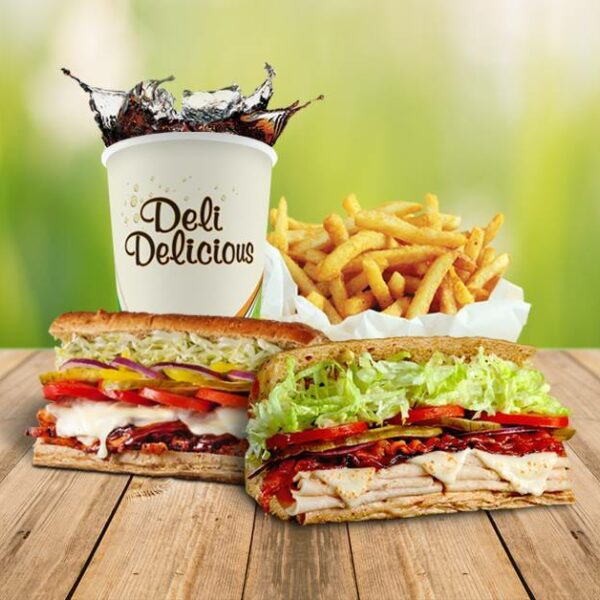 By becoming the co-owner of a Deli Delicious franchise, one military veteran is working toward his dream of starting his own restaurant and creating a legacy for his children.
"When you get out of the military, especially experiencing war, those are the kinds of things that never leave you. Whatever happened there will always be with you the rest of your life," says military veteran and Deli Delicious co-owner Russell Clark
After leaving the military, Clark opened a Deli Delicious franchise. The role of entrepreneur was a natural fit with his military training, which helped him learn how to build and manage effective teams. Strongly motivated by his young son and daughter, Clark says succeeding with Deli Delicious is the first big step toward his ultimate goal of opening and running his own restaurant. "I hope to pass on these businesses so [my kids] don't have to work as hard as we did," he says.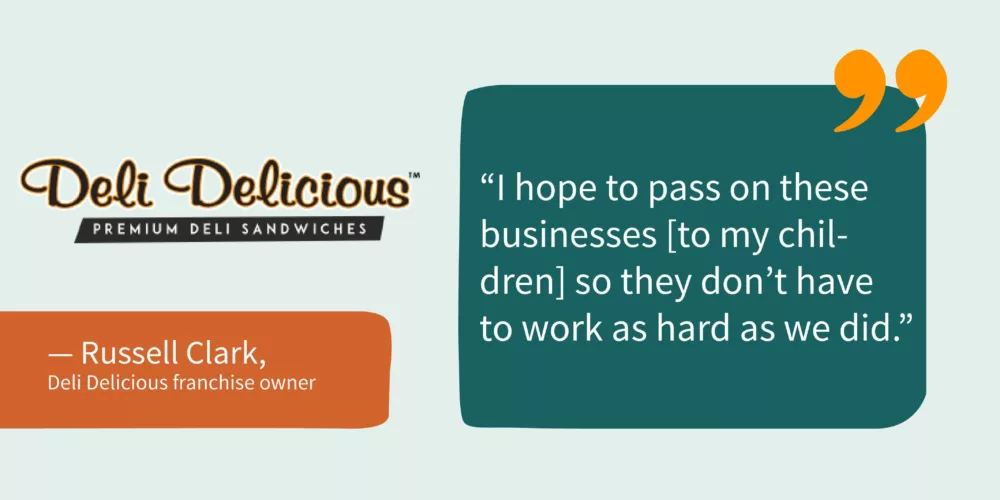 Financing His Dream
"One of the biggest roadblocks I've had to face is finance," Clark says. "Only 20 percent of restaurants survive—when I was told that, I was shocked."
To help support the restaurant, Clark sought a unique financing opportunity: an Access Plus Capital loan, taken out in partnership with Beneficial State Bank. Access Plus Capital is an impact-driven small business loan fund with a mission is to grow businesses and jobs in underserved communities. Since its inception in 2009, Access Plus Capital loans and technical assistance have helped hundreds of entrepreneurs realize their dreams. Given the ecosystem of aligned mission-based lenders Beneficial State Bank has helped create over the years, Clark was able to get an Access Plus Capital loan, hands-on support and the trust of a community-driven banking partner.
"Knowing that they're socially responsible, that they help the community, you don't hear of that often," Clark says. "I'm proud to be a part of it."

Smarter Business Banking
Beneficial Banking™ supports local and regional businesses and organizations that serve our communities. Businesses like these are critical for building economic resilience and providing diverse employment opportunities.