Affordable housing is a necessity
Housing is one of our most basic human needs. We make a positive impact through our lending practice — investing depositor dollars in endeavors that serve our communities. That includes financing the development, preservation, and renovation of affordable housing on the West Coast. Supporting deed-restricted affordable housing development and renewal is central to our mission.

California, Oregon, and Washington are all in the top 7 states with highest levels of unhoused individuals in the country, with California in the top position.1 We have lent hundreds of millions of dollars to affordable housing developers in all three states, supporting the development of over 8,400 units.2
Our affordable housing impact
California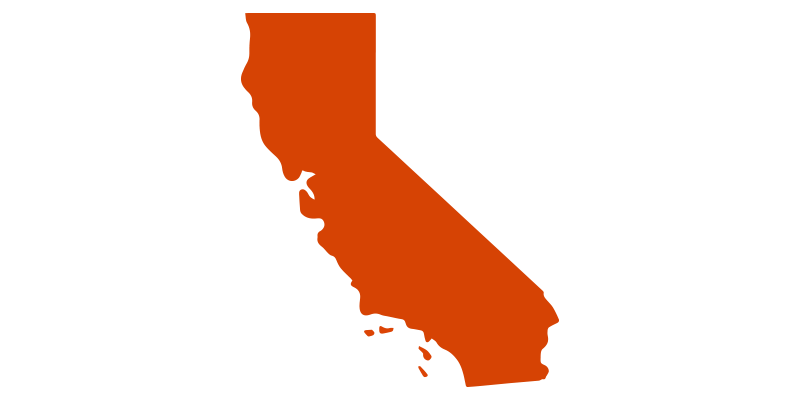 5,351 Affordable Units
Oregon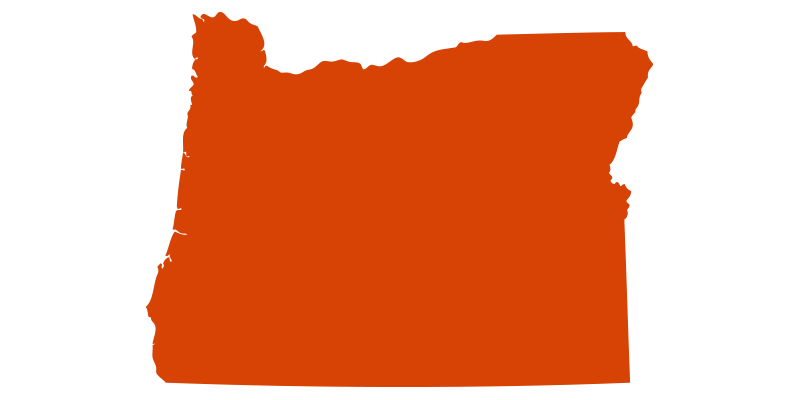 2,268 Affordable Units
Washington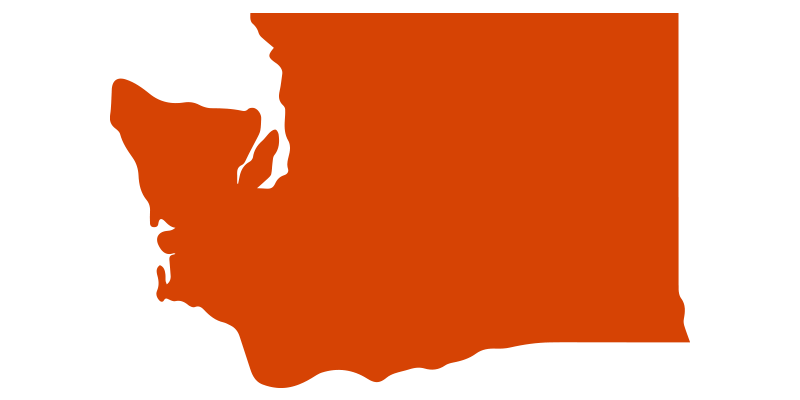 814 Affordable Units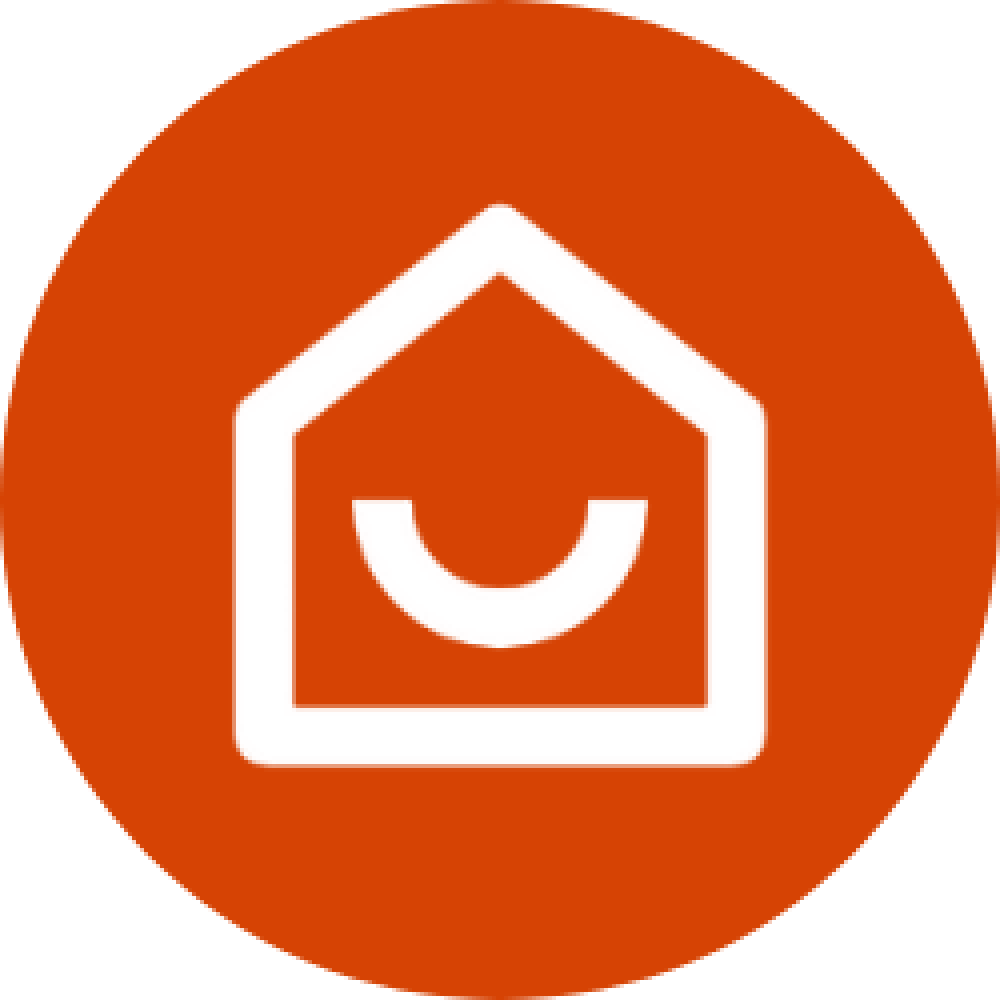 Program for Housing Affordability, Investment, and Renewal (PHAIR)
Beneficial State Bank created the Program for Housing Affordability, Investment, and Renewal to benefit low- to moderate-income (LMI) communities through simple and competitive loans for deed-restricted and HUD HAP properties. We lend to affordable housing developers who seek to help their communities thrive in cleaner, well-maintained facilities, whether they are purchasing an older building for renovation or building from the ground up.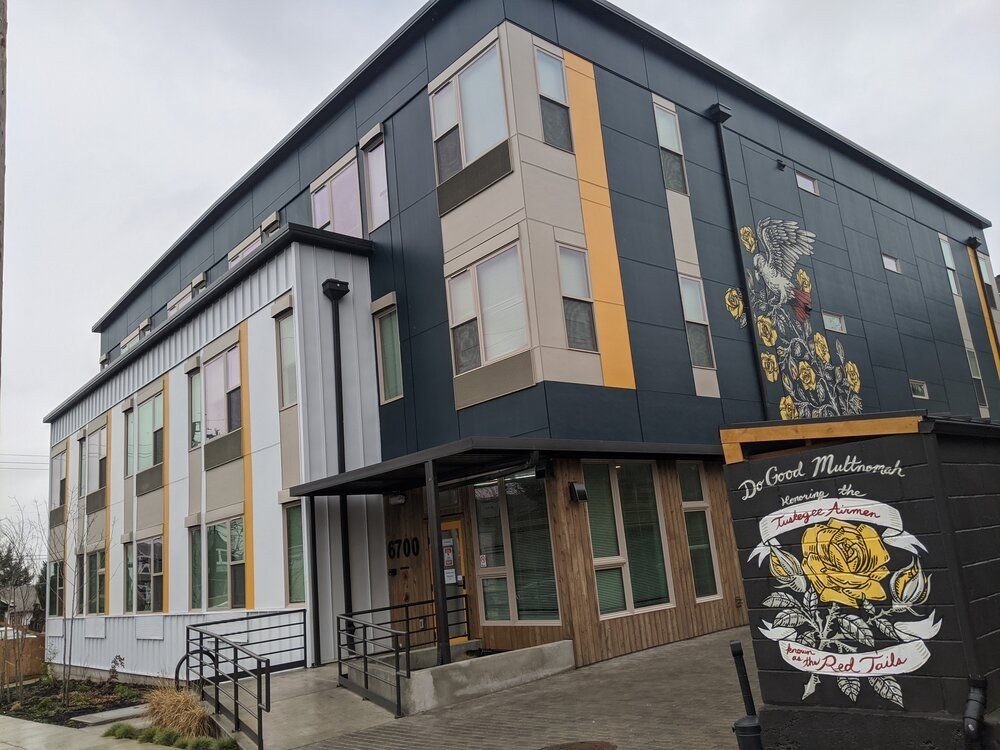 Competitive terms. High-touch service.
No origination or bank fees
Competitive fixed rates
Loan to Value (LTV) ratio up to 80% and Loan to Cost (LTC) ratio up to 85% for deed-restricted properties
Minimum Debt-Service Coverage Ratio (DSCR) of 1.15:1 for deed-restricted properties
Loan maturity and amortization of up to 30 years
Efficient underwriting and closing
Construction lending available upon request
Closing credits available on some transactions
Supportive banking services
Operating and Treasury services
Property management deposit accounts
Individual Development Accounts (IDAs) and Sponsor Programs
Financial wellness educational classes or 1-on-1 financial coaching
Our clients
The vast majority of our housing development lending goes to affordable housing projects, specifically deed-restricted and HUD Housing Assistance Payments properties (Section 8 housing). Affordable housing is a foundational part of our lending and we are proud of what our clients do every day to combat our housing crisis.
To learn about our affordable housing banking services, please reach out to our team.