Our Commitment to Your Security
We are committed to protecting the security of your personal information and want to empower our customers to avoid fraud. To keep you updated on the latest and greatest news in information security, we are providing the most recent developments directly from our cybersecurity partner.

For more information about how you can keep your personal and financial information safe, please visit our Privacy and Security page.
Worried about a lost or stolen card? Click here.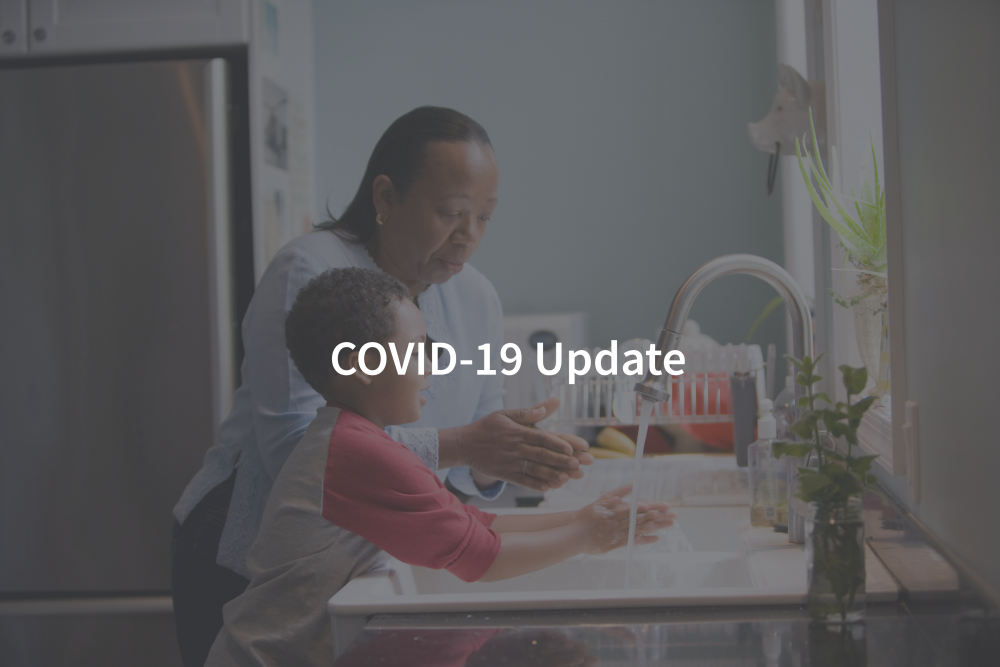 COVID-19 Scam Alerts
We have noticed an increase in fraud and scams in connection to COVID-19. To deliberately incite fear and provoke hasty or risky actions, scammers are setting up websites, contacting people by phone and email, and posting disinformation on social media platforms. "Be cautious and contact us if you have any questions," advises Randell Leach, Beneficial State Bank CEO. You can contact Beneficial State Bank at 888-326-2265 or reach out to your account officer directly.

We've included this information from the US Attorney's Office on what types of scams to look out for and how to protect yourself. As included at the end of the article, "If you or someone you know believe you've been the target or victim of an outbreak-related fraud scheme, please contact the FBI's Internet Crime Complaint Center (IC3) by visiting www.IC3.gov."